YoPro Talks
Wednesday, August 17, 2022 (5:30 PM - 7:30 PM) (MDT)
Description
Join us for Colorado Technology Association's first ever YoPro Talks, a speaker series designed to give the young professionals in our community a platform to speak about a topic they & their peers are passionate about in front of the Colorado tech community.
This is a wonderful way to support the CTA, the Colorado tech community, and the young professionals who will be speaking at the event. Connect with peers in the Colorado tech ecosystem, listen to thoughtful conversation, and enjoy some food and drink courtesy of our Sponsor!
Presenters: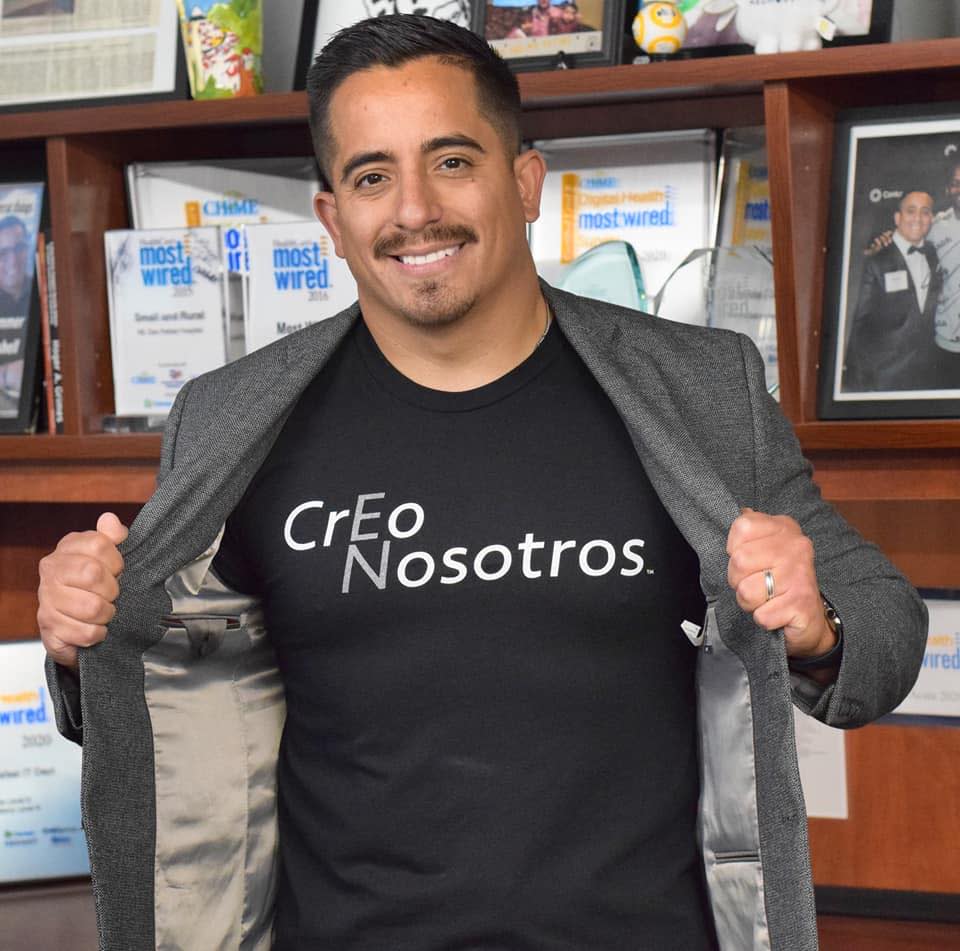 Michael Archuleta, Mt. San Rafael Hospital
Recognized as a Top Hospital and Health System CIO to know and named a Rising Star in Healthcare, Michael is a cutting edge, innovative, visionary leader, who possesses strong leadership skills with extensive experience and a proven track record of driving increased levels of productivity, profits, high integrity customer relationship skills, and expert problem-solving approaches. Michael is an active member of the College of Healthcare Information Management Executives, a technology and cybersecurity advisor to several startups, and an active speaker within the field of Health Information Technology. Michael has recently been appointed by Governor Jared Polis to serve as a Commissioner on the Colorado eHealth Commission, which provides advice and guidance to the Office of eHealth Innovation on advancing health information technology in Colorado.
Under Michael's guidance and leadership, Mt San Rafael Hospital became one of the leading hospitals in the State of Colorado for leveraging advanced technology to enhance the patient and provider experience. With Michael's innovative, driven approach, the hospital met HIMSS Analytics Stage Six recognition on the eight-stage HIMSS Analytics Electronic Medical Record Adoption Model, a feat only reached by thirty percent of U.S. hospitals. Leveraging advanced Information Technology to improve performance for value-based health care in the areas of infrastructure, business, administrative management, quality, safety, and clinical integration the Information Technology Department has also been presented 2015, 2016, 2017, 2018, 2019, 2020, and 2021 Healthcare's Most Wired Award which is given annually to the top hospitals in the country making the most progress in the adoption of Health Information Technology. Through Michael's leadership, Mt. San Rafael achieved recognition as the best overall organization from the Most Wired survey.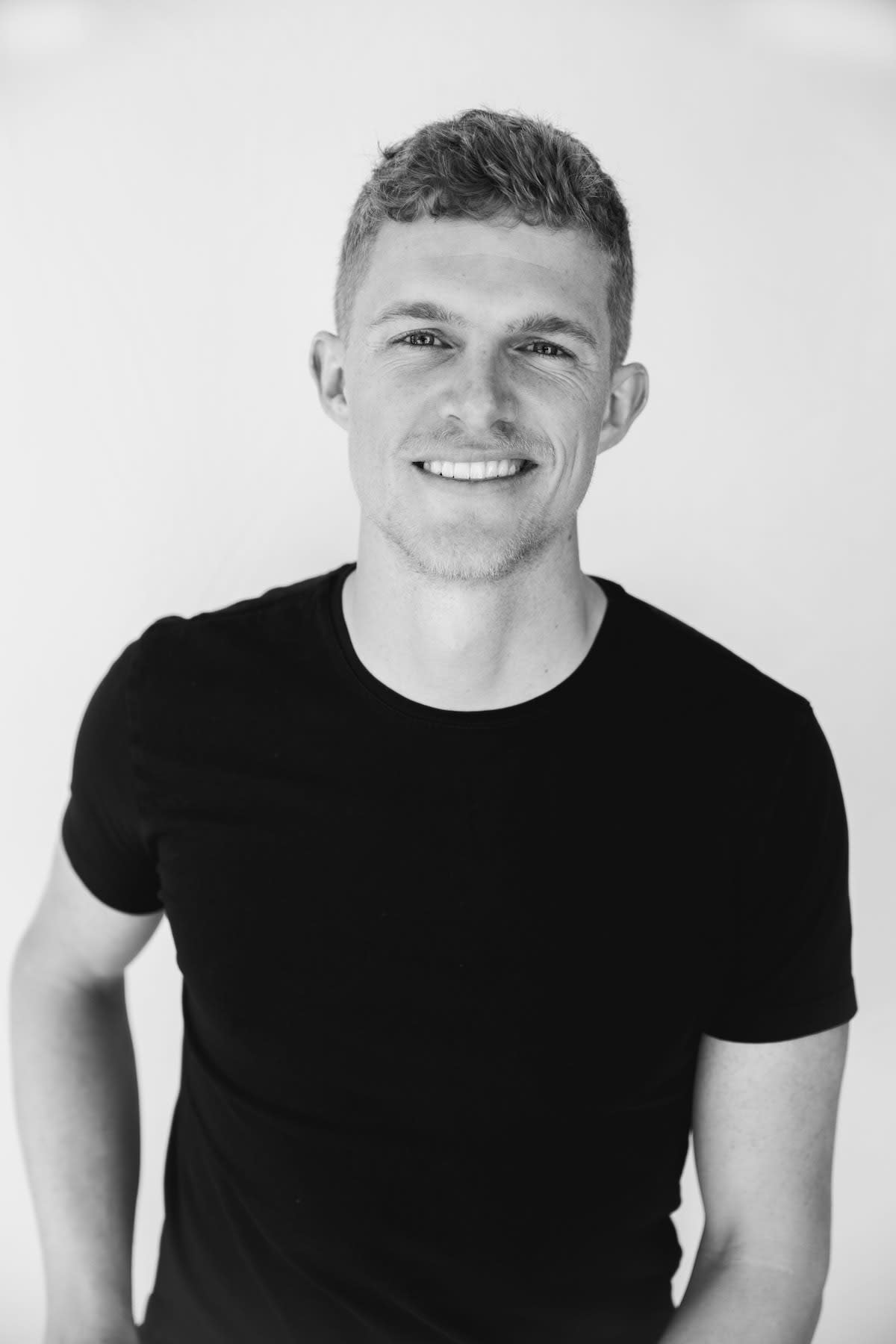 Thane Marcus Ringler
Thane Marcus Ringler is a former professional golfer now dedicated to unlocking the potential in others. As a Leadership Development Coach and Consultant, he works with individuals, teams, and organizations on improving performance and becoming leaders worth following.
The newest wing of his business is called: The Leadership Majors, an organization founded at the intersection of Leadership Development and Golf, creating unique experiences that entail meaningful learnings, intentional relationships, and world-class golf experiences
Thane lives in Denver, CO with his wife Evan, and is the co-founder and podcast host of The Up & Comers Show. He is also a speaker and the author of two books: From Here To There: A Quarter-Life Perspective On The Path To Mastery, and Catalysts For Hope: Unlocking Energy, Optimism, And Your Full Potential.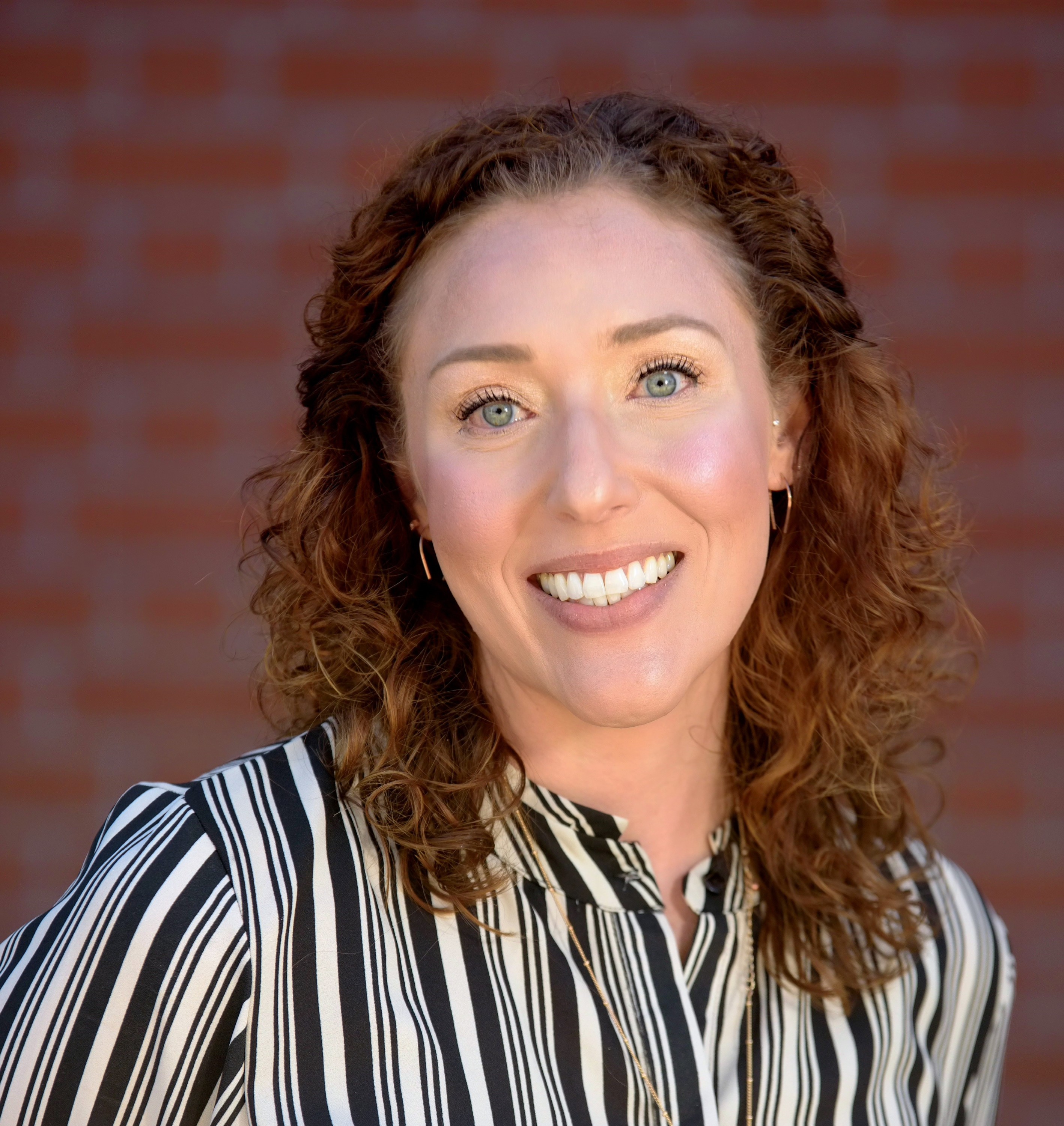 Megan Fine, CALSTART
Megan Fine has dedicated her professional and personal time to supporting non-profits through leadership, program development, and partnership relations. With over 17 years of experience in the non-profit sector, Megan has worked with local, national, and global non-profits supporting a variety of missions within sustainability and conservation space along with serving on boards focused on empowering women and marginalized communities.
Megan currently serves as the Vice Chair of Womxn's March Denver, which is a collective of womxn committed to amplifying marginalized voices in the movement to end sexism, oppression, and injustice through community engagement, protest, education, and leadership.
Megan holds a B.A. in Communications with a concentration in Public Relations from Colorado Mesa University.
Thank you to our event Sponsor!
Woods Boss Brewing Company
2210 California St.



Denver

,

CO

80205

United States



Wednesday, August 17, 2022 (5:30 PM - 7:30 PM) (MDT)