Description
Join us for Colorado Technology Association's first ever YoPro Talks, a speaker series designed to give the young professionals in our community a platform to speak about a topic they & their peers are passionate about in front of the Colorado tech community.
This is a wonderful way to support the CTA, the Colorado tech community, and the young professionals who will be speaking at the event. Connect with peers in the Colorado tech ecosystem, listen to thoughtful conversation, and enjoy some food and drink courtesy of our Sponsor!
Presenters: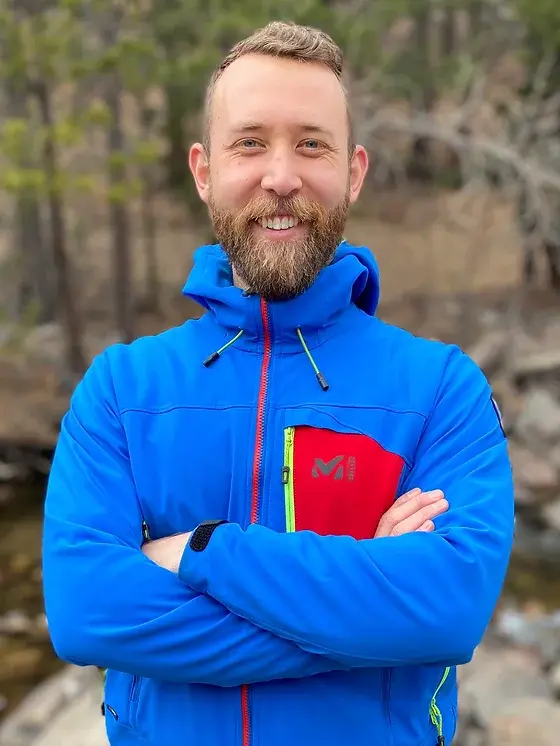 Maximum Rosencrantz, Coach Maximum, LLC
Max Rosencrantz helps business owners and executives get off the hamster wheel of stress and into a state of flow, so they can create financial success in their organizations. He combines an engineering background with a deep study of the mechanisms for personal transformation to support ambitious leaders in upgrading their lives and businesses. When you're feeling unclear, stuck, or overwhelmed, it's time to bring Max in. With warmth and fierceness, he will help you get unstuck and back to operating at your prime, so you can actually enjoy the time you're off the clock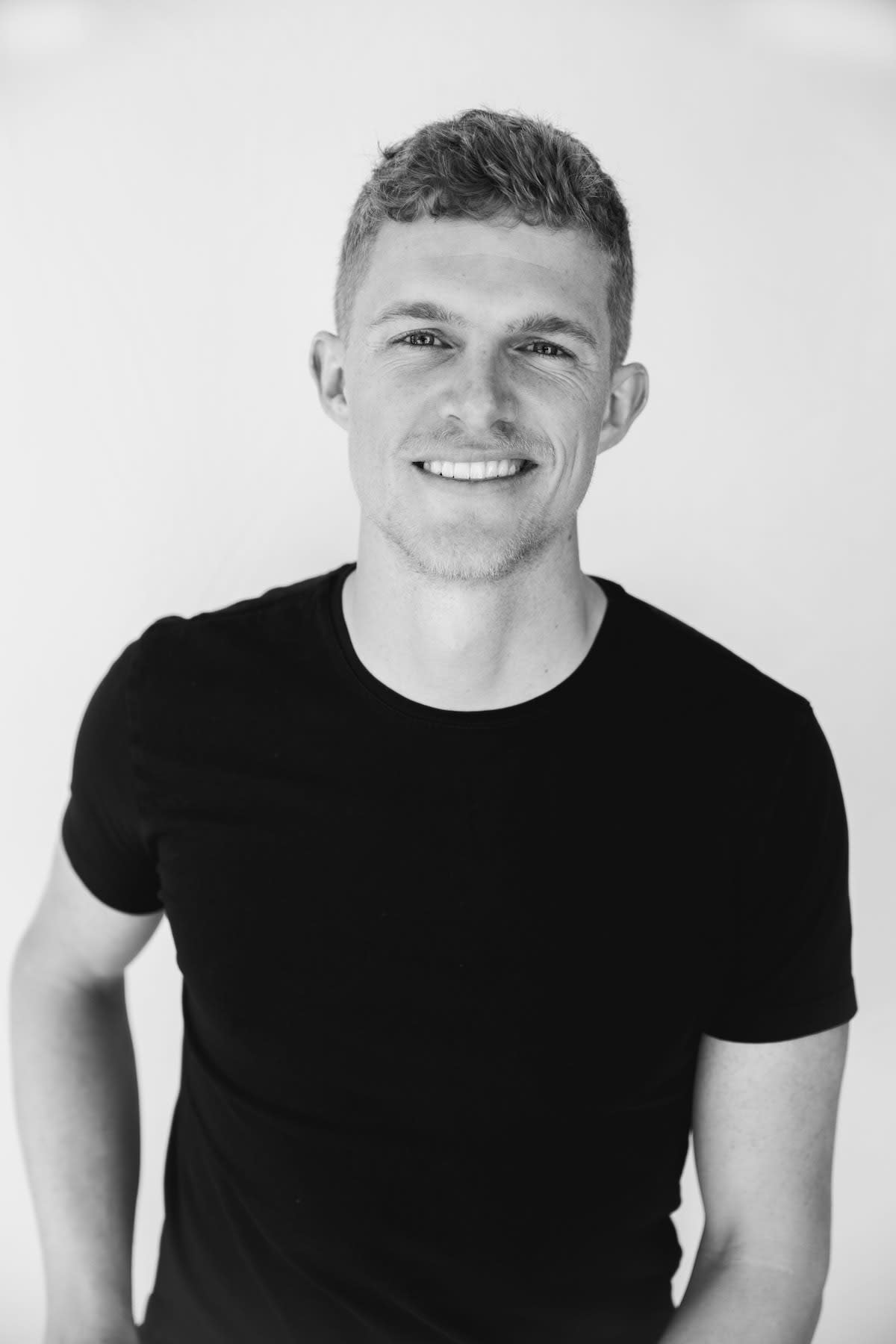 Thane Marcus Ringler
Thane Marcus Ringler is a former professional golfer now dedicated to unlocking the potential in others. As a Leadership Development Coach and Consultant, he works with individuals, teams, and organizations on improving performance and becoming leaders worth following.
The newest wing of his business is called: The Leadership Majors, an organization founded at the intersection of Leadership Development and Golf, creating unique experiences that entail meaningful learnings, intentional relationships, and world-class golf experiences
Thane lives in Denver, CO with his wife Evan, and is the co-founder and podcast host of The Up & Comers Show. He is also a speaker and the author of two books: From Here To There: A Quarter-Life Perspective On The Path To Mastery, and Catalysts For Hope: Unlocking Energy, Optimism, And Your Full Potential.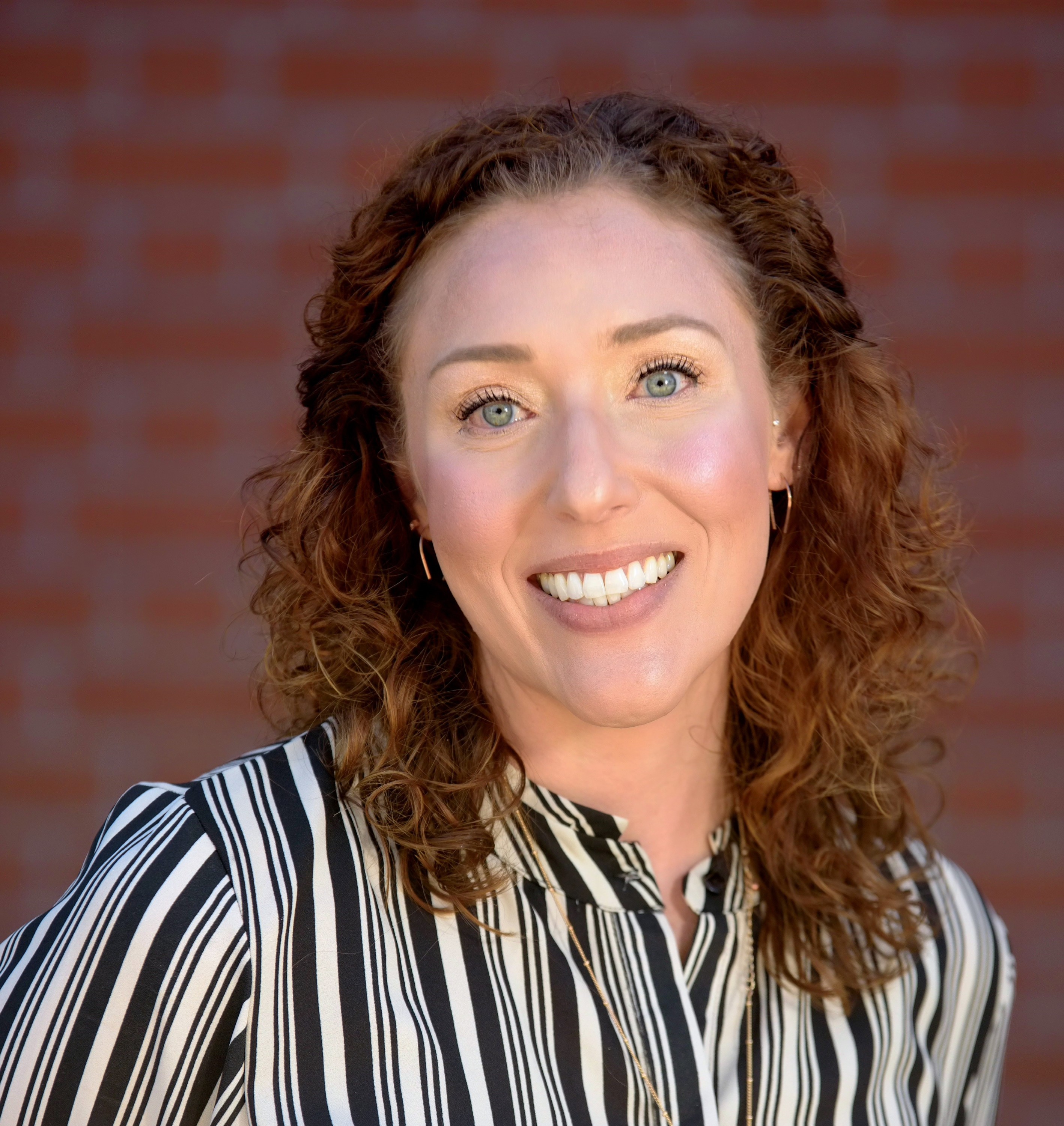 Megan Fine, CALSTART
Megan Fine has dedicated her professional and personal time to supporting non-profits through leadership, program development, and partnership relations. With over 17 years of experience in the non-profit sector, Megan has worked with local, national, and global non-profits supporting a variety of missions within sustainability and conservation space along with serving on boards focused on empowering women and marginalized communities.
Megan currently serves as the Vice Chair of Womxn's March Denver, which is a collective of womxn committed to amplifying marginalized voices in the movement to end sexism, oppression, and injustice through community engagement, protest, education, and leadership.
Megan holds a B.A. in Communications with a concentration in Public Relations from Colorado Mesa University.
Thank you to our event Sponsor!