YoPro Talks: The Power of Community in Colorado Tech
Thursday, September 28, 2023 (5:30 PM - 8:00 PM) (MDT)
Description
CTA is hosting the second annual YoPro Talks, an event designed to educate, inspire and connect young professionals in technology. This year's theme is, "The Power of Community in Colorado Tech." Come join as we hear about community engagement, networking & mentorship in the tech scene and how emerging technologies are contributing to our community.
This is a wonderful way to support the CTA, the Colorado tech community, and the young professionals who will be speaking at the event. Connect with peers in the Colorado tech ecosystem, listen to thoughtful conversation, and enjoy some food and drink courtesy of our sponsor!
Speakers: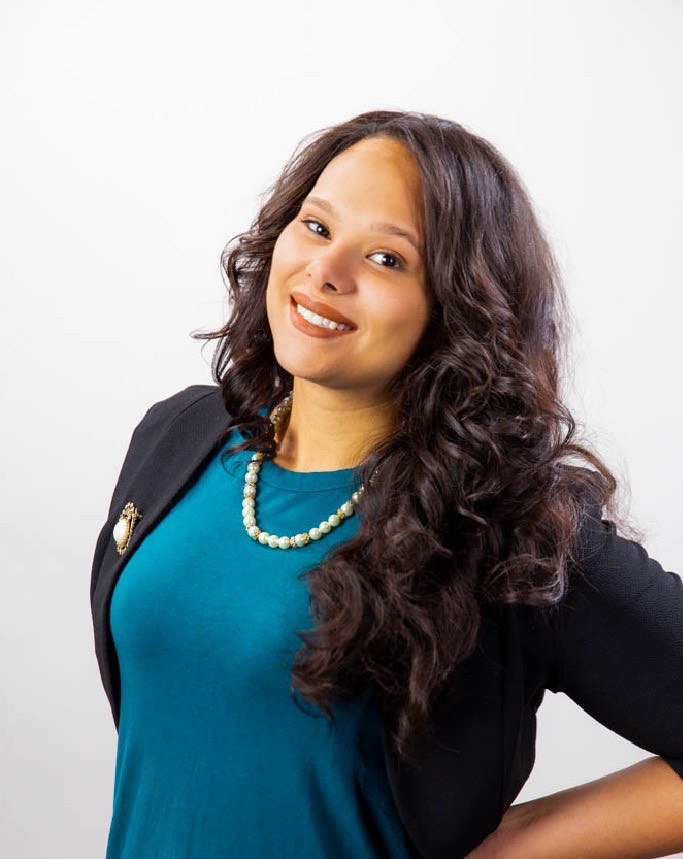 Jourdayn Caudill, HR Professional, Pinnacol Assurance
Jourdayn Caudill is an HR professional with a diverse background in technology and talent acquisition, strongly focusing on diversity, equity, and inclusion (DEI). Starting out in the Tech field at Apple Inc., Jourdayn translated her technical expertise, problem-solving skills and passion for helping others into a career in recruiting. Dedicating the last Five years to attracting top talent while prioritizing DEI initiatives.
Passionate about community empowerment, Jourdayn has been actively involved in volunteering for organizations such as Dress for Success, Black in Tech, and various community groups in Denver. Through career coaching and other services, she has been instrumental in elevating BIPOC communities and fostering professional growth. With a deep commitment to creating diverse and inclusive work environments, Jourdayn brings a unique blend of technical acumen, talent acquisition expertise, and community engagement to make a positive impact in the industry.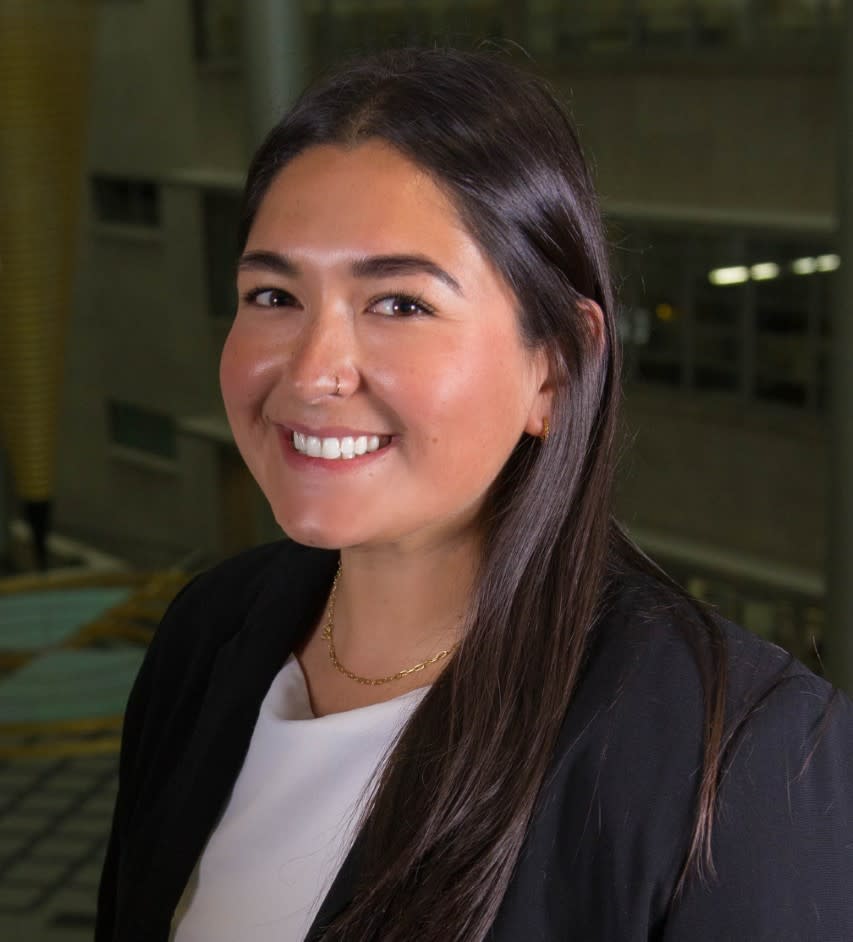 Jenni Kirk, IT Project Manager, City & County of Denver
Jenni Kirk is an IT Project Manager at the City and County of Denver, with a strong background in healthcare and technology. Holding a degree in public relations from Northwest Missouri State University, she blends her communication skills with her technical expertise. With about six years of experience in healthcare and about three years in technology, Jenni possesses a unique perspective that enriches her role.
Passionate about fostering employee engagement and cultivating a positive work environment, Jenni is dedicated to inspiring meaningful connections within organizations. Her commitment to professional growth is evident through her recent achievement of the Certified Associate in Project Management (CAPM) certificate in 2023. In her current capacity, she not only excels as an IT project manager but also contributes to the Employee Engagement team for the City and County of Denver, embodying her belief that success is rooted in both technical proficiency and a harmonious workplace.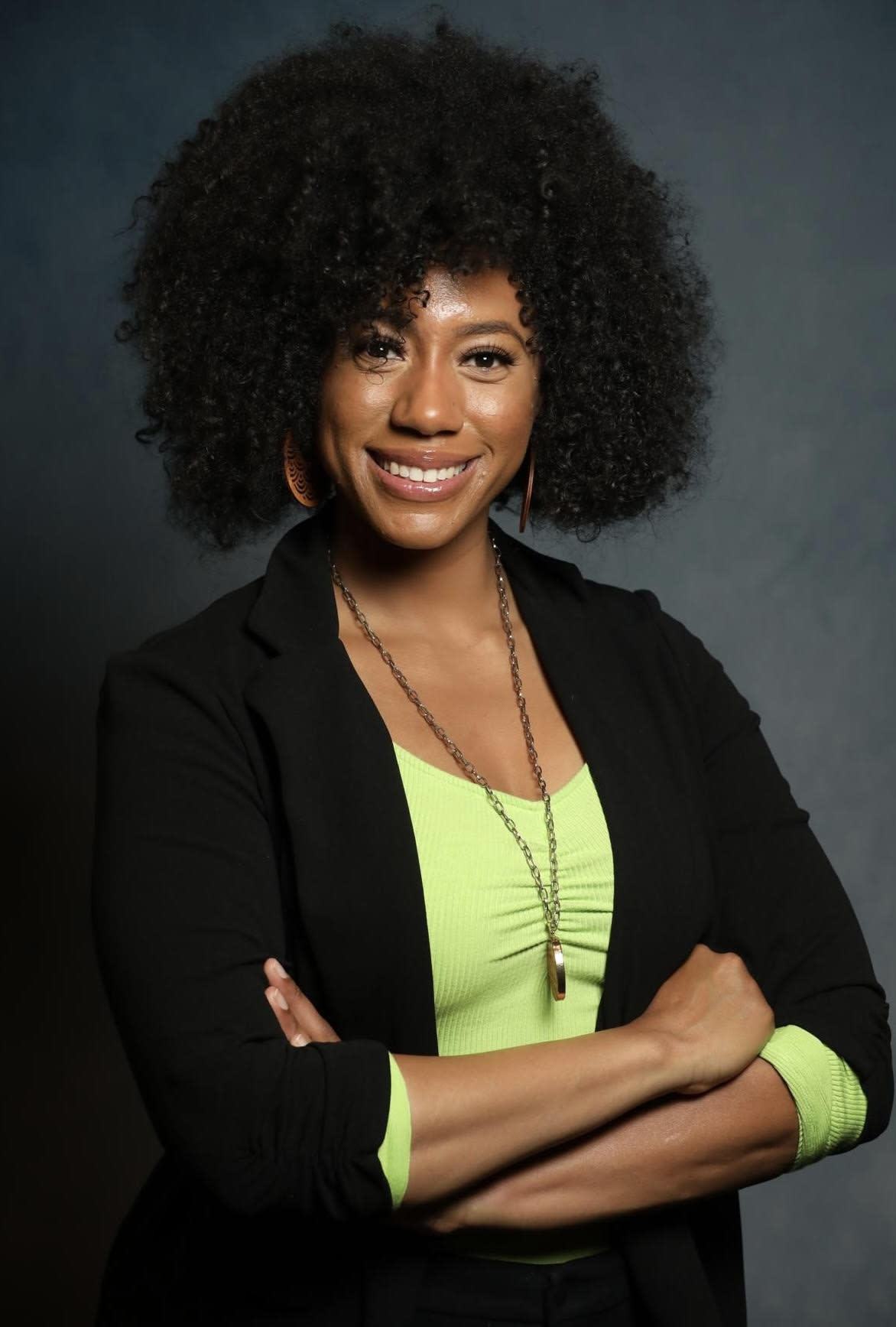 Deidra "D" Smith, Tech Talent Denver Manager, Colorado Technology Association
Deidra has over 5 years of experience working with marginalized communities to provide meaningful resources aimed at assisting and empowering individuals. Deidra transitioned from the criminal justice industry to tech and intends on cultivating relationships amongst businesses, employers, and community entities to support Colorado's workforce and our evolving tech economy.
Alex Turnacliff, External Partnerships Specialist, Denver Public Schools
Alex Turnacliff has worked locally in Denver's social sector for over 10 years, supporting several organizations in the social services, philanthropy and education space. He specializes in community development and cross-sector partnerships, and is passionate about efforts to promote equity and economic mobility for all Coloradans.
As a part of Denver Public Schools' Career Development Team, Alex collaborates with industry partners and other community stakeholders to co-create engaging work-based learning experiences for elementary, middle and high school students. During the 2022-23 school year, 11,000 DPS students participated in at least one of the district's career development programs.
Alex is a DPS alumni himself and holds a B.A. from the NYU Gallatin School of Individualized Study.
CTA Member: Free
Non-Member: $35
Thank you to our Sponsor!
The Lodge - Woods Boss Brewing Company
675 22nd. St.



Denver

,

CO

80205

United States



Thursday, September 28, 2023 (5:30 PM - 8:00 PM) (MDT)