[Virtual] Leadership Now Series: Webinar | Keeping Teams Connected and Moving Forward in this New Reality
Friday, June 5, 2020 (12:00 PM - 1:00 PM) (MDT)
Description
Leadership Now Series | Thriving in times of change

June 5 Webinar: Keeping Teams Connected and Moving Forward in this New Reality

Description:
Today's reality is testing organizations and teams everywhere, whether that's through remote work or the need for other sudden shifts in operations. As working remotely becomes the norm it can be difficult to keep teams aligned, productivity humming, and employees engaged. A core requirement for a successful work-at-home strategy is the adoption of technology and collaboration platforms that unify business apps, information, and workflows into contextual workspaces.
In this session, we'll provide IT and business leaders with insight into how technology platforms can support work-at-home initiatives and how to implement a successful strategy.

The Series:
Business leaders are being faced with unprecedented uncertainty. The Leadership Now bi-weekly series provides strategies, tools and resources to thrive amid the turbulence.
This challenging environment requires innovation and new approaches to enhance business performance. This series will provide leaders a playbook to envision a new future and uncover the opportunities in times of change.
Sponsored by: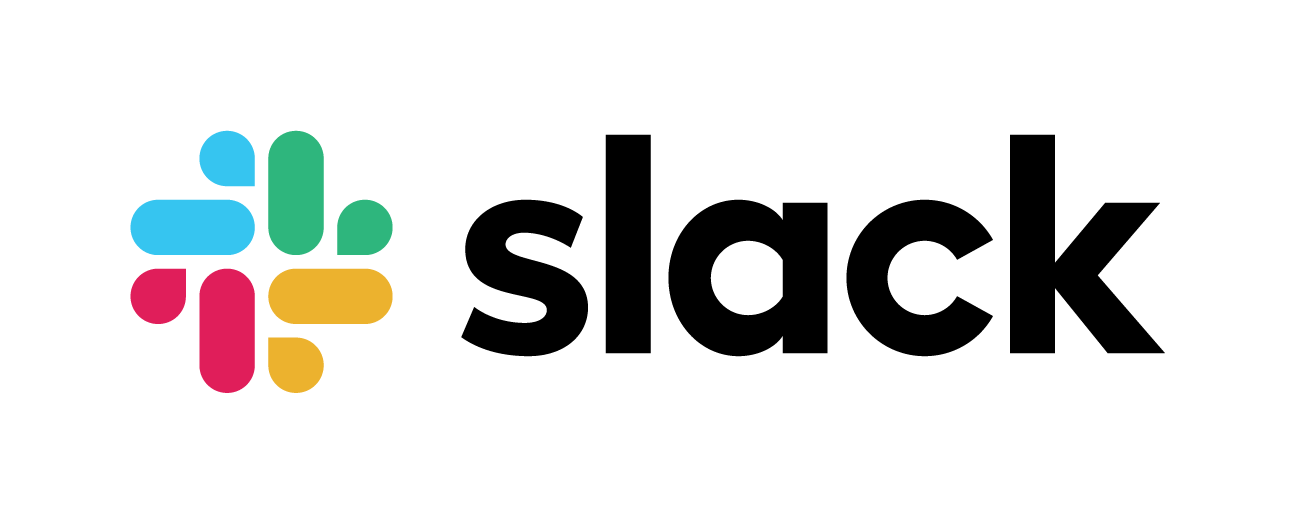 Presenter:
Bryan Fong, Senior Product Marketing Manager, Slack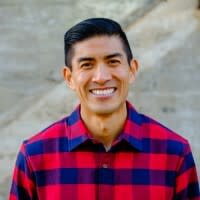 Bryan Fong brings 12+ years of business and consulting experience to his role at Slack. As a member of the company's product marketing team, he is responsible for amplifying Slack's value proposition among enterprises, specifically around security and compliance. Prior to Slack, Bryan worked at DocuSign, AppDirect, LinkedIn and Deloitte. Bryan earned his B.S. from the USC and his MBA from the UT-Austin McCombs.
Pricing
CTA Members - Free
Non CTA Members - $25