[Virtual] Insights Series: Security Essentials - Lessons From the Cyber Trenches
Thursday, July 9, 2020 (8:30 AM - 10:00 AM) (MDT)
Description
Title: Security Essentials - Lessons From the Cyber Trenches
Description:
As organizations accelerate and expand their digital transformation and remote workforce initiatives, cybersecurity threats are becoming even more sophisticated. The dramatic rise in the number of remote workers has created even more opportunities for cybercriminals to wreak havoc on organizations of all sizes. Any organization that neglects cybersecurity is taking a huge risk, which extends to customers, partners and suppliers. It's critical you protect yourself, your team and your company.
This session will break down the different types of cyberattacks that exist and guide you in developing an all-encompassing cybersecurity defense strategy for your company.
Join us to hear from industry thought leaders serving on the cybersecurity frontlines and trenches, who will share their insights and best practices to help secure your network.
Speakers:
Presentation by: Robert Thompson, Vice President, Business Services, Comcast Business
Robert Thompson is an experienced telecommunications professional who brings more than 20 years of experience in the industry. Robert joined Comcast in 2014 as the VP of Field Sales and then quickly moved into the role of VP of Sales and Sales Operations where he provided the coordination of the overall strategy as it pertains to sales forecasting, budgeting, business process improvement as well as sales support and leadership effectiveness, compensation management and program optimization.
Prior to joining Comcast, Robert held various executive sales roles at Time Warner Telecom, Integra Telecom, NTT, and XO Communications. In his current role, Robert leads the overall as business strategy for the Mountain West Region serving as the Regional Vice President of Comcast Business with oversight of four markets: Colorado, New Mexico, Utah, and Arizona. Robert holds a BBA from Howard University.
Panel:
Moderated by: Frannie Matthews, President & CEO, Colorado Technology Association
Deborah Blyth, Chief Information Security Officer, State of Colorado
In August 2014, Deborah Blyth became Colorado's Chief Information Security Officer (CISO), bringing a diverse technology background including 14 years of information security experience. As the CISO, Deborah sets strategic security direction, including the award winning cybersecurity plan called Secure Colorado, informing the Governor's office and state leadership on security risks and impacts of policy decisions for IT-related initiatives.
Ryan Kolczak, Director, Technical Operations, Vail Health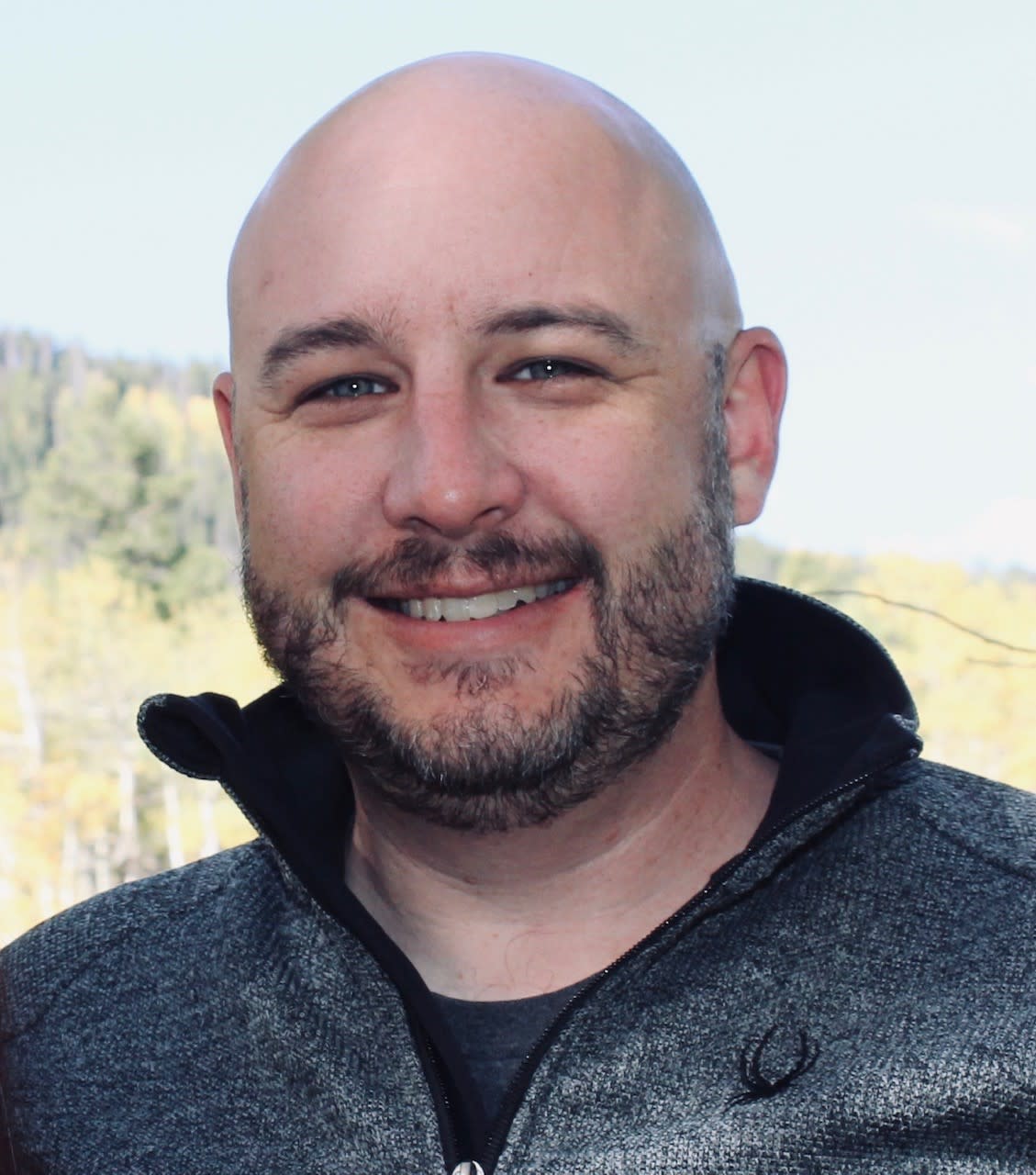 Ryan Kolczak has been in IT technology for 20 years with 15 focused in healthcare and is currently the Director of Technical Operations and Information Security Officer at Vail Health, a non profit community health care system where he leads the user support, network infrastructure and cyber security teams. He is passionate about improving healthcare security operations throughout the Western slope by advocating that cyber security is more than a technical issue; it is also a patient safety issue which must be prioritized and financed accordingly. He recently helped author the initial exam for CHIME's Certified Healthcare Information Security Leader (CHISL) program and next will be starting a local H-ISAC to help rural healthcare providers in Colorado quickly operationalize threat intelligence and share limited talent resources.
Jonathan Nguyen-Duy, Vice President, Field CISO, Fortinet
Jonathan Nguyen-Duy is a Field CISO at Fortinet where he focuses on advising carriers, service providers and systems integrators on multi-domain risk management. With extensive experience in securing complex networks and hybrid-architectures, Jonathan is responsible for developing innovative solutions addressing the challenges of digital transformation – from edge-based computing to multi-cloud ecosystems. He specializes in security and governance issues pertaining to zero trust, insider threats, privacy, resilience and managed services.
Prior to joining Fortinet, Jonathan served as the Security CTO at Verizon Enterprise Solutions where he was responsible for strategic technology partnerships, the Verizon Cyber Intelligence Center, and the data science team that produces the annual Verizon Data Breach Investigations Report. His research experience spans root cause analysis of over 12,000 data breaches – providing great insight on effective risk management strategies.
Before that role, he led Managed Security Services and was responsible for data analytics and solutions supporting global enterprises and public sector agencies of all sizes. During this time, Verizon grew to become the industry's largest and most analyst-awarded MSSP. A certified business continuity planner, Jonathan also developed Verizon's resilience and advisory services.
Before working at Verizon, Jonathan served with the U.S. Foreign Service in Central America working on economic development and disarmament initiatives. He has more than 20 years of cybersecurity and BCDR/COOP experience – working through many business challenges including armed conflict, civil strife, labor strikes, natural disasters, terrorist attacks, network outages and a wide range of cyber incidents.
Jonathan is a widely published security expert and frequent speaker at industry conferences. He holds a BA in International Economics and an MBA in IT Marketing and International Business from the George Washington University.
Jason Konzak, SVP of Professional Services, Flexential
Jason leads the Flexential Professional Services organization, which provides expert guidance to improve our IT maturity of midmarket and small enterprise organizations. He is responsible for the innovation and delivery of infrastructure and cybersecurity transformation services. Jason joined Flexential in 2017 and has more than 20 years of experience in the IT industry, including consulting and managed services delivery. He is known for his technical expertise in Citrix and VMware-based VDI solutions, and he was an early innovator in the Desktop as a Service industry. Jason holds a B.S. in Business from Regis University and an M.B.A. from the University of Colorado's Leeds School of Business.
Sponsored by:


Pricing
Free for CTA members; Non-member $25
VIRTUAL