[Virtual] Insights Series: Developing a Human-Centered Data Strategy
Thursday, October 15, 2020 (8:30 AM - 10:00 AM) (MDT)
Description
Sponsored by Qlik
Title: Developing a Human-centered Data Strategy
Description:
The next generation of business intelligence (BI) technology will rely heavily on machine intelligence – and how that intelligence is used matters. The best solutions to our greatest challenges will be supported by human-centered analysis, giving users at any level of your company the tools and ability to gather, visualize, and analyze data. Because the more people you have making discoveries in your data, the more successful you'll be.
Speakers:
Presentation by: Elif Tutuk, the AVP innovation and Design, Qlik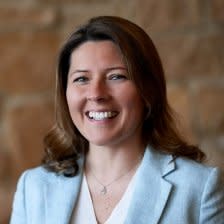 In her role as AVP of Innovation and Design at Qlik, Elif is responsible for managing a global team of UX designers, product designers and engineers in planning and executing design, UX and innovation strategies for Qlik's end-to-end cloud data integration & analytics products. She has over 15 years of experience in Business Intelligence and Analytics. She is passionate about analytics, innovating with data and augmenting human intelligence with the power of analytics.
Panelists:
Paul Kresser, Chief Data Officer, Technology Services, City & County of Denver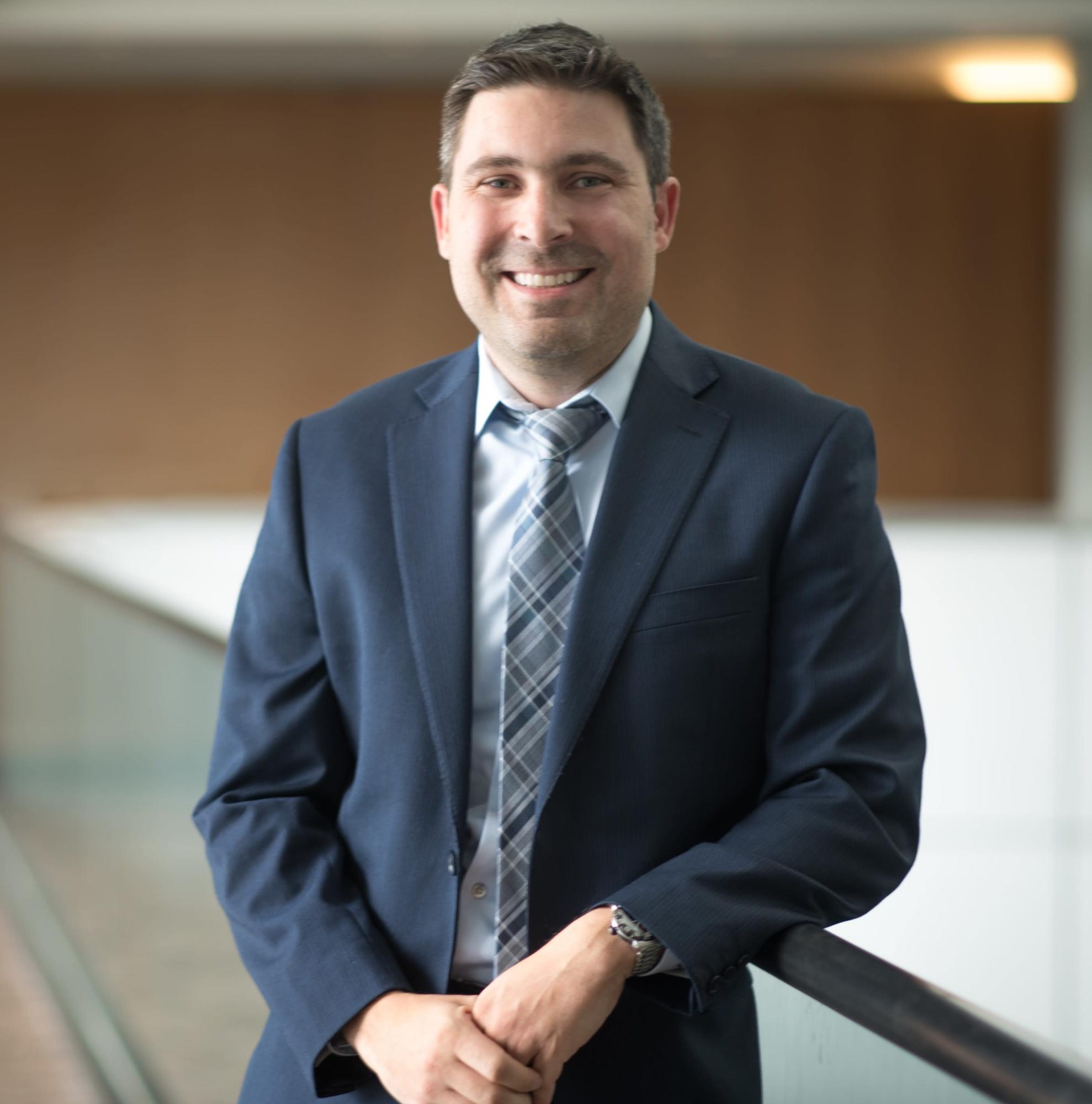 Paul Kresser is the City and County of Denver's first Chief Data Officer (CDO). Kresser leads a talented team dedicated to transforming Denver's access to and use of data to drive strategy, policy, and operations.
For three years, Paul served as the Chief Performance Management Officer for the City and County of Denver's Community Planning and Development department. In that role, he drove operational excellence by applying data analytics, process improvement, and performance management principals to the permitting processes and systems supporting Denver's $4 billion in annual construction activity.
Paul received his Bachelor of Arts from Tufts University and Master of Public Policy at the University of Minnesota's Humphrey School of Public Affairs. Before moving to Denver in 2015, Paul served five years as the Director of Administration and Finance for the City of Boston's Department of Innovation and Technology. In Boston, he was engaged in some of the most pioneering and transformative civic projects in the country.
Anna Lee Munns, IT Director, JBS
Anna Lee Munns is an IT Director at JBS responsible for analytics platforms and has lead the self-service analytics strategy at JBS since 2015. JBS has grown her team focused in data acquisition to provide a deep base of data and focused on data visualization to leverage that data to drive this strategy. Anna Lee's team has been integral in onboarding new companies to JBS systems and providing the capabilities in data analytics for them to thrive. In her five years leading this space, the data footprint of acquired data has increased fourfold and user adoption of visualization tools has been exponential. Building business analysts' skills with in house training programs delivered to over 200 participants has empowered the business units to transform their analysis. Anna Lee and her team are key to JBS USA data driven success through easy access to data and the powerful innovations it creates.
Craig Richardville, MBA Senior Vice President, Chief Information & Digital Officer, SCL Health
Craig Richardville, MBA Senior Vice President, Chief Information & Digital Officer, at SCL Health. His responsibilities include leading all aspects of the health system's information technology and digital services strategy, operations, information security, and analytics assets in leading the system's digital transformation and information automation. Previously, he served as owner and president of Richardville Consulting LLC, and served as Senior Vice President & Chief Information and Analytics Officer at Atrium Health for more than 20 years where he transformed the growing company into a national leader in the effective use of technology, data, and digital services as a differentiator. Craig notably earned the prestigious 2015 John E. Gall, Jr. National CIO of the Year Award in healthcare. Mr. Richardville was also awarded in 2017 the Charlotte CIO of the Year and in 2020 Colorado CIO of the Year for his continued impact using technology and digital assets.
Sponsored by:

Pricing
Free for CTA members; Non-member $25
Thursday, October 15, 2020 (8:30 AM - 10:00 AM) (MDT)