[Virtual] Insights Series: Adapting to a New Normal - Where is CO Tech Headed in 2021?
Thursday, December 10, 2020 (8:30 AM - 10:00 AM) (MST)
Description
Sponsored by Nasuni in conjunction with Microsoft
Title: Adapting to a New Normal - Where is CO Tech Headed in 2021?
Description:
The past several months have brought challenges many of us have never seen before and that we could not predict. As we have hunkered down to protect our communities, neighbors and family members, much of our economy, our businesses and our personal lives have made a dramatic shift. Through it all, technology has kept us connected and moving forward.
Now - more than ever before - technology is at the foundation of our economy. It's what allows our students to continue to learn, our teams to continue to connect and our customers to continue to find us. Going back to how we did business before will not be an option.
How will our communities and business reboot post-COVID-19? Join us to hear from a variety of experts on this current state of technology and to envision what the future will hold.
Speakers:
Russ Kennedy, Chief Product Officer, Nasuni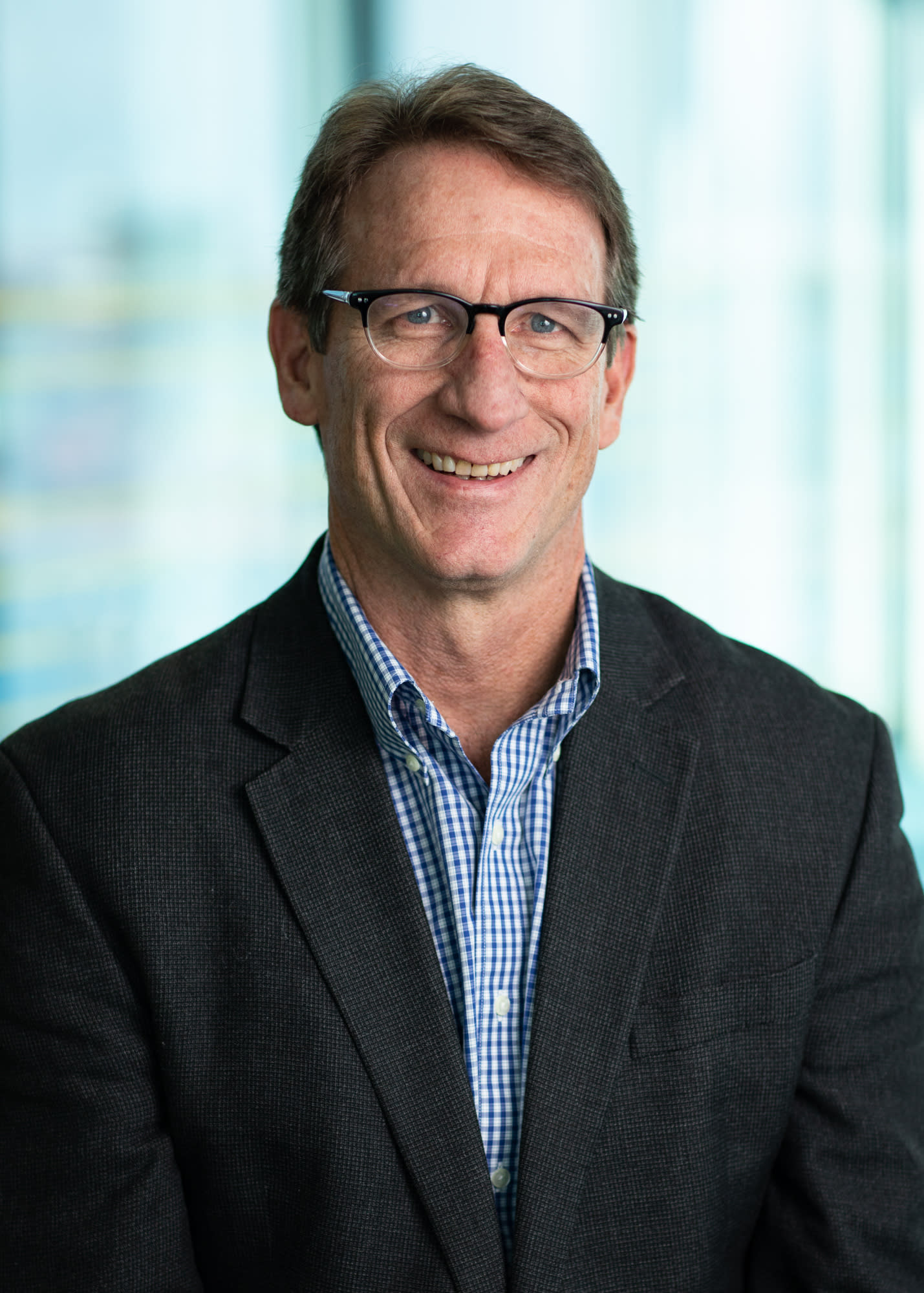 Russ Kennedy drives product innovation at Nasuni, leading the company's product management, planning, and roadmap efforts. He has a maniacal focus on ensuring Nasuni customers derive maximum benefit from our technology.
Russ is a well-known and highly regarded storage industry executive, with more than 25 years of experience developing software and hardware solutions to address exponential data growth. Before Nasuni, Russ directed product strategy at private cloud object storage pioneer Cleversafe through its $1.3 billion acquisition by IBM. While Russ was helping transition the product to what is now IBM Cloud Object Storage (COS), he began working with IBM partner Nasuni, and became convinced Nasuni's cloud-native global file system is the only data management technology that truly exploits the strengths of object storage.
Earlier in his career, Russ served in a variety of product management and development roles, most notably at StorageTek (acquired by Sun Microsystems), where he brought several industry-leading products to market.
An avid cyclist and hiker, Russ resides in Boulder, Colorado with his family. He has a BS degree in Computer Science from Colorado State University and an MBA degree from the University of Colorado.
Panelists:
Veena Dandapani, Global Head Product Strategy & Management, Western Union
Veena Dandapani serves as the Head of Product Strategy and Management. In her current role Veena directs the product strategy and governance of Western Union product portfolio.
Veena is an accomplished senior leader with 20 years of domestic and international experience skilled in building, directing, and growing global enterprises. She comes with extensive, diverse experience working with world's largest global leaders in multi-nationals: Consumer Goods and Services, Technology, Pharmaceutical, Healthcare industries.
Veena joined Western Union in January 2019, where she led program leadership and governance for the One Platform and Settlement Transformation programs and served as Chief of Staff to CEO. Prior to Western Union, she has held leadership roles across multiple industries, including Vice President, IT Strategy and Portfolio at Catholic Health Initiatives, where she focused on short and long-term IT strategy and investments. She has also served as Vice President, Digital and Ecommerce at Otter Box, a consumer electronics accessory company, building and growing the e-commerce division for the Asia Pacific region.
Veena holds a master's degree in computer science from Western Michigan University, a Bachelor of Engineering degree from Madras University, and a Senior Executive Leadership Certification from Stanford University.
Suma Nallapati, SVP & Chief Digital Officer, DISH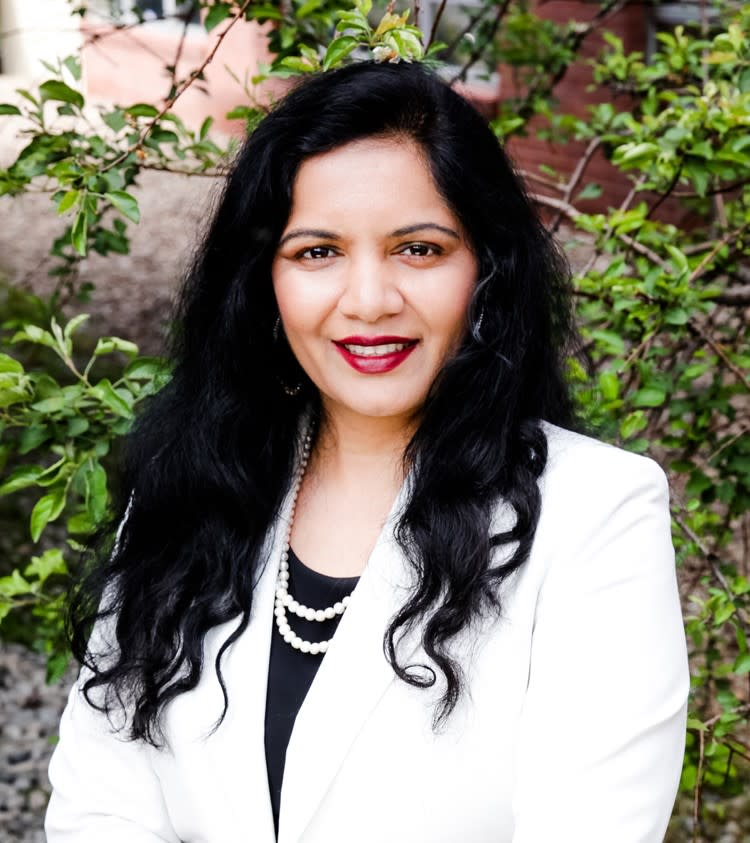 Sumana (Suma) Nallapati is an accomplished technology leader and consultant with more than twenty years of progressive experience in establishing and executing value driven global IT service strategy and delivery. She has extensive experience with leading technology-driven innovation for business transformation, health care infrastructure operations, and global enterprise business applications. Suma is a people leader who builds high performance teams within multi-cultural, globally distributed workforce through mentoring, coaching and inspiration.
Suma recently joined DISH as Chief Digital Officer where she leads application delivery and digital strategy implementation. Her technology portfolio includes sales, e-commerce, customer and partner management, billing and other various operational support systems.
As Colorado's Secretary of Technology and Chief Information Officer, she positioned the Governor's Office of Information Technology (OIT) as a leader in IT innovation for state government. A champion of collaboration, Suma is passionately committed to providing everyday solutions for our customers and end users while breaking silos and achieving organizational excellence. Her work has earned her multiple awards including National Diversity Council's 2019 Top 50 Most Powerful Women in Tech, Colorado Technology Association's 2018 CIO Of the Year, StateScoop's 2018 Top Women in Tech, 2017 Top 25 Most Powerful Women by the Colorado Women's Chamber of Commerce, one of StateScoop's 2016 Golden Gov: State Executive of the Year; and one of Computerworld's Premier 100 IT Leaders for 2015. She was also a finalist for Denver Business Journal's 2018 Outstanding Women in Business.
John Sims, Chief Technology Officer, STARZ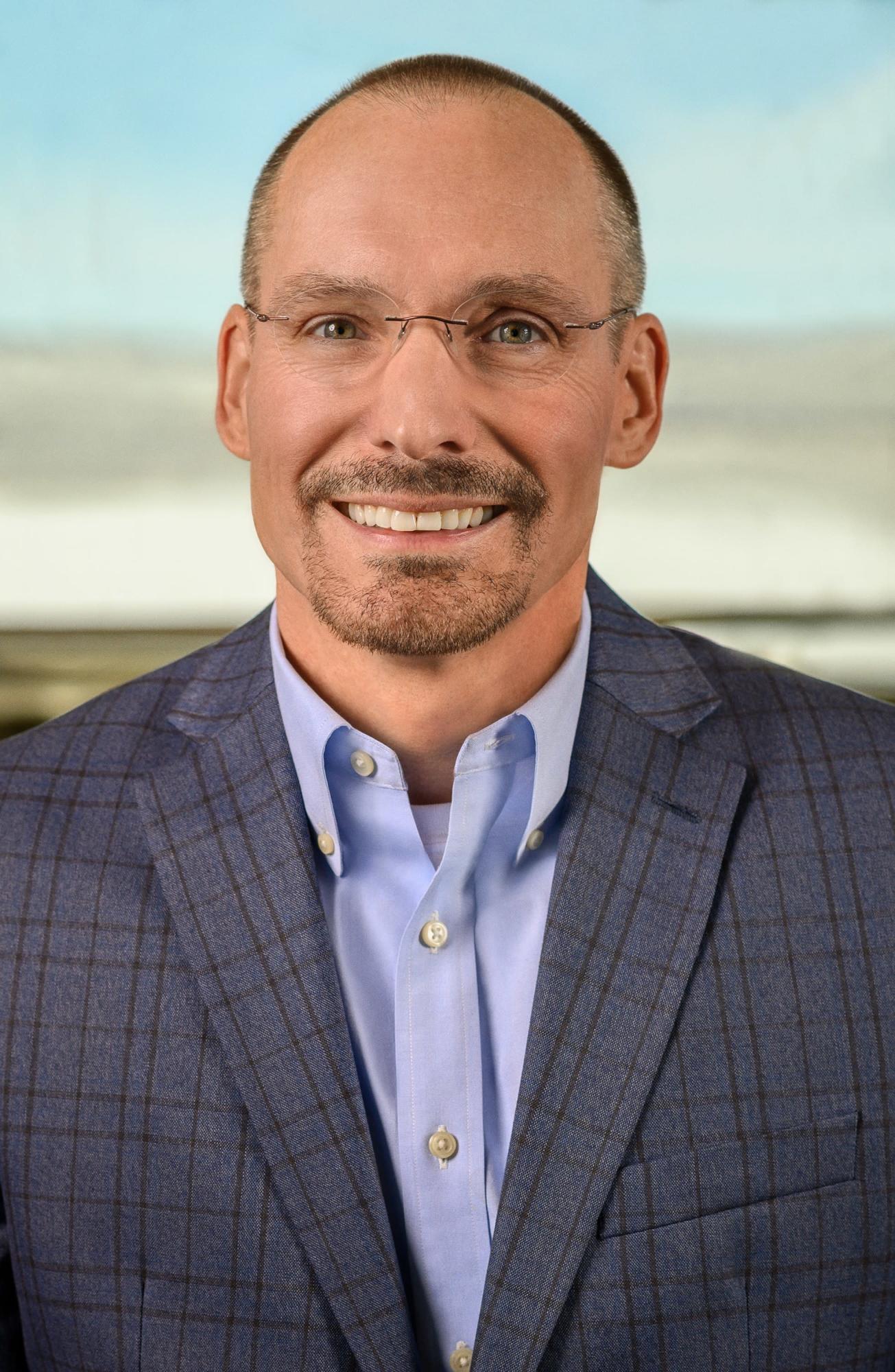 John Sims serves as Chief Technology Officer for Starz. Sims reports directly to Starz President and CEO Jeffrey Hirsch and is based in the company's Englewood, Colo. office. Sims oversees the advancement of Starz various tech platforms and is responsible for platform architecture, strategic planning, system design, quality assurance and problem resolution while setting the technical vision and pace for the company as well as both the broadcast and global SVOD businesses. Sims most recently served as Senior Vice President of Technology and Digital Services at Scholastic Inc. Prior to Scholastic, Sims served as SVP Technology Products Engineering at Pearson Education.
Tony Surma, Chief Architect, US One Commercial Partner, Microsoft
Tony Surma is the Chief Architect of Microsoft's US One Commercial Partner Organization. He leads the readiness and execution excellence of our technical strategists and architects who work alongside our software and services partners to build solutions & offerings. Tony's architect organization in US OCP spans all technologies across the four solution areas of Modern Workplace, Business Apps, Apps & Infrastructure and Data & AI. In his 20 years at Microsoft he has always focused on leading technical organizations and building solutions with customers and partners that leverage next generation & emerging technologies.
Sponsored by: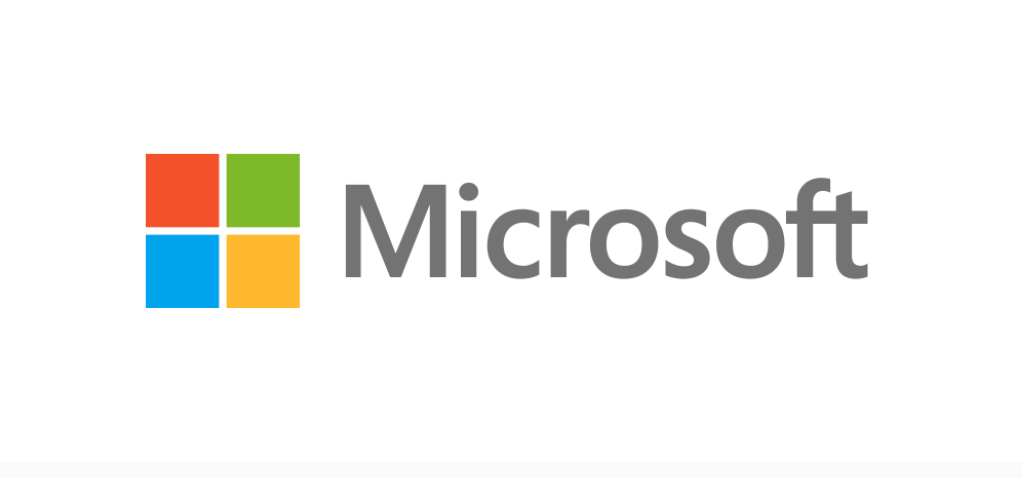 Pricing
Free for CTA members; Non-member $25
VIRTUAL

Thursday, December 10, 2020 (8:30 AM - 10:00 AM) (MST)