Tech Talent Denver September Meeting
Thursday, September 21, 2023 (8:00 AM - 10:00 AM) (MDT)
Description
About Tech Talent Denver
The tech hiring market continues to evolve. As business's needs shifts, how can stakeholder's in our tech ecosystem stay nimble and adapt? Workforce and professional development lends an opportunity for organizations and individuals alike to stay relevant as they grow in their respective space within the ecosystem.
Join Tech Talent Denver for our September meeting as we take a deep dive into workforce and professional development. Hear and learn from Tony Anderson, Chief Workforce Development Officer at Denver Economic Development & Opportunity (DEDO), as he speaks to what the city is doing to fund workforce and professional development opportunities.
Hear and Learn from folks at Dynatrace as they take a deep dive into how they are upskilling and reskilling the workforce through their Professional Development Program (PDP).
Tech Talent Denver strives to create a space where industry leaders and community partners can come together to address and begin solving some of our industry's most pressing challenges. With a focus on addressing talent needs in the Denver Metro Region, we will support a thriving information and technology industry by generating discussion and action amongst industry leaders. We will also collaborate with community and regional partners to support, educate, develop, and train a viable workforce.
Tech Talent Denver is led by Sarah Herzog, Senior Director of Strategy & Collaboration at Ardent Mills and Rolf Kramer, Director of Sales at The Ash Group and is hosted by Colorado Technology Association, City & County of Denver Workforce, and Arapahoe/Douglas Works!
---
AGENDA
8:00: Networking
8:30: Opening Remarks
Deidra Smith, Manager, Tech Talent Denver
8:40: Upskilling & Reskilling Internal Talent: A Company's Approach
Stephen Hull, VP of Customer Experience, Dynatrace
Ari Polavarpu, Regional Manager, Dynatrace
Shristi Kundu, Technical Product Specialist, Dynatrace
9:20: Upskilling & Reskilling Colorado Talent: A State's Approach
Tony Anderson, Chief Workforce Development Officer, Denver Economic Development & Opportunity
Frannie Matthews, Chief Executive Officer & President, Colorado Technology Association
9:55: Closing Remarks
---
SPEAKERS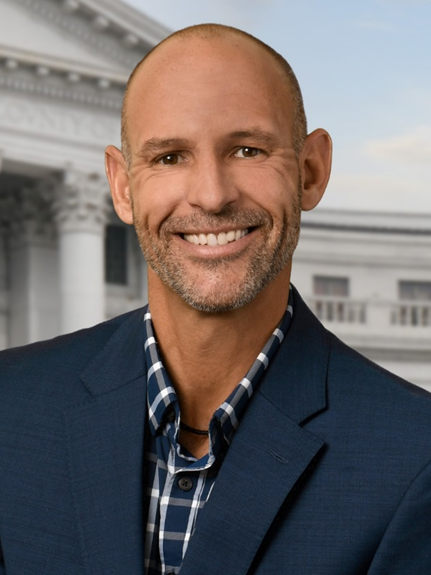 Tony Anderson, Chief Workforce Development Officer, Denver Economic Development & Opportunity
Tony Anderson is the Chief Workforce Development Officer for Denver Economic Development and Opportunity and has held a variety of other roles within Workforce Development throughout his 10 years with the City and County of Denver. In addition to his workforce development experience in Denver, Tony spent 5 years with the Colorado Department of Labor and Employment's Rural Consortium.
Prior to his career in workforce development, Tony spent 7 years in management roles within the golf industry. Tony was born and raised in Huron, South Dakota and holds a bachelor's degree in Business Economics from South Dakota State University. In his free time Tony enjoys golfing in the spring, summer and fall, snowboarding in the winter, and spending time with his wife and twin daughters year-round.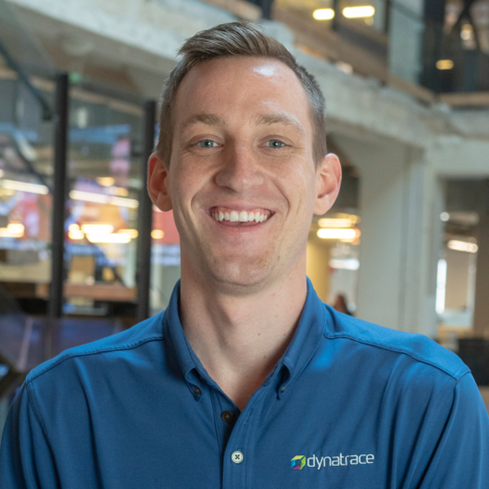 Stephen Hull, VP of Customer Experience at Dynatrace
Stephen started his professional journey with the PDP program in May 2011. He initially served as an onsite Consultant in New Jersey, supporting a large pharmaceutical company for a period of two years. Afterward, he returned to Detroit, where he began his path in leadership as a Team Lead within the PDP program, holding this role for another year.
He then took a significant step by transitioning into the role of a Service Manager, overseeing Service Consultants in Canada for a span of two years. In 2018, he took on the challenge of spearheading the transformation of our customer experience offering, Dynatrace ONE.
Stephen's growth journey continued in tandem with his team's expansion with D1. He started by managing a modest team of six employees, which subsequently flourished to exceed 200 individuals. Over the years, he progressed through various leadership roles, including Manager, Senior Manager, Director, Senior Director, and his current position as Vice President. In this capacity, he oversees North America and Latin America regions.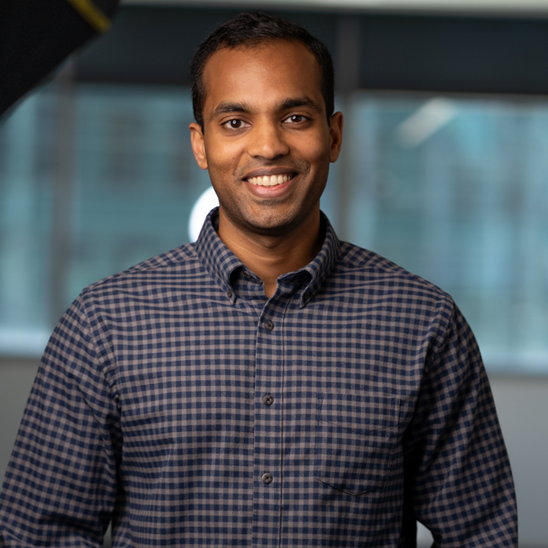 Ari Polavarapu, Regional Manager, Solutions Engineering at Dynatrace
Ari started at Dynatrace right out of college during the summer of 2015 with the Professional Development Program.
Following the PDP program, Ari spent almost 5 years with the Services organization at Dynatrace working with enterprise customers and helping them realize the value of the Dynatrace platform.
Ari then moved up into the Solutions Engineering (SE) organization covering the Western region of the US where he worked with existing customers and new prospects showcasing how Dynatrace can help solve their business use cases leading them to becoming customers or expanding their footprint.
For the last year and change, Ari has been leading a team of Solutions Engineers across the West helping them grow into successful SEs while also being focused on growing the footprint of Dynatrace in the region.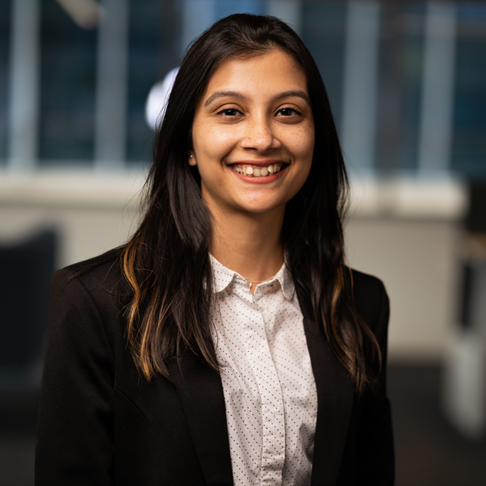 Shristi Kundu, Technical Product Specialist, Dynatrace
Shristi started working at Dynatrace about a year ago. She graduated from the University of Colorado, Denver, with a Master's degree in Management Information Systems, specializing in Business Analytics. Her journey at Dynatrace started after graduation. She underwent a rigorous 14-week training called the Professional Development Program (PDP) and joined as a Technical Product Specialist who gained experience helping organizations build successful product implementations and optimizing customer engagement practices. She is transitioning to a new role within Dynatrace and looking forward to leveraging the knowledge and experience she's gained over the past year.
Dynatrace
1900 16th Street Mall Floor 2



Denver

,

CO

80202

United States



Parking is located at 1900 16th St. Mall West Parking Garage. This is a ParkChirp garage and the exact address is 1515 Delgany St. Denver, CO 80202.
Event Contact
Deidra Smith
Thursday, September 21, 2023 (8:00 AM - 10:00 AM) (MDT)