Tech Talent Denver October Meeting
Tuesday, October 17, 2023 (8:00 AM - 10:00 AM) (MDT)
Description
For the month of October, Tech Talent Denver will spotlight Ardent Mills Earn & Learn program. Ardent Mills has committed to building an additional sustainable talent pipeline to support their company's talent needs. We will gain knowledge on best practices and lessons learned through the process. Additionally, we will hear from Arapahoe/Douglas County resident Economist who will share evidence on why businesses can benefit from exploring additional talent pipelines.
In addition to the meeting, Ardent Mills will be hosting a 30 minute tour of the Ardent Mills Innovation Center (AMIC) for up to 20 people. The AMIC is a state-of-the-art customer support facility that features lab-sized flour mills, grain quality labs, a bake lab, a culinary kitchen, and product development labs.
Join Tech Talent Denver and be a part of the conversation on how we can attract, retain and grow ambitious talent in the Denver metro area. Tech Talent Denver will bring tech industry and community partners together to discuss addressing and solving talent needs in the Denver Metro Region.
Tech Talent Denver strives to create a space where industry leaders and community partners can come together to address and begin solving some of our industry's most pressing challenges. With a focus on addressing talent needs in the Denver Metro Region, we will support a thriving information and technology industry by generating discussion and action amongst industry leaders. We will also collaborate with community and regional partners to support, educate, develop, and train a viable workforce.
Tech Talent Denver is led by Sarah Herzog, Senior Director of Strategy & Collaboration at Ardent Mills and Rolf Kramer, Director of Sales at The Ash Group and is hosted by Colorado Technology Association, City & County of Denver Workforce, and Arapahoe/Douglas Works!
---
AGENDA
8:00 Networking
Breakfast & Coffee
8:30 Opening Remarks
Deidra Smith, Manager, Tech Talent Denver
8:40: Building Sustainable Talent Pipelines: The Ardent Mills Approach
Robin Veit, Director IT Cloud and Infrastructure, Ardent Mills
9:15: Exploring Economic Efficiency of Talent Pipelines, A Business Case
Patrick Howell, Workforce Economist, A/D Works!
9:50: Closing Remarks
10:00 Meeting adjourned
---
SPEAKERS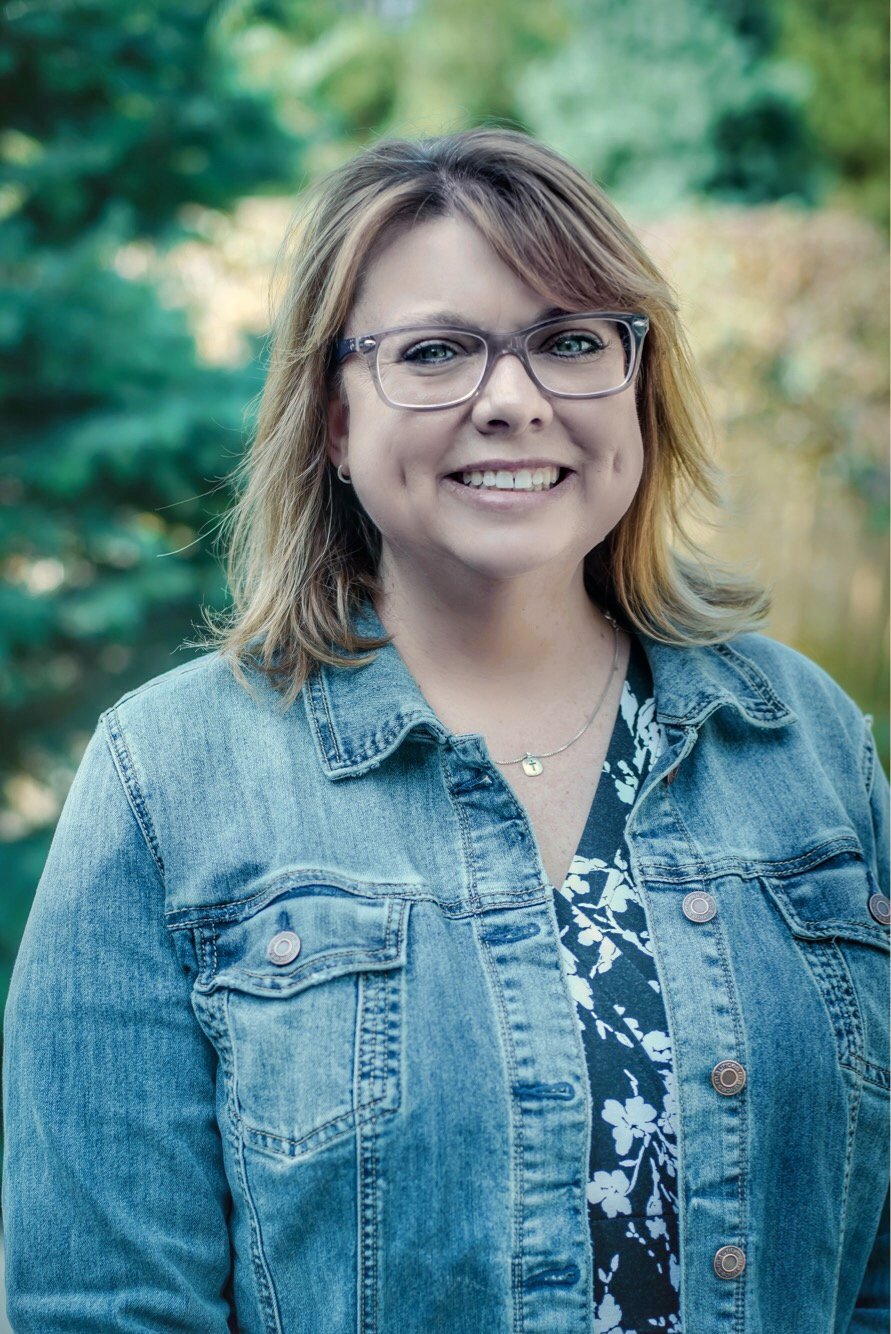 Robin Veit, Director IT Cloud and Infrastructure, Ardent Mills
Robin Veit is an accomplished technology leader with over 20 years of experience delivering business value and leading high-performing service delivery teams. Currently the Director of IT Cloud and Infrastructure Services at Ardent Mills, she leverages her expertise to guide cloud strategy and infrastructure modernization initiatives.
Robin champions diversity, equity, and inclusion, co-founding a Women in Tech employee resource group and co-creating and leading the Earn and Learn development program at Ardent Mills. Robin has a passion for mentoring and providing opportunities for up-and-coming tech professionals. Throughout her career, Robin has served on multiple tech boards and is currently on the Society for Information Management Colorado chapter board.
Outside of work, Robin enjoys traveling, hiking, attending concerts and has a love for Alpine coasters. Robin is also the proud mom of her son, who recently became a firefighter.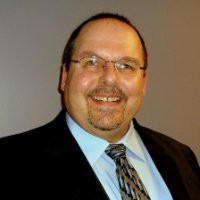 Patrick Holwell, Workforce Economist, Arapahoe/Douglas Works
Patrick Holwell is the Workforce Economist for Arapahoe/Douglas Workforce Development Board and works with regional leaders to identify critical occupations and weaknesses in the training pipeline.
He analyses the labor force for economic development partners, site selectors, businesses, and other community leaders.
Patrick estimates the economic impact of economic development efforts in Arapahoe and Douglas counties, profiling regions that include municipal commute patterns, in-migration rates, educational attainment of the labor force, school enrollment, and other information relevant to the economy.
Patrick recently developed career pathway models for all occupational groups, including regional information on wages, job postings, training providers, available credentials, and apprenticeship opportunities.
He provides annual analysis of economic impact of workforce development operations in Arapahoe and Douglas counties to the Arapahoe/Douglas Workforce Development Board and regularly presents at conferences and forums.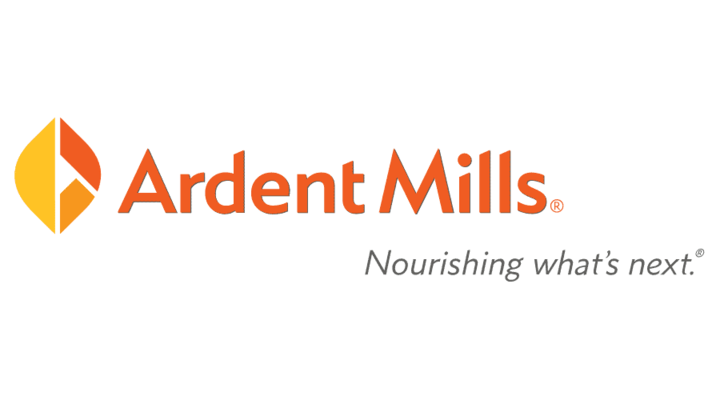 Ardent Mills Denver Headquarters
1875 Lawrence Street, Floor 12



Denver

,

CO

80202

United States



Ardent Mills is located at 1875 Lawrence Street, Denver, CO 80202. When you arrive at the building, please take the elevators to the 12th floor, and you will see the check-in desk just off the elevators. Parking is available in the attached garage, which you can pay for by scanning the QR code prior to exiting the garage. The attached garage parking is not recommended for large vehicles. Metered street parking and other parking options are also available.
Event Contact
Deidra Smith
Tuesday, October 17, 2023 (8:00 AM - 10:00 AM) (MDT)