Tech Affairs Council November
Wednesday, November 1, 2023 (8:30 AM - 9:30 AM) (MDT)
Description
Bridging and informing industry and government to drive smart policy that fosters and protects a thriving, innovative technology climate. The Tech Affairs Council is a bi-monthly meeting of CTA members coming together to discuss policy and regulatory issues impacting the Colorado tech community. Each meeting features an update on relevant issues and a presentation from stakeholders in the tech policy community.
At this month's meeting, we'll be joined the Colorado Secretary of State Jena Griswold! We'll discuss Colorado's voting process and technology in a conversation moderated by our CEO Frannie Matthews.
Speaker: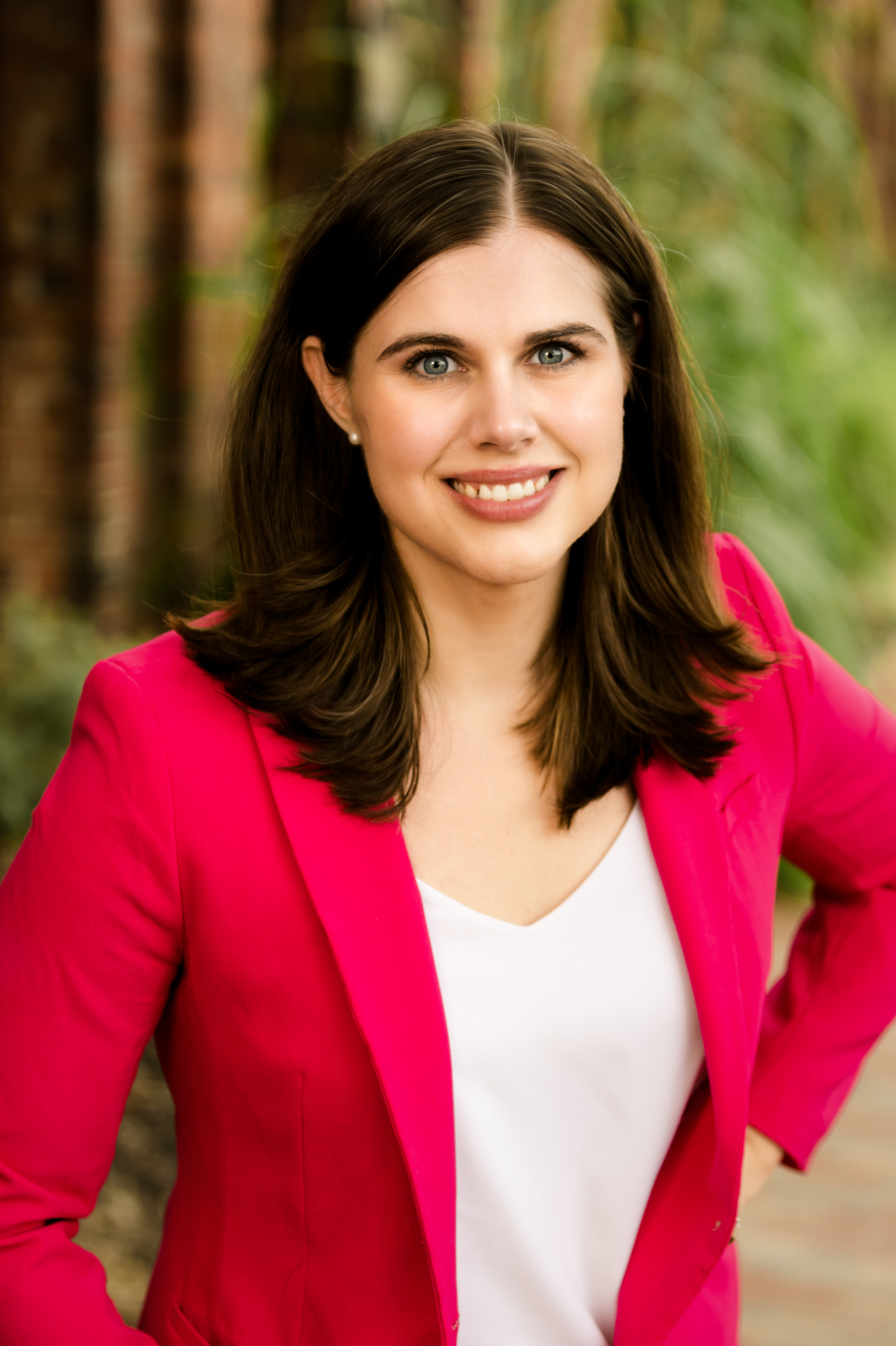 Jena Griswold, Colorado Secretary of State
Jena Marie Griswold is Colorado's 39th Secretary of State. She was first elected in 2018 as the youngest elected Secretary of State in the United States. She was reelected to the office in 2022.
Secretary Griswold grew up in a working-class family in rural Colorado and was the first person in her family to attend a four-year college and then law school. She knows first-hand how important it is for every vote to count and for every Coloradan's voice to be heard, no matter their background.
Since taking office, Secretary Griswold has overseen seven statewide elections, protected Coloradans Constitutional right to vote and supported the State's business community by cutting red tape and the cost of starting a business.
Prior to being elected Secretary of State, Griswold practiced international anti-corruption law and worked as a voter protection attorney, where she made sure Coloradans were able to participate in our democracy. Griswold also served as the Director of the Governor of Colorado's DC Office, advocating on behalf of Colorado in D.C. Before her election to Colorado Secretary of State, Griswold ran her own small business, a legal practice in Louisville.
Secretary Griswold holds a B.A. in Politics and Spanish Literature from Whitman College and a J.D from University of Pennsylvania Law School. She is fluent in Spanish and a graduate of Estes Park High School in Estes Park, Colorado. In 2006, Secretary Griswold was awarded the Watson Fellowship, and in 2009, the Penn Law International Human Rights Fellowship.
CTA Code of Conduct
We believe our community should be truly open for everyone and encourage a space that is proactively welcoming to all. As such, we are committed to providing a friendly, safe, and welcoming environment for all, regardless of age, color, ethnicity, family or marital status, gender identity or expression, language, national origin, differing physical and mental ability, political affiliation, race, religion, sexual orientation, socio-economic status, veteran status, background, and other characteristics that make our community exceptional.
We invite all sponsors, speakers, attendees, volunteers, media, and other participants to help us create a safe and positive event experience for everyone and we hold ourselves accountable for ensuring everyone belongs. This includes being considerate, respectful, and collaborative and refraining from unacceptable behaviors. Unacceptable behaviors, such as intimidating, harassing, abusive, discriminatory, derogatory, or demeaning materials or conduct or breaking any venue-imposed rules, will not be tolerated.
Virtual

,

CO

United States



Wednesday, November 1, 2023 (8:30 AM - 9:30 AM) (MDT)