Tech Affairs Council
Wednesday, January 17, 2024 (8:30 AM - 9:30 AM) (MST)
Description
Bridging and informing industry and government to drive smart policy that fosters and protects a thriving, innovative technology climate. The Tech Affairs Council is a bi-monthly meeting of CTA members coming together to discuss policy and regulatory issues impacting the Colorado tech community. Each meeting features an update on relevant issues and a presentation from stakeholders in the tech policy community.
In January we will be joined by the Executive Director of the Colorado Broadband Office, Brandy Reitter. We'll talk about the funding currently available to help connect 99% of Colorado households to high-speed broadband by the end of 2027.
Speaker: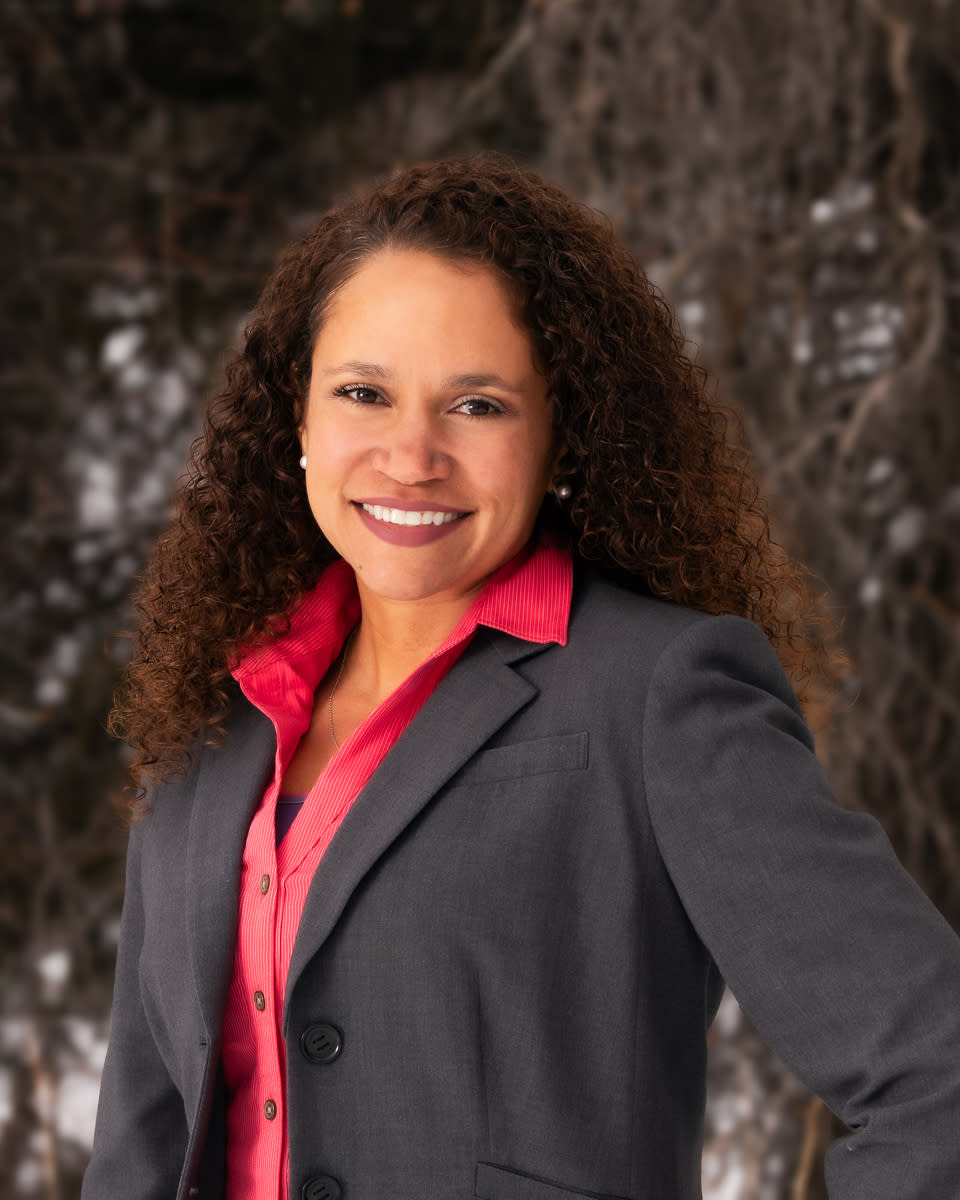 Brandy Reitter, Executive Director, Colorado Broadband Office
Brandy Reitter joined the Colorado Broadband Office (CBO) in 2022 and is responsible for providing oversight and management of the office's programs and statewide strategy for broadband deployment. Her work includes educating community and industry leaders, supporting regional collaborations, fostering relationships with partners, and mobilizing resources to improve the access and affordability of high speed internet. She works to assist with policy and legislative development, serves on various broadband boards and supports the work of the office.
Her professional experience includes 15 years in local government management in cities and towns across the state of Colorado. As a former Town Manager, she built broadband programs in rural communities and has leveraged resources to deploy broadband in her communities. Her local government experience includes managing towns in Weld, Chaffee, Saguache and Eagle Counties. She has served in roles in public utilities, economic development and government operations in the City of Longmont, City and County of Denver and the Government of the District of Columbia. She has a Master of Public Administration from the University of Colorado Denver School of Public Affairs. In 2020, Brandy won the City Manager of the Year by the Colorado City County Managers Association and has been appointed to boards for several civic organizations.
CTA Code of Conduct
We believe our community should be truly open for everyone and encourage a space that is proactively welcoming to all. As such, we are committed to providing a friendly, safe, and welcoming environment for all, regardless of age, color, ethnicity, family or marital status, gender identity or expression, language, national origin, differing physical and mental ability, political affiliation, race, religion, sexual orientation, socio-economic status, veteran status, background, and other characteristics that make our community exceptional.
We invite all sponsors, speakers, attendees, volunteers, media, and other participants to help us create a safe and positive event experience for everyone and we hold ourselves accountable for ensuring everyone belongs. This includes being considerate, respectful, and collaborative and refraining from unacceptable behaviors. Unacceptable behaviors, such as intimidating, harassing, abusive, discriminatory, derogatory, or demeaning materials or conduct or breaking any venue-imposed rules, will not be tolerated.
Virtual

,

CO

United States



Wednesday, January 17, 2024 (8:30 AM - 9:30 AM) (MST)