Tech Affairs Council
Wednesday, May 3, 2023 (8:30 AM - 9:30 AM) (MDT)
Description
The Tech Affairs Council is a bi-monthly meeting of CTA members coming together to discuss policy and regulatory issues impacting the Colorado tech community, bridging and informing industry and government to drive smart policy that fosters and protects a thriving, innovative technology climate. Each meeting features an update on relevant issues and a presentation from stakeholders in the tech policy community.
At this month's meeting we are joined by Skylar Casey, Lead Analyst for Economic Leadership LLC. Skylar was a part of the team that put together CTA's 2022 Colorado Tech Industry Report. Skylar will join us to share more about how the report was conducted and what it says about the state of the tech industry in Colorado.
Speaker: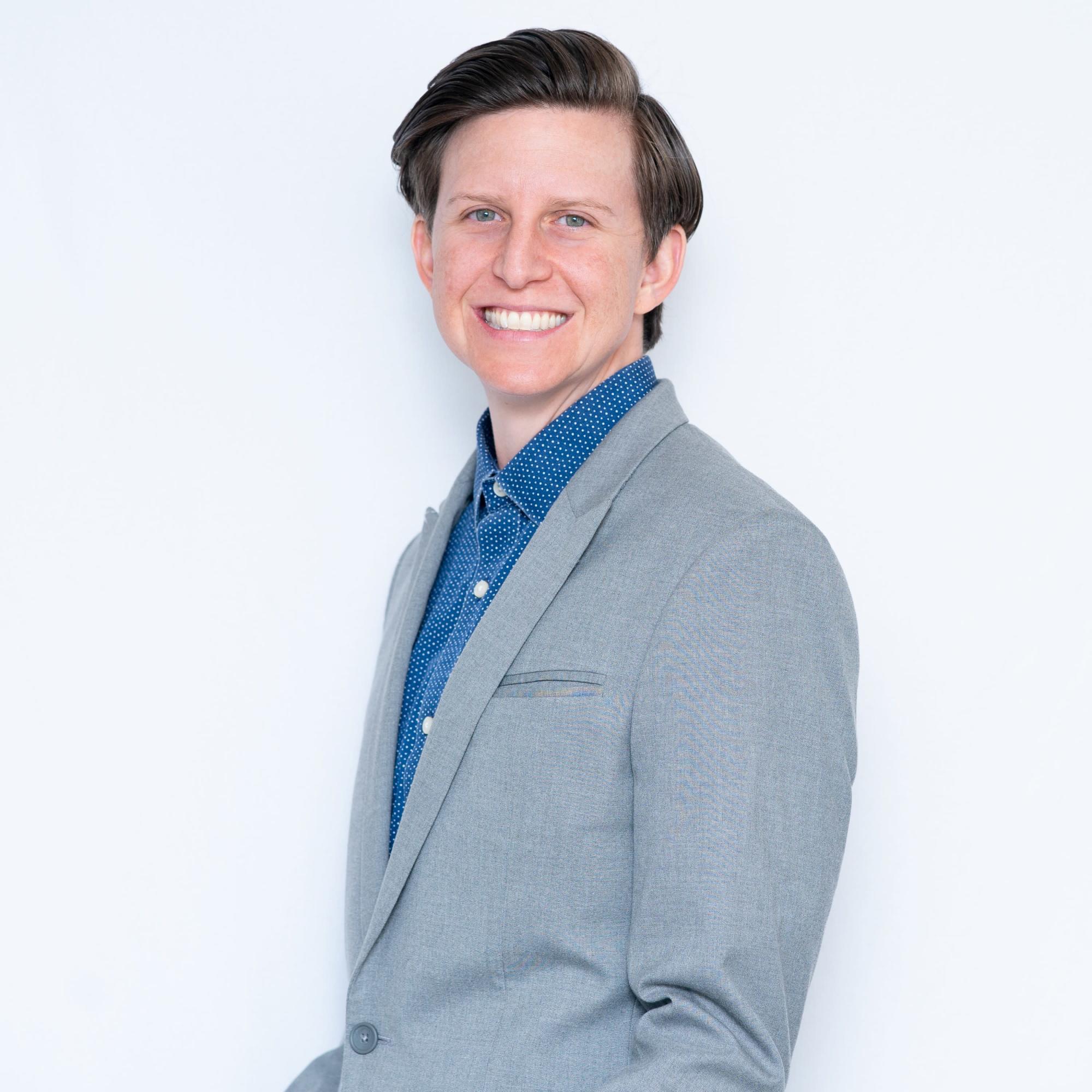 Skylar Elliott Casey
Lead Analyst
Economic Leadership LLC

Skylar has been working with Economic Leadership LLC since 2014, specializing in data collection and analysis, stakeholder interviews, and economic impact analysis. This research has included state tech sector evaluations, workplace safety reports, supply chain analyses, sustainability reviews, regional cluster assessments, and workforce strategic plans. Clients have included private industry, trade associations, chambers of commerce, non-profits, and economic development groups. While the research questions vary, the goal of the of every project is to provide clients with the best data and insights to help them make informed decisions.
Prior to joining Economic Leadership LLC, Skylar worked for RTI International as an Associate Economist in the Environmental, Technology, and Energy Economics group. They received degrees in economics and geography from the University of North Carolina at Wilmington. Skylar grew up in North Carolina, but has spent the last decade living and recreating in the Intermountain West.
CTA Code of Conduct
We believe our community should be truly open for everyone and encourage a space that is proactively welcoming to all. As such, we are committed to providing a friendly, safe, and welcoming environment for all, regardless of age, color, ethnicity, family or marital status, gender identity or expression, language, national origin, differing physical and mental ability, political affiliation, race, religion, sexual orientation, socio-economic status, veteran status, background, and other characteristics that make our community exceptional.
We invite all sponsors, speakers, attendees, volunteers, media, and other participants to help us create a safe and positive event experience for everyone and we hold ourselves accountable for ensuring everyone belongs. This includes being considerate, respectful, and collaborative and refraining from unacceptable behaviors. Unacceptable behaviors, such as intimidating, harassing, abusive, discriminatory, derogatory, or demeaning materials or conduct or breaking any venue-imposed rules, will not be tolerated.
Virtual

,

CO

United States



Wednesday, May 3, 2023 (8:30 AM - 9:30 AM) (MDT)