Tech Affairs Council
Wednesday, September 28, 2022 (8:30 AM - 9:30 AM) (MDT)
Description
The Tech Affairs Council is a bi-monthly meeting of CTA members coming together to discuss policy and regulatory issues impacting the Colorado tech community. Each meeting features an update on relevant issues and a presentation from stakeholders in the tech policy community.
At this month's meeting we're joined by Dr. Amanda Kelly, CEO of Firelfly Autism and Co-Founder of the new Colorado Neurodiversity Chamber of Commerce (CNDCC). CNDCC is the nation's first chamber of commerce focused on creating a successful economic community for neurodiversity in business. Approximately 90% of autistic adults are unemployed or underemployed and 85% of autistic adults with a college education are unemployed. While many in the tech industry face hiring and retention issues, CNDCC aims to help businesses tap into the potential that the neurodiversity community provides.
Speaker: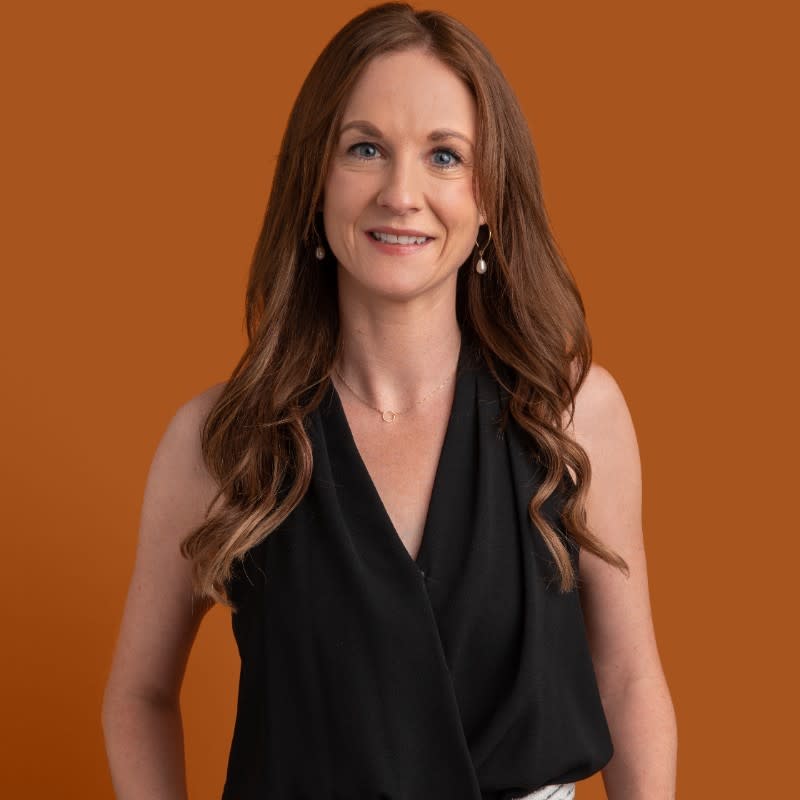 Amanda Kelly, Co-Founder, Colorado Neurodiversity Chamber of Commerce
Dr. Amanda Kelly graduated with a Doctorate of Psychological Science from Maynooth University, Ireland, in 2011. She is also a doctoral level Board Certified Behavior Analyst© (BCBA-D). She has presented her research at national and international conferences, and has published research on Relational Frame Theory, avoidance and professional burnout, and application of Acceptance and Commitment Therapy in Applied Behavior Analysis (ABA).
Amanda moved from Ireland to Colorado, USA, in 2013 to pursue a role at Firefly Autism; a non-profit organization providing a broad range of services and education for individuals, families, and communities. She held a variety of leadership positions within the organization and was appointed CEO in December, 2021. Amanda also co-founded the Colorado Neurodiversity Chamber of Commerce, an organization dedicated to advancing business through neurodiversity affirming practices. She is a member of the Association for Contextual Behavioral Science, the Colorado Women's Chamber of Commerce, the International Women's Forum, and chairs a federally approved Institutional Review Board at Firefly Autism, which is formally designated to review and monitor biomedical research involving human subjects.
In her roles, Amanda focuses on values based and transparent leadership to drive innovation in both business and non-profit sectors. She is dedicated to promoting and advancing meaningful change for all with whom she works.
*This event is exclusive to Premier Corporate members.
Virtual

,

CO

United States



Wednesday, September 28, 2022 (8:30 AM - 9:30 AM) (MDT)