October Womenar: Accessibility in Tech
Wednesday, October 11, 2023 (12:00 PM - 1:30 PM) (MDT)
Description
Throughout our Womenar series we've had many conversations around how to better support women in the workplace. We've explored the benefits of greater flexibility, how to provide meaningful opportunities for advancement, and so much more. How can the conversation around the ways that companies can create more inclusive environments for women, expand to supporting a more accessible workplace?
Join us to hear from a panel of experts that work to support accessibility for all employees in the workplace. From physical disabilities to neurodiversity, how can we work together to ensure that everyone in the workforce has equal access to environments that promote diversity, productivity and job satisfaction.
Speakers: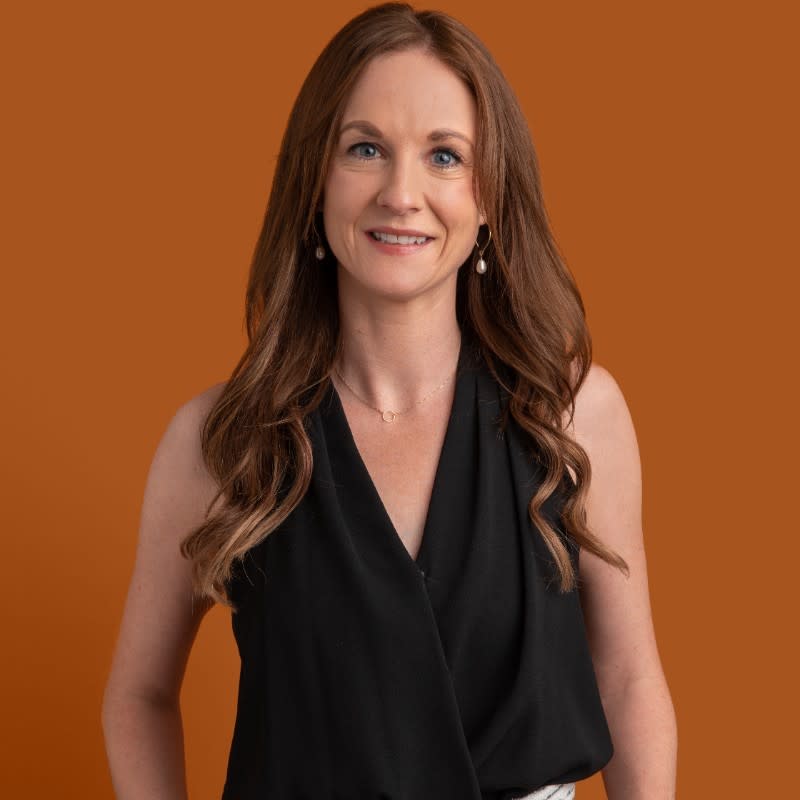 Amanda Kelly, Co-Founder, Colorado Neurodiversity Chamber of Commerce
Dr. Amanda Kelly graduated with a Doctorate of Psychological Science from Maynooth University, Ireland, in 2011. Her research background is in Acceptance and Commitment Therapy (ACT), and Relational Frame Theory (RFT); established research and practice avenues within which to promote overall behavioral health and social justice. She is also certified as a doctoral level Board Certified Behavior Analyst© (BCBA-D); passionate about neurodiversity affirming, values-based, and trauma informed approaches. She has presented her research nationally and internationally.
Amanda moved from her home in Ireland to Colorado, USA, in 2013. She is President and CEO of Firefly Autism and Co-Founder of the Colorado Neurodiversity Chamber of Commerce (CNDCC). She is a member of the Association for Contextual Behavioral Science, the International Women's Forum, Colorado Womens Chamber of Commerce, and sits on a federally approved Institutional Review Board at Firefly Autism.
In her roles, Amanda focuses on values based and transparent leadership to drive innovation in both business and non-profit sectors. She is dedicated to promoting and advancing meaningful societal change for all with whom she works.
Melissa Renae Harris, Sr. Manager - Digital Accessibility, McDonalds
Crystal Preston-Watson, Senior Digital Accessibility Analyst, Salesforce
CTA Code of Conduct
We believe our community should be truly open for everyone and encourage a space that is proactively welcoming to all. As such, we are committed to providing a friendly, safe, and welcoming environment for all, regardless of age, color, ethnicity, family or marital status, gender identity or expression, language, national origin, differing physical and mental ability, political affiliation, race, religion, sexual orientation, socio-economic status, veteran status, background, and other characteristics that make our community exceptional.
We invite all sponsors, speakers, attendees, volunteers, media, and other participants to help us create a safe and positive event experience for everyone and we hold ourselves accountable for ensuring everyone belongs. This includes being considerate, respectful, and collaborative and refraining from unacceptable behaviors. Unacceptable behaviors, such as intimidating, harassing, abusive, discriminatory, derogatory, or demeaning materials or conduct or breaking any venue-imposed rules, will not be tolerated.
Virtual

Wednesday, October 11, 2023 (12:00 PM - 1:30 PM) (MDT)