October Insights Series: Digital Inclusion | Bridging the Digital Divide
Thursday, October 12, 2023 (4:00 PM - 6:30 PM) (MDT)
Description
As technology becomes increasingly integrated into our daily lives, disparities in digital access and proficiency can exacerbate societal inequalities. It's imperative that everyone has equal access and opportunities in the digital world. Through this discussion we'll explore the idea of digital inclusion and its role in shaping a more equitable and connected society.
Key Takeaways:
Defining Digital Inclusion: Understand what digital inclusion truly means and its significance in a rapidly evolving technological landscape.
Barriers to Access: Explore the various barriers that hinder individuals and communities from accessing and adopting digital technologies.
Strategies for Inclusion: Learn about innovative approaches, policies, and initiatives that are driving efforts to bridge the digital divide and promote digital literacy.
Inclusivity at the Design and Development Stage: Discuss the significance of including diverse perspectives during the development of new technologies and products so that they can meet the needs of a wider spectrum of users.
Technological Solutions: Examine how emerging technologies can be leveraged to enhance accessibility and usability for all, regardless of their technological proficiency.
Keynote Speaker: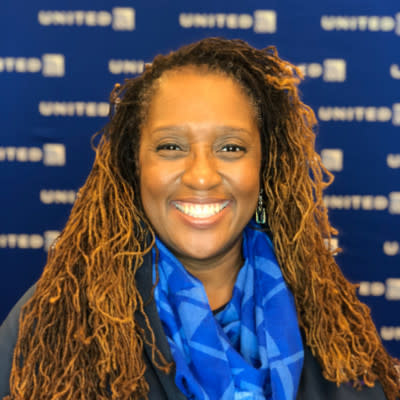 Clasonda Armstrong-Grandison, Director, UX, United Airlines
Clasonda Armstrong-Grandison, a 33+ year design professional, leads the United Airlines digital user experience design team. Prior to United, Grandison had a seasoned career in digital design at a several big brands. Since joining United in 2007 as a web designer, the focus of her career evolved from behind the mouse to managing the UX design team. In her previous role as brand manager for United, Grandison was responsible for maintaining brand consistency and confidence among the company partners and employees. When moving to the UX design team she held the position of Senior UX Manager, and is now the Director of UX. In this role she leads United's UX designers to create stylized, user friendly digital experiences for the United website and app.
Panelists: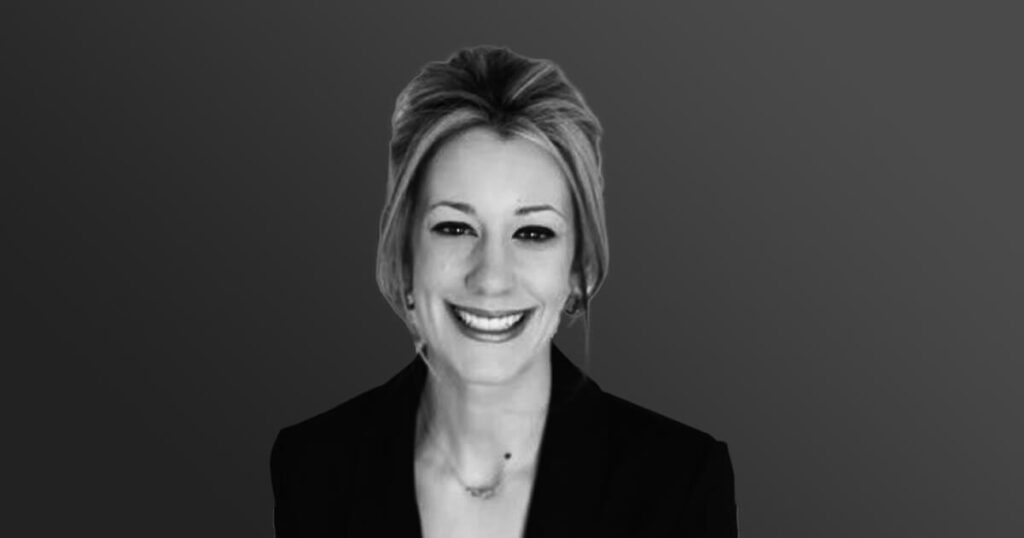 Ashlie Arnold, Information Systems and Analytics Manager, Pax8
Ashlie Arnold is the Information Systems and Analytics Manager for Security Operations at Pax8. In this role, Ashlie utilizes her data science and analytics background to analyze complex data sets for trending andforecasting, and metrics measurement and reports to the CISO.
As the former Rural Empowerment Programs Manager at Pax8, Ashlie oversaw projects and programs that utilize innovative technology to enable economic growth throughout rural Colorado. With a data-driven and strategic approach, she connects Pax8 to unique talent pools throughout the state, increasing diversity within the company and technology industry. The program has yielded 45+ jobs in Rural Colorado and an economic impact to the State of Colorado rural communities of $10+ million. This program was awarded 2023 DEI Talent Champion of the Year for it's work across Rural Colorado.
She has held many roles using data science and analytics to solve business use case problems and growing the small to midsize business market.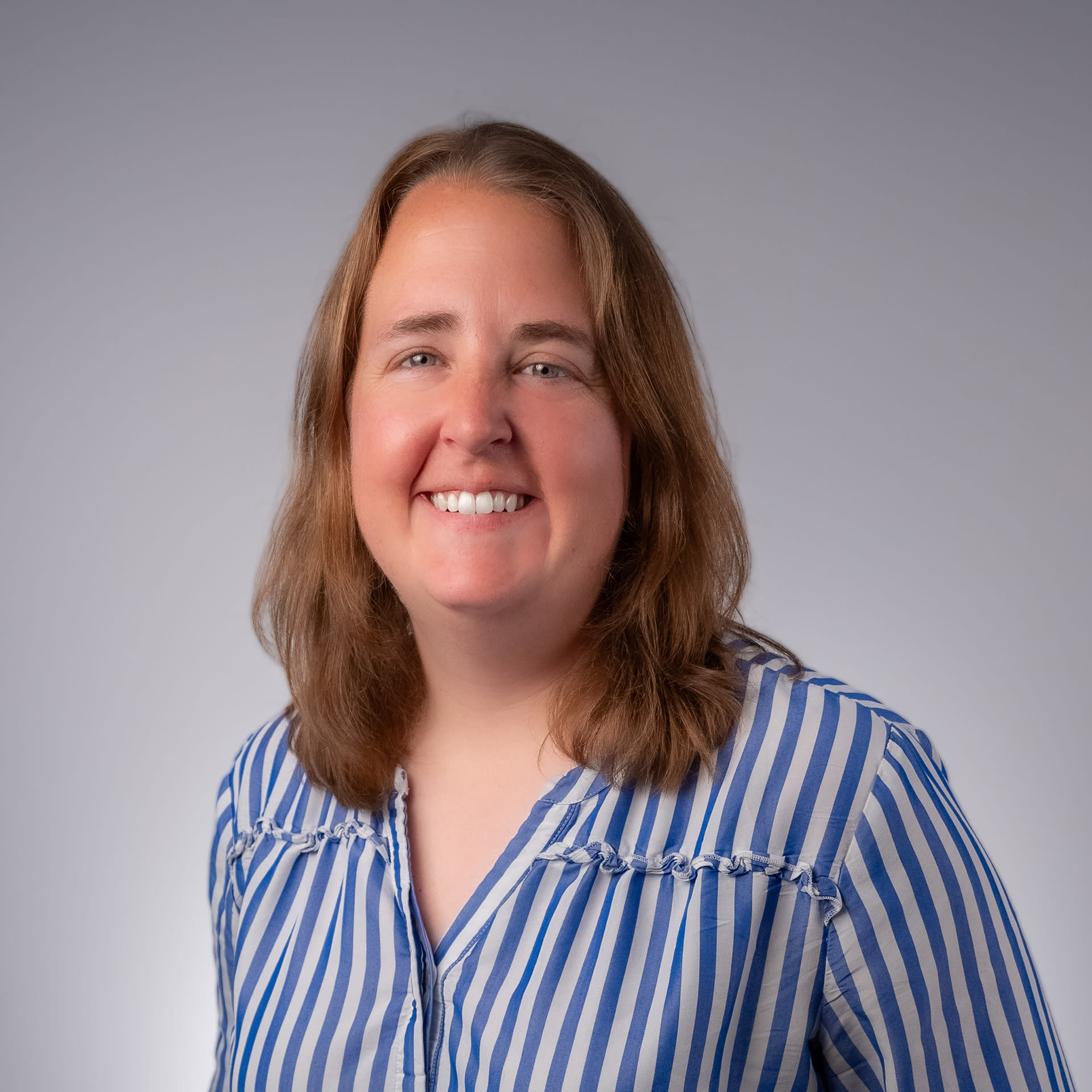 Katherine Keegan, Director at Office of the Future of Work, Colorado Department of Labor and Employment
Katherine began her career working with immigrants and refugees in Boston. This work led her to pursue a master's of science in social work at The University of Texas at Austin. Since then, Katherine has managed AmeriCorps, workforce readiness, and career coaching development programs in Texas, Indiana, and Colorado. In August 2019, she joined the Colorado Department of Labor & Employment as the Director of the Office of the Future of Work leading the state's efforts to raise awareness about the future of work, build digital equity, and through the State Apprenticeship Agency, expand access to registered apprenticeship programs.
Sponsored By: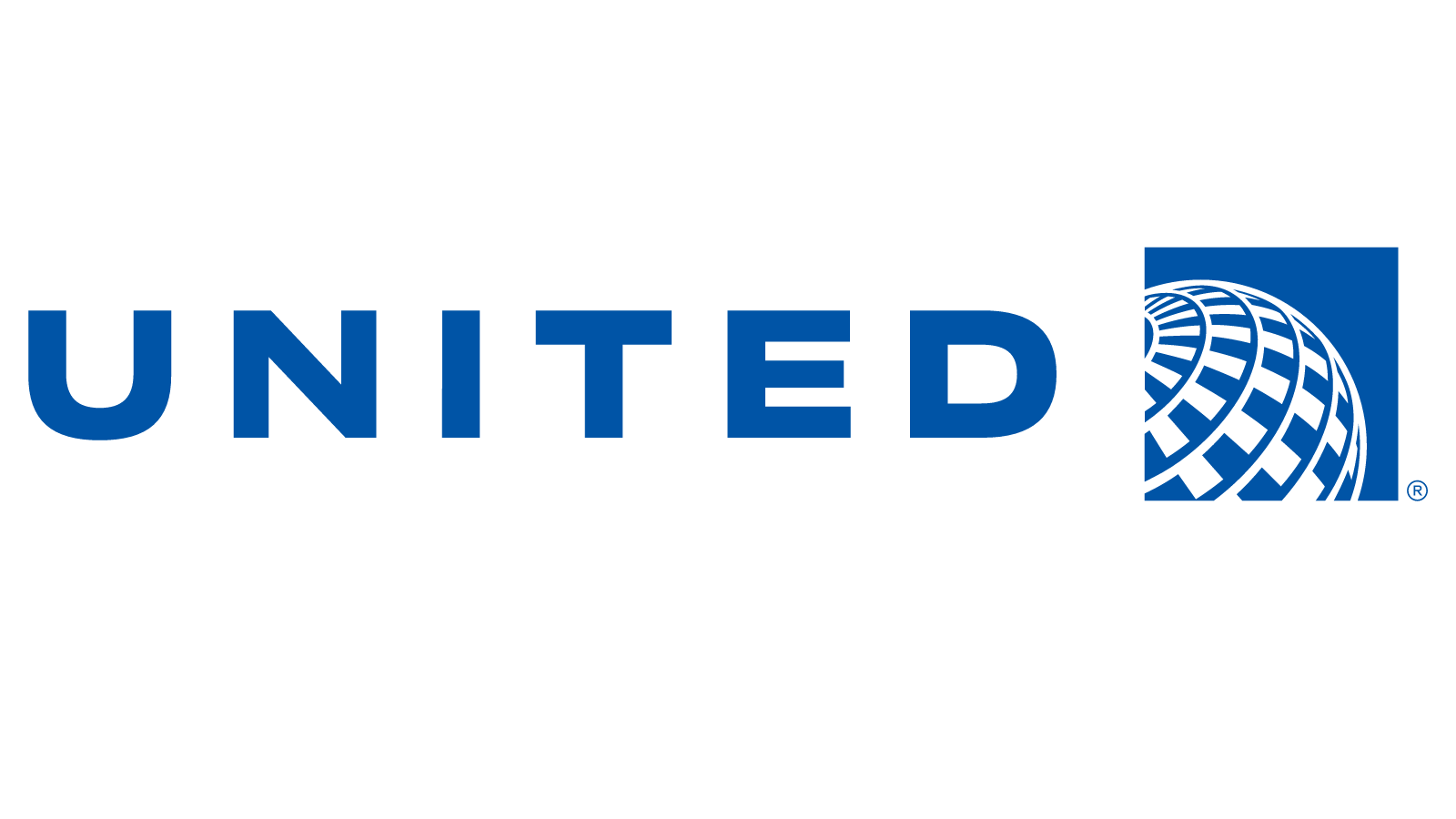 CTA Code of Conduct
We believe our community should be truly open for everyone and encourage a space that is proactively welcoming to all. As such, we are committed to providing a friendly, safe, and welcoming environment for all, regardless of age, color, ethnicity, family or marital status, gender identity or expression, language, national origin, differing physical and mental ability, political affiliation, race, religion, sexual orientation, socio-economic status, veteran status, background, and other characteristics that make our community exceptional.
We invite all sponsors, speakers, attendees, volunteers, media, and other participants to help us create a safe and positive event experience for everyone and we hold ourselves accountable for ensuring everyone belongs. This includes being considerate, respectful, and collaborative and refraining from unacceptable behaviors. Unacceptable behaviors, such as intimidating, harassing, abusive, discriminatory, derogatory, or demeaning materials or conduct or breaking any venue-imposed rules, will not be tolerated.
Senior Planet
7585 E. Academy Blvd.



Denver

,

CO

80230

United States



Thursday, October 12, 2023 (4:00 PM - 6:30 PM) (MDT)