Description
As the world has grown more digital and cyber threats continue to evolve, the need for a more proactive model of cybersecurity is on the mind of both private companies and government institutions alike. In response to the escalating pace and sophistication of nation-state sponsored cybercrime attacks, the US Department of Defense has developed a concept called "Defend Forward." Defend Forward seeks to empower organizations with proactive strategies to confront possible adversaries in today's world.
Join us to learn more about Defend Forward and to discuss cybersecurity in a world where simply defending against attacks is no longer an option, developing an offensive strategy is a necessity.
Our panel of experts will discuss:
The growing complexity of cybercrime amid geopolitical conflicts
The Defense Forward cybersecurity model developed by the US Department of Defense's
Proactive cybersecurity strategies for private and public entities
Keynote Speaker: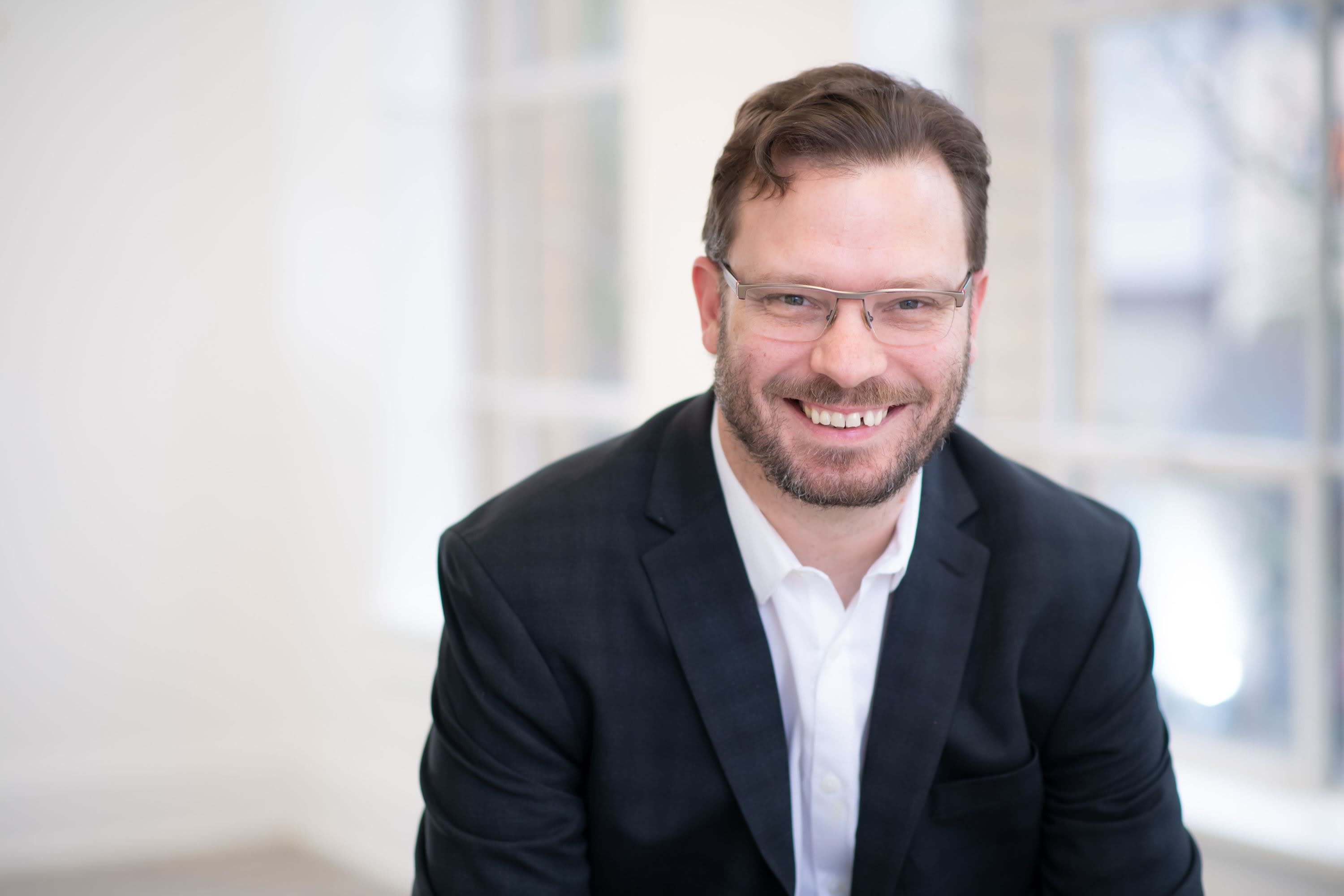 Ken Westin, Director of Security Strategy, Cybereason
Ken Westin is Director of Security Strategy at Cybereason. Ken has been in the security field for over 15 experience working with companies to increase their security posture, through threat hunting, insider threat programs and vulnerability research. In the past he has worked closely with law enforcement helping to unveil organized crime groups. His work has been featured in Wired, Forbes, New York Times, Good Morning America and others, and is regularly reached out to as an expert in cybersecurity, cybercrime and surveillance.
Panelists: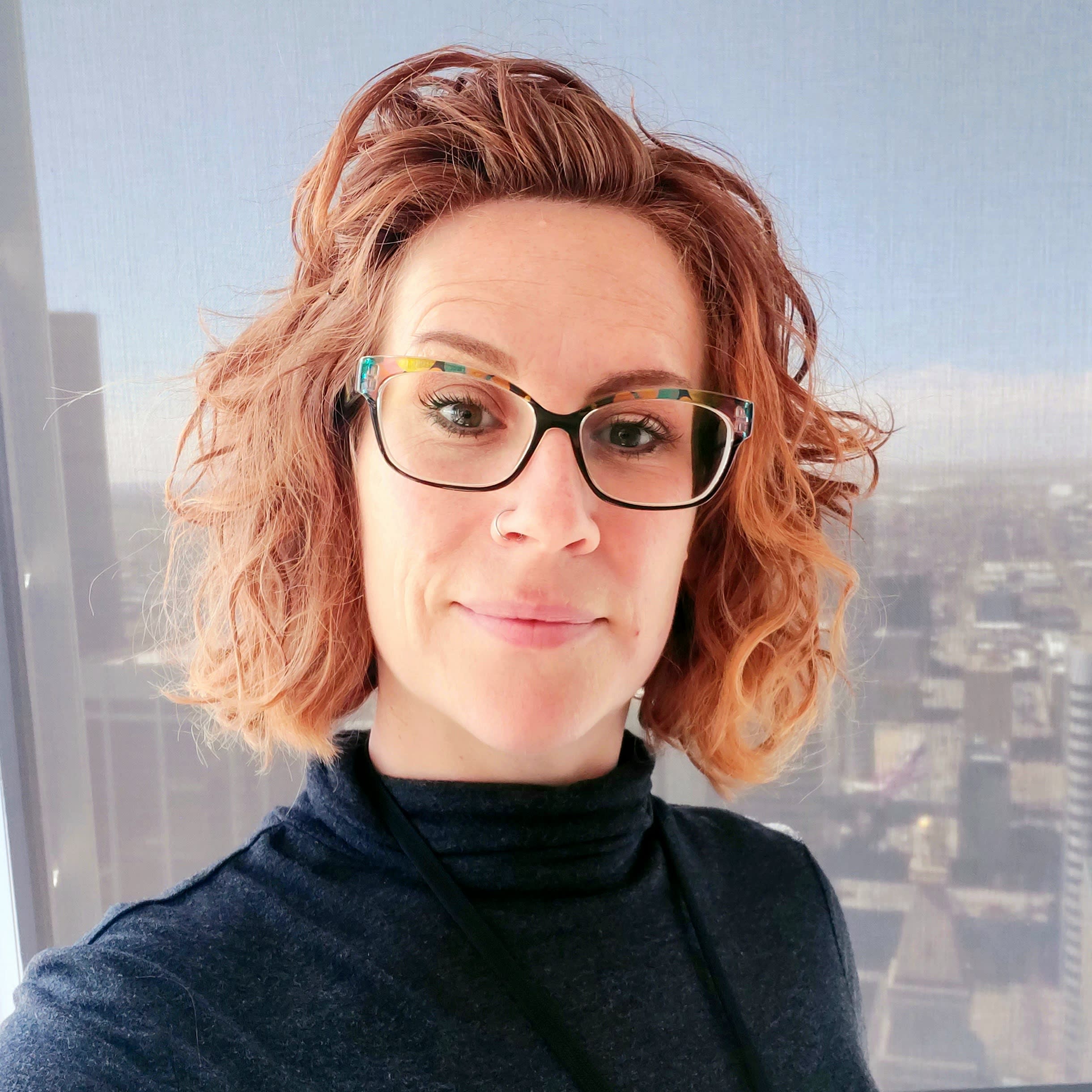 Lauren Hearn, Info Security Cyber Defense Sr. Manager, Bank of America
Lauren Hearn (she/her) works as an Information Security Cyber Defense Manager at Bank of America, managing the Identity Defense function at the Bank. She holds Security+ and CCSK+ credentials and, in her day-to-day engages users at all levels of expertise to ensure clarity and understanding of the technical concepts important to credential protection. Prior to working in cybersecurity, Lauren was employed as a developer, teacher, and even at one time a graphic designer. Lauren received her BS in Physics from MSUD, and an MS in Applied Mathematics from CU, focusing on Optimization Research and Modeling. She is a mother of 2, loves reading, and remains active in her local music scene.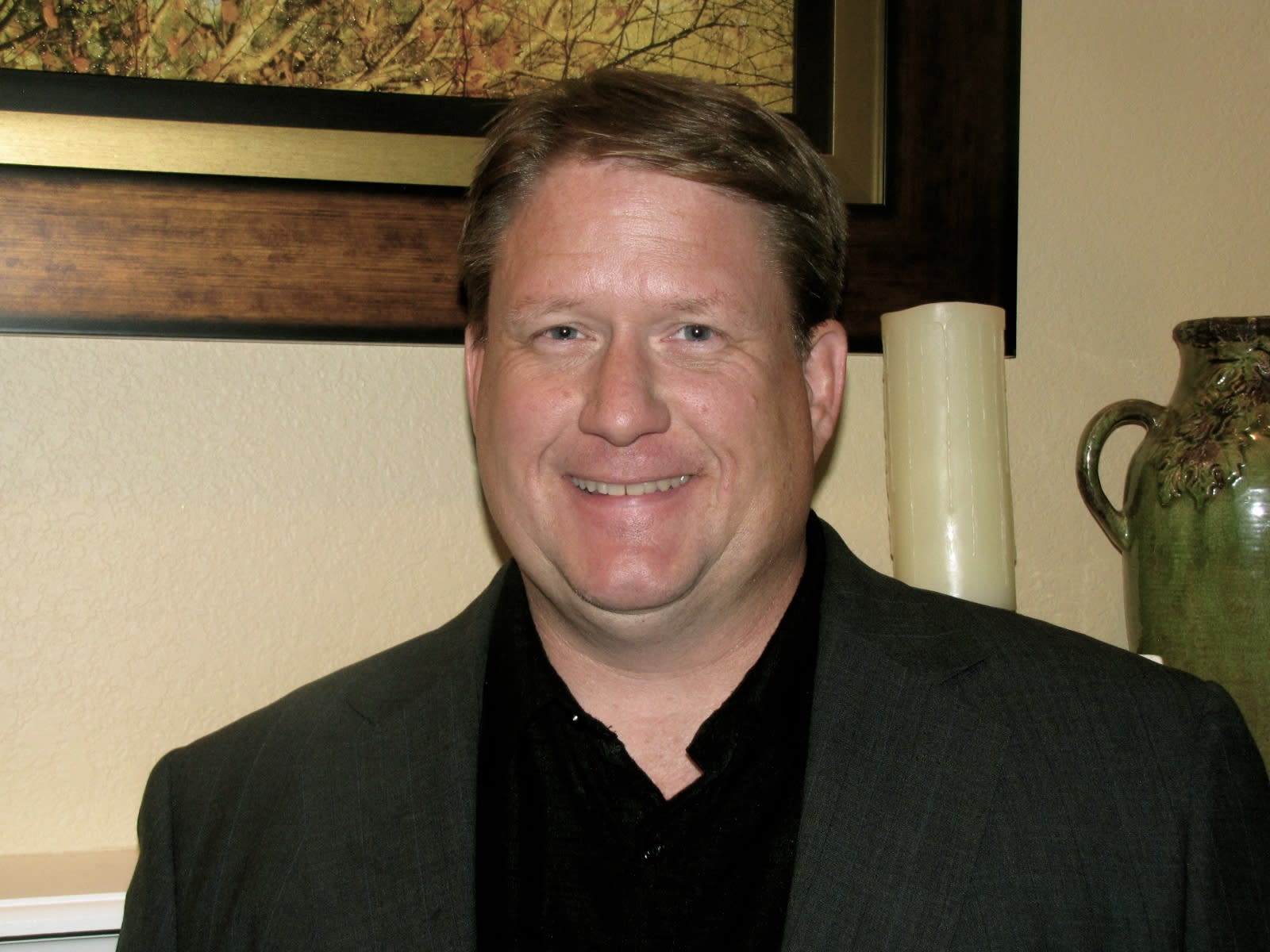 Trace Ridpath, Director IT Governance and Security, Governor's Office of IT
Trace Ridpath is an information security leader with over 23 years of experience in cybersecurity, cloud, networking, telecommunications, and IT management in state government. Trace holds several security and IT certifications including a CISSP. He utilizes his many years of experience to effectively manage complex security projects to successful completion and build and promulgate a successful statewide cyber strategy. Trace's current role at the Governor's Office of Information Technology is Director of Security Governance and he reports directly to Mr. Ray Yepes, the Chief Information Security Officer for the state of Colorado. Trace and his team are focused on implementing the NIST Cybersecurity Framework and NIST Risk Management Frameworks across OIT's enterprise, establishing a successful Governance, Risk, and Compliance program across OIT's enterprise.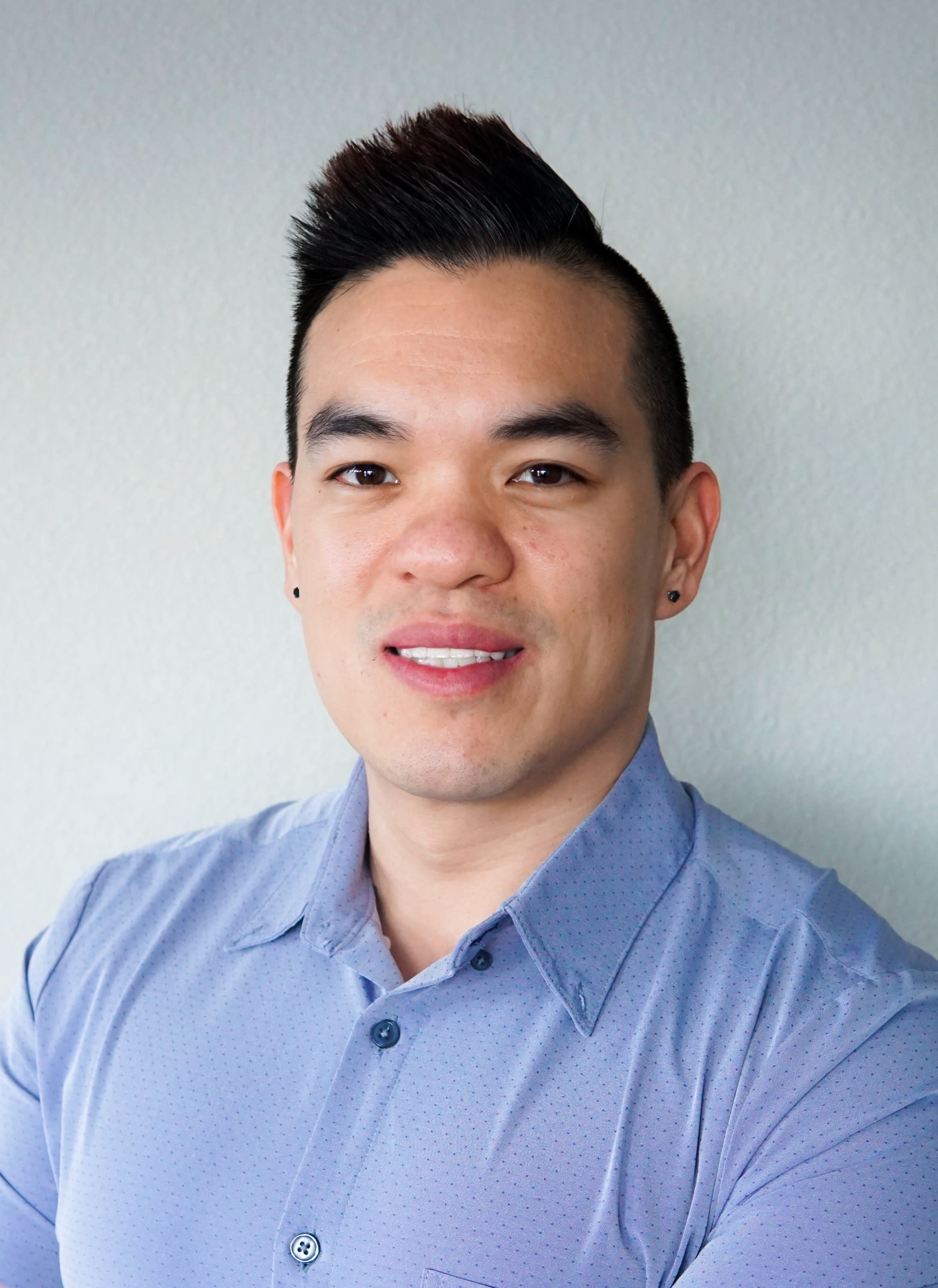 Phil Wong, Director of Cybersecurity, ANM
Phil Wong has an extensive background as a cybersecurity practitioner, working in multiple secops roles building up network security, endpoint security, email security, and DLP programs at a large healthcare provider. Phil then went on to perform incident response work as part of global CSIRT in the entertainment industry. Now working in client cybersecurity advisory and consulting, he develops strategic security programs and security go-to-market strategy for bleeding edge technology and services.