March Women in Tech Colorado (WIT-CO) Meeting | Building a Corporate Women's Group
Thursday, March 16, 2023 (12:00 PM - 1:30 PM) (MDT)
Description
Interested in starting your own corporate women's network? Looking for ways to strengthen your already existing group? Join us on March 16th for our Women in Tech Colorado (WIT-CO) Council meeting, where representatives of successful women's networks and other ERG's will share how they built their groups, how they've encouraged participation and support from their leadership, challenges they've overcome and their plans for growing their groups in the coming years.


Key Takeaways:
How to start/build your own corporate women's group
How to demonstrate the value of a corporate women's group to your company's leadership
How to encourage participation in your corporate women's group


This will also be an excellent opportunity to learn more about CTA's WIT-CO Council! This group meets to build relationships and share best practices for starting and supporting a women's corporate network and engage in related women-in-tech-focused programs and initiatives.
Speakers: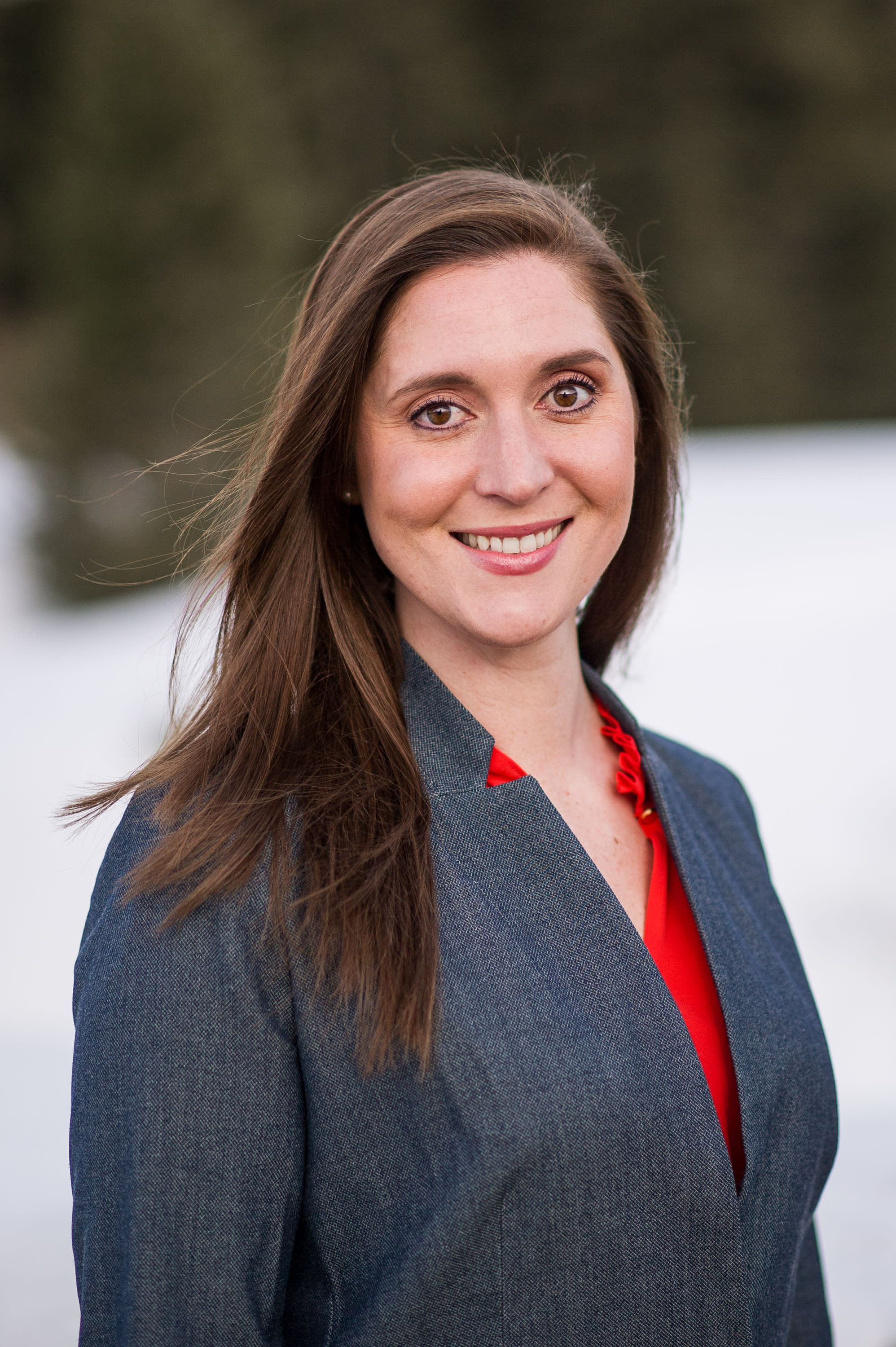 Amanda Day, Client Relationship Partner, Blend 360
Amanda Day, based in Breckenridge, Colorado, is a Client Relationship Partner at Blend 360 with over 14 years of experience in campaign management, client engagement and marketing execution. She leads teams who deliver data-driven solutions that enable omni-channel marketing, analytics, and optimization. Amanda is passionate about delivering high-impact solutions for clients, driving customer journey engagement insights and learning opportunities. In her free time, she enjoys volunteering and spending time with her husband and daughters adventuring in the Rocky Mountains of Colorado.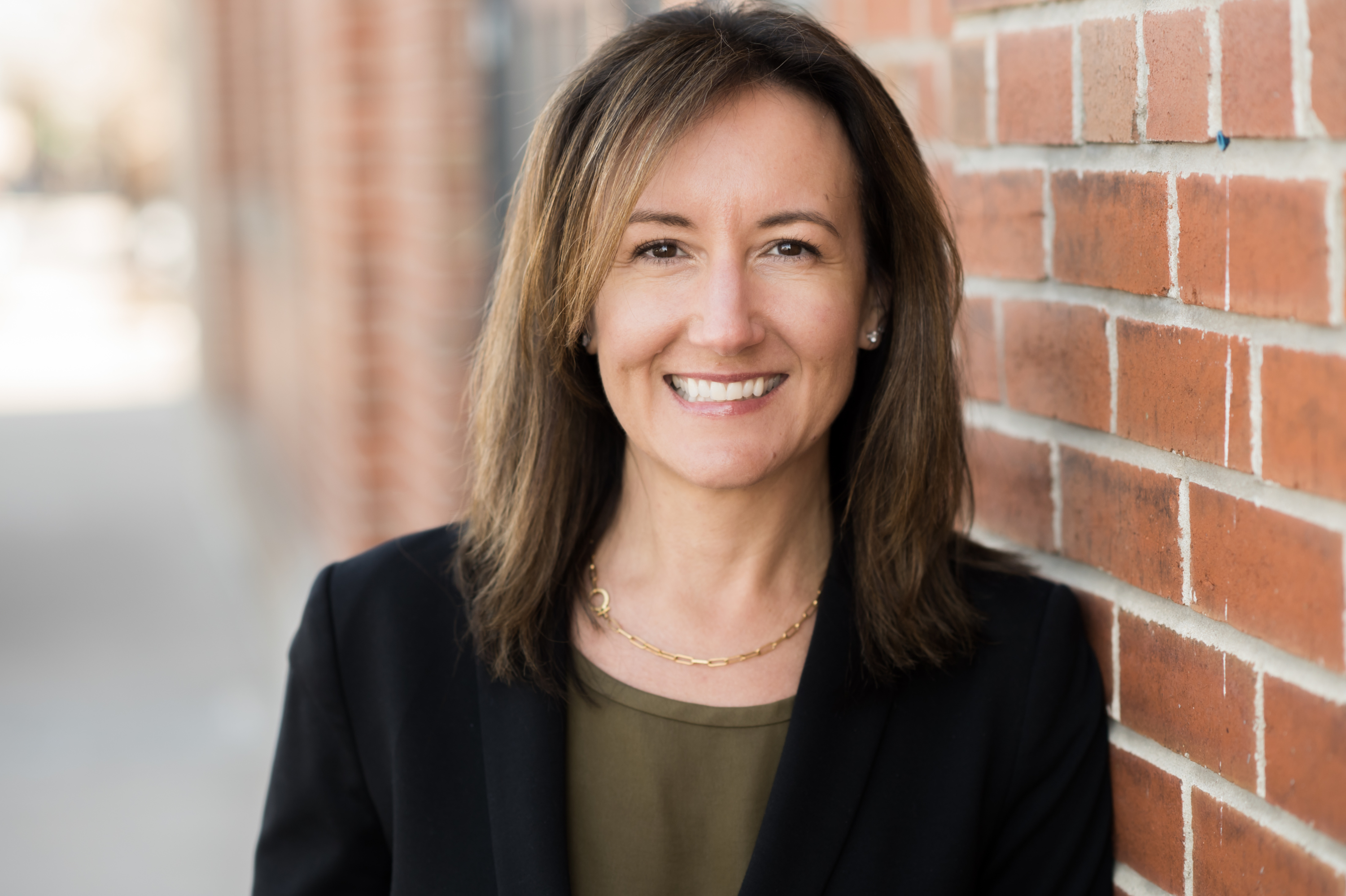 Sara Roberts, VP, Denver Delivery Center Lead, Blend 360
Sara Roberts is the Vice President, Denver Delivery Center Lead of Blend360, which aims to help clients optimize business performance through data, technology, and analytics. Sara is a client solution partner with over 24 years of experience in customer experience strategy, engagement management, governance, and process establishment. Responsible for leading cross-functional teams in building and implementing omni-channel modern marketing solutions. In her free time, Sara spends time with her family enjoying all that Colorado has to offer.
Sara and Amanda are passionate about supporting women in business and both helped launch the 360 Women's Network in January of this year.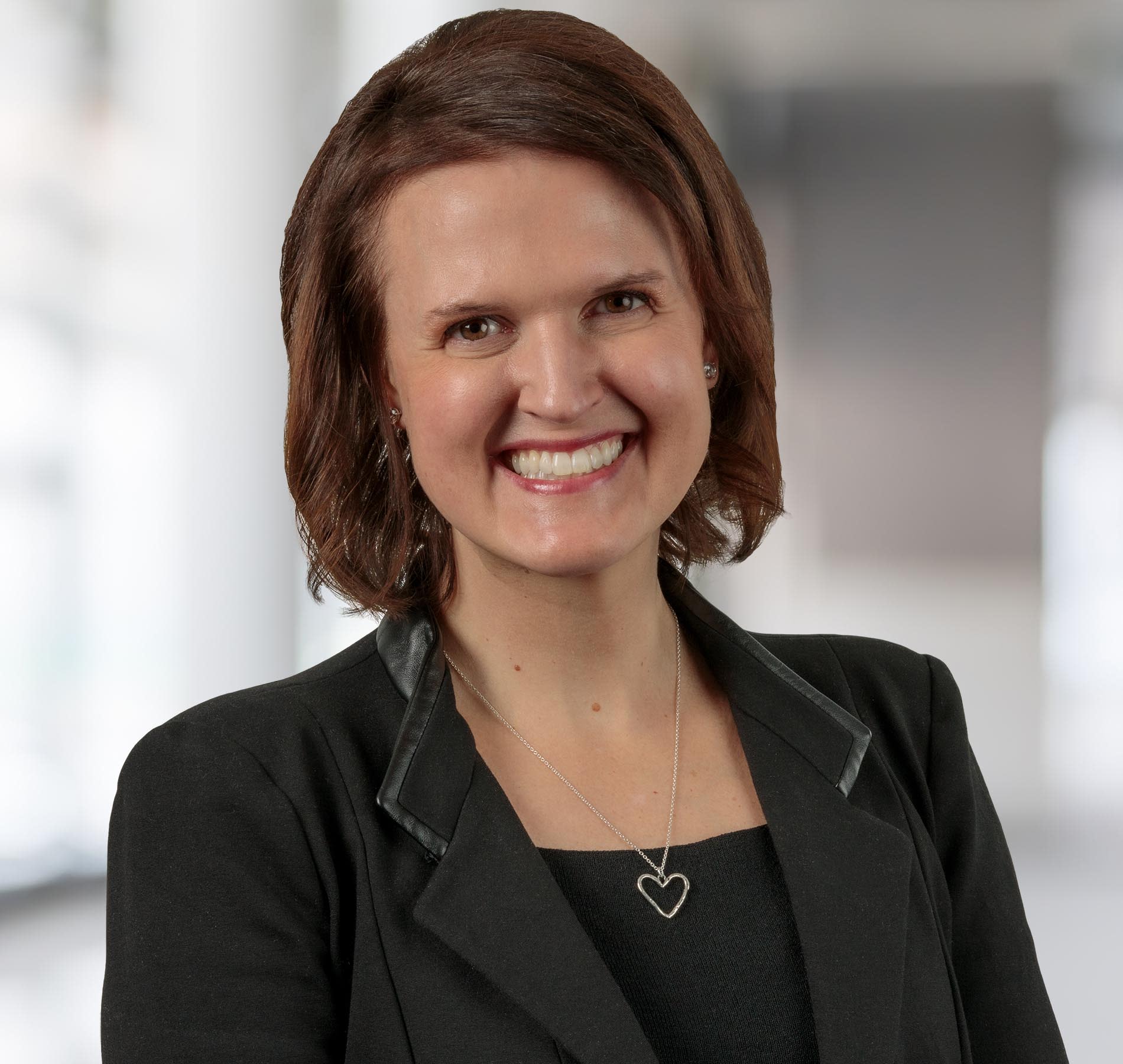 Meg Daker, Head of Sales Training & Development Janus Henderson Investors
Meg Daker has worked with her talented team at Janus Henderson since 2015. Described as her "dream job," she heads the training design and delivery process for Janus Henderson Investors' Global Distribution team. Meg's responsibilities involve new hire onboarding, sales certifications, peer roundtables, launch design, presentation skills and leadership strategy.
In 2016, she co-founded an employee resource group called SWAT (Successful Women Achieving Together). Beginning with only 12 members, SWAT has organically grown to over 105 global members, spanning three continents.
Meg has her Series 7 and 63 licenses. She's also a Certified Fund Specialist (CFS), Kolbe Certified Consultant, and certified to train and deliver Inside Out Coaching. She graduated from the University of Colorado in 2003 with double degrees in Psychology and Communication. She joined the financial services industry in 2007.
Outside the office, Meg is mother to Belle (9) and Bailey (5). She and her husband Casey enjoy skiing with the kids, enjoying the Colorado mountains, and chasing after their 85 pound Labrador Retriever named Gus.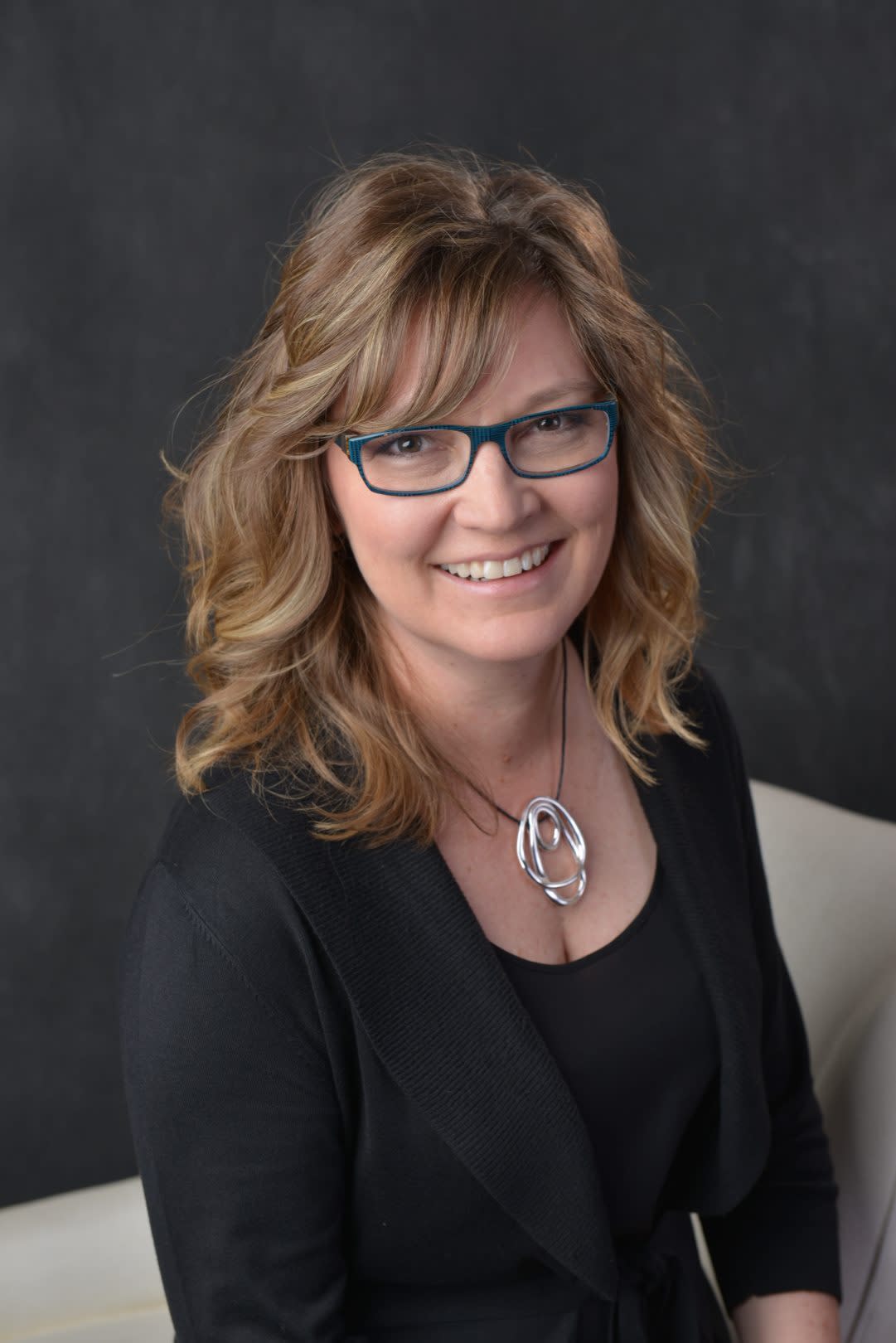 Wendy Schorsch, Business Analyst, Janus Henderson Investors
Wendy is an enterprise business process automation analyst in the Financial Services industry with nine years of experience. She is responsible for Janus Henderson's Business Process Automation and Continuity projects and enhancements. Wendy has experience in BPM Technology, Data Management, Program Development, and Department Strategy. She was part of the integration team for the Janus Henderson merger announced in 2016. Her previous roles include managing Software Quality Assurance and User Acceptance Testing practices for over 17 years as a Senior Software Test Engineer and Software Test Lead.
By registering for this event, you agree to CTA's terms and conditions.
CTA Code of Conduct
We believe our community should be truly open for everyone and encourage a space that is proactively welcoming to all. As such, we are committed to providing a friendly, safe, and welcoming environment for all, regardless of age, color, ethnicity, family or marital status, gender identity or expression, language, national origin, differing physical and mental ability, political affiliation, race, religion, sexual orientation, socio-economic status, veteran status, background, and other characteristics that make our community exceptional.
We invite all sponsors, speakers, attendees, volunteers, media, and other participants to help us create a safe and positive event experience for everyone and we hold ourselves accountable for ensuring everyone belongs. This includes being considerate, respectful, and collaborative and refraining from unacceptable behaviors. Unacceptable behaviors, such as intimidating, harassing, abusive, discriminatory, derogatory, or demeaning materials or conduct or breaking any venue-imposed rules, will not be tolerated.
Virtual

Thursday, March 16, 2023 (12:00 PM - 1:30 PM) (MDT)