March Insights Series: Ethical AI | What does it mean and why is it important?
Thursday, March 9, 2023 (4:00 PM - 6:30 PM) (MST)
Description
Artificial intelligence has become a standard component of many of the tools that power both our personal and professional lives. But in many ways, its full potential has yet to be realized. As AI continues to evolve and become more widely adopted, how do we monitor the responsible growth and implementation of such a powerful technology? Especially as so much of the general population has little to no understanding of how it actually works, or the ways they're currently interacting with it.
At this Insights Series we'll explore ethical AI, a concept that just a few years ago was used mainly by academics, but is now a high priority for all organizations that collect and manage large amounts of data. Companies across the world are faced with solving the ethical dilemmas that arise when utilizing data, particularly when using that information to employ AI. Join us for a discussion around what's next for AI and the ways that we can work to ensure it's used responsibly.
Key Takeaways:
A discussion of the current state of AI
The definition of ethical AI and the conversation around how to build ethical AI processes
What's next for the evolution of ethical AI
Keynote Speaker: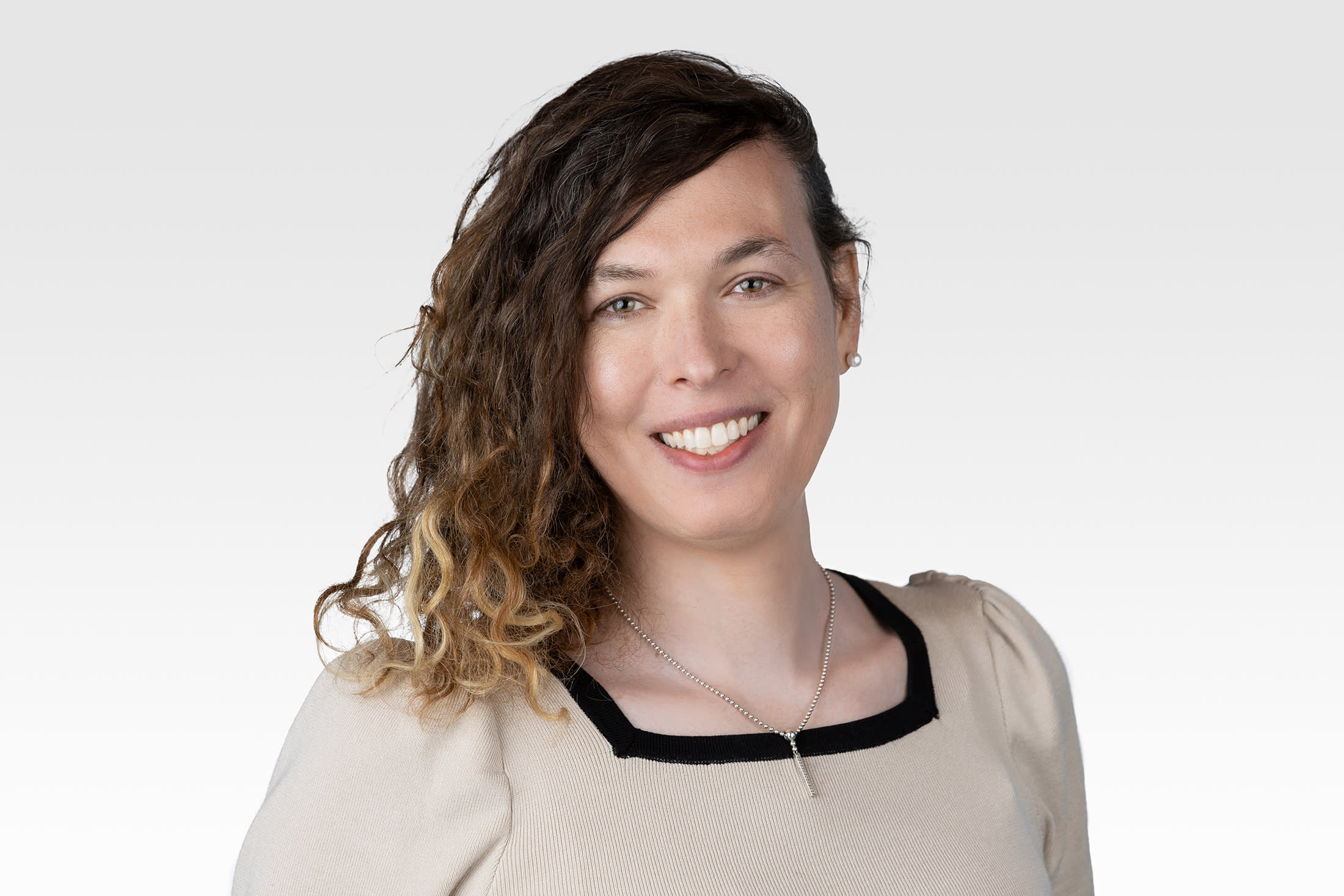 Anne Lifton, Senior Architect in Data Science and Machine Learning, RevGen Partners
Anne Lifton is a Senior Architect in Data Science and Machine Learning with RevGen Partners. With ten years of experience in the field, she has designed and implemented AI solutions leading to significant revenue generation for multiple large organizations. Anne has been an invited speaker at AI and leadership conferences across the United States.
Panelists: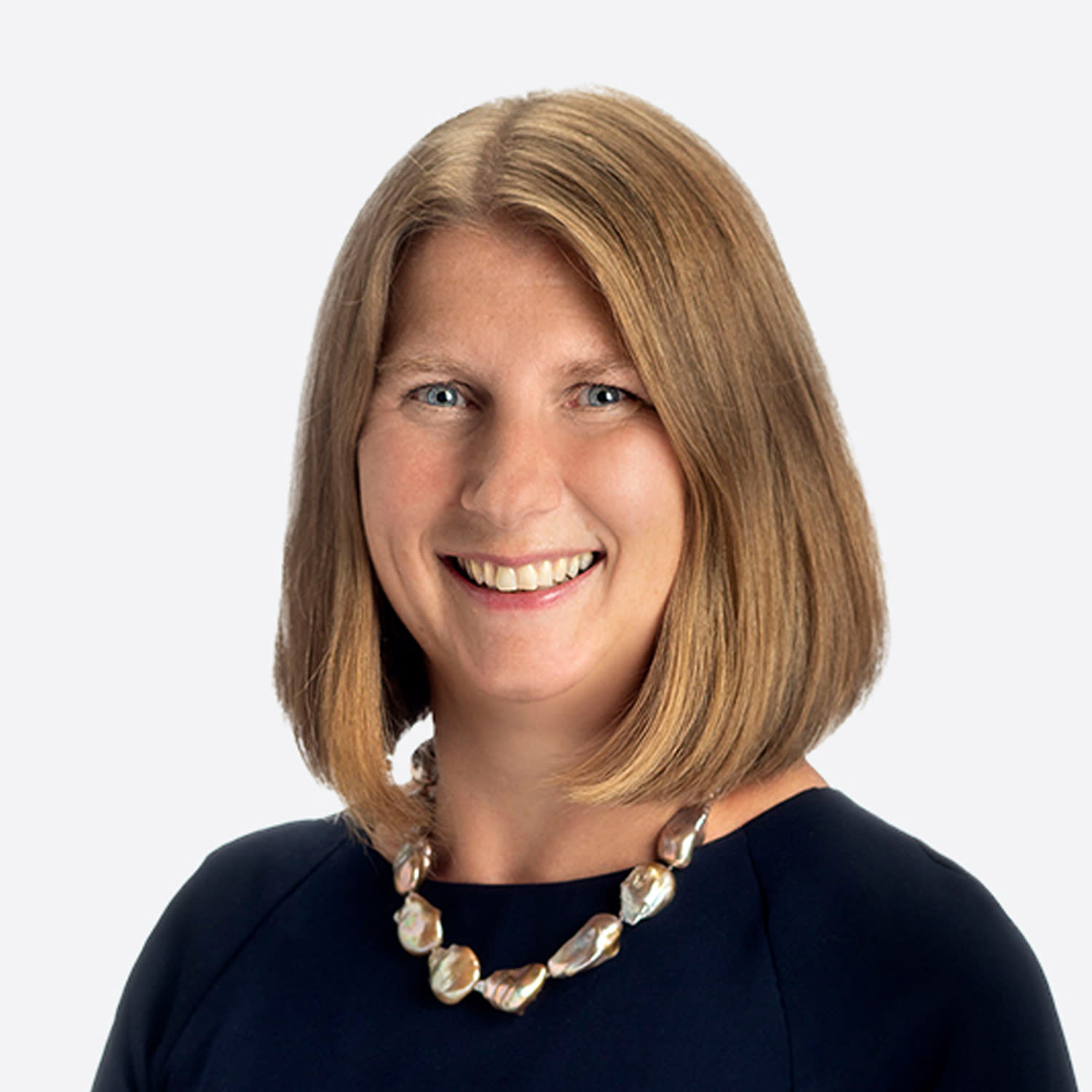 Liz Harding, Technology Transactions & Data Privacy Vice Chair, Polsinelli
Liz is a dual-qualified attorney in Colorado and the United Kingdom who counsels clients on data privacy, advertising and technology licensing matters. Prior to practicing in the U.S., she practiced law in the U.K. for over 10 years, mainly focusing on EU and UK privacy matters.
Liz has significant experience counseling clients on how to comply with their enterprise-wide privacy obligations, including the GDPR, CCPA, and other US federal and state, and international, privacy and cybersecurity regulations. Using a risk-based approach to privacy compliance, Liz provides business-focused, and pragmatic advice underpinned by over 20 years' experience.
In her advertising practice, Liz advises clients within the media and entertainment industries on transactional and operational matters, with a particular focus on media sales and ad tech. Liz also drafts and negotiates agreements related to software and hardware development, licensing and support.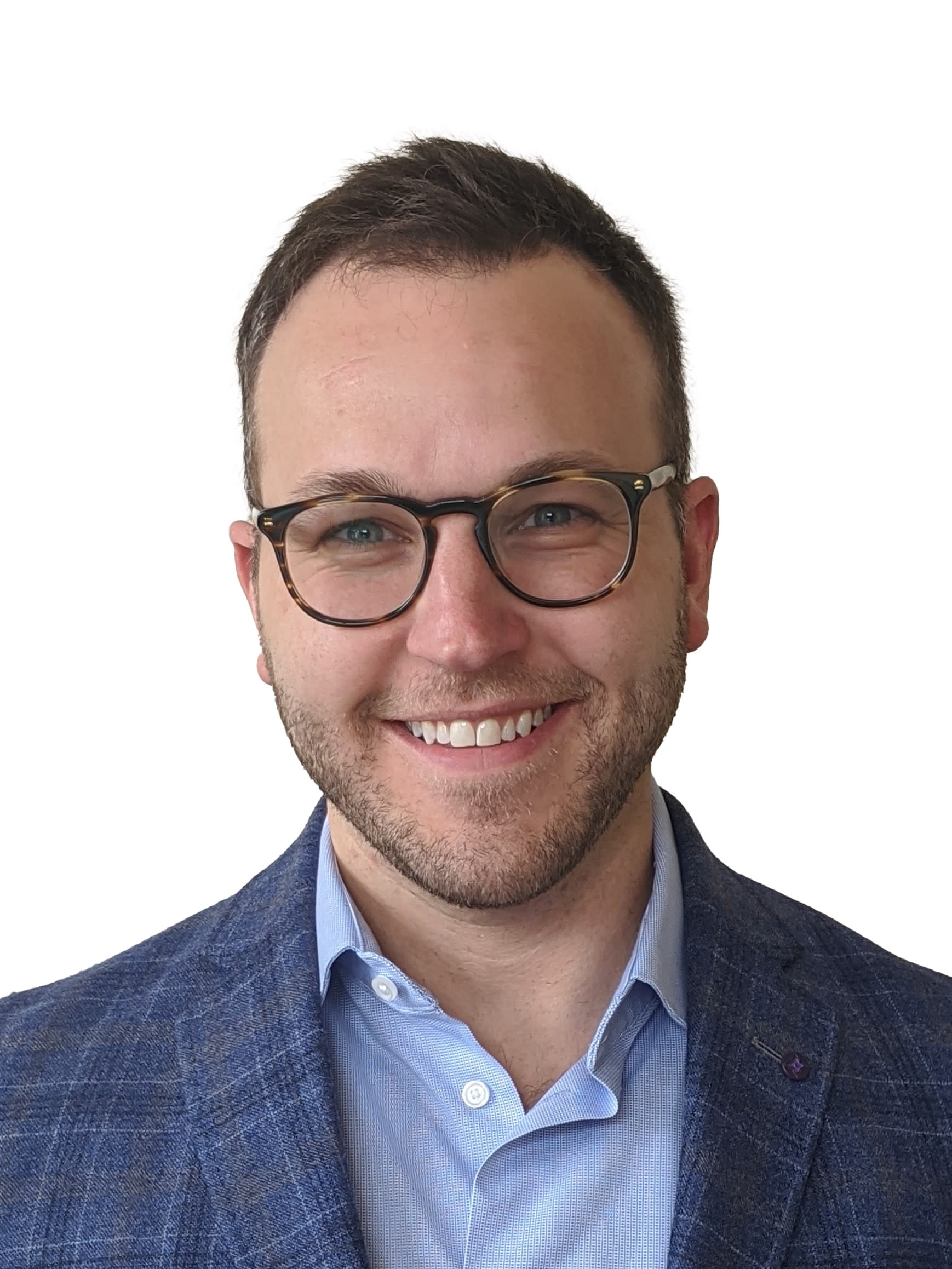 Matt Fornito, Chief Data Officer & Evangelist, Revenue.io
Matt Fornito is a leading expert on deriving tangible value from data. He has worked with dozens of global F500 companies including Kaiser Permanente, Experian, and Charter Communications to build out strategic data and artificial intelligence (AI) roadmaps by prioritizing their resources for maximal business outcomes. He has built a data science consulting firm as well as two AI practices at multi-billion solution integrators from scratch, being a top 5 global partner for HPE, Dell, VAST Data, run.ai, and NVIDIA (including winning NVIDIA's Partner of the Year Award). In his current role, he is Chief Data Officer and Client Evangelist for Revenue.io, a RevOps SaaS platform focused on improving sales through communication. Matt has a Masters of Science in industrial/organizational psychology from Virginia Polytechnic and State University and multiple undergraduate degrees in psychology, sociology, and leadership. He has over 20 years of experience leveraging data for actionable insights and transforming cultures to be more data-driven. His insights and research have been featured in leading industry publications including CIO Magazine and Chief Data Officer Magazine. In addition to his executive and corporate work, Matt is a member of the Evanta CIO Council and mentors for data science bootcamps.
Sponsored By:
By registering for this event, you agree to CTA's terms and conditions.
CTA Code of Conduct
We believe our community should be truly open for everyone and encourage a space that is proactively welcoming to all. As such, we are committed to providing a friendly, safe, and welcoming environment for all, regardless of age, color, ethnicity, family or marital status, gender identity or expression, language, national origin, differing physical and mental ability, political affiliation, race, religion, sexual orientation, socio-economic status, veteran status, background, and other characteristics that make our community exceptional.
We invite all sponsors, speakers, attendees, volunteers, media, and other participants to help us create a safe and positive event experience for everyone and we hold ourselves accountable for ensuring everyone belongs. This includes being considerate, respectful, and collaborative and refraining from unacceptable behaviors. Unacceptable behaviors, such as intimidating, harassing, abusive, discriminatory, derogatory, or demeaning materials or conduct or breaking any venue-imposed rules, will not be tolerated.
Polsinelli
1401 Lawrence St. Suite 2300



Denver

,

CO

80202

United States



Thursday, March 9, 2023 (4:00 PM - 6:30 PM) (MST)