June Womenar: Play the Game, Don't Let the Game Play You
Wednesday, June 14, 2023 (12:00 PM - 1:30 PM) (MDT)
Description
Play the Game, Don't Let the Game Play You- Balancing Being Authentic at Work with Progressing Your Career.

In this interactive workshop, we will be discussing the benefits and setbacks of being our authentic selves in the often male dominated tech spaces. We will provide a set of tools that you can use to bring authenticity while also not jeopardizing your career trajectory. Please come prepared to actively engage!
Speaker: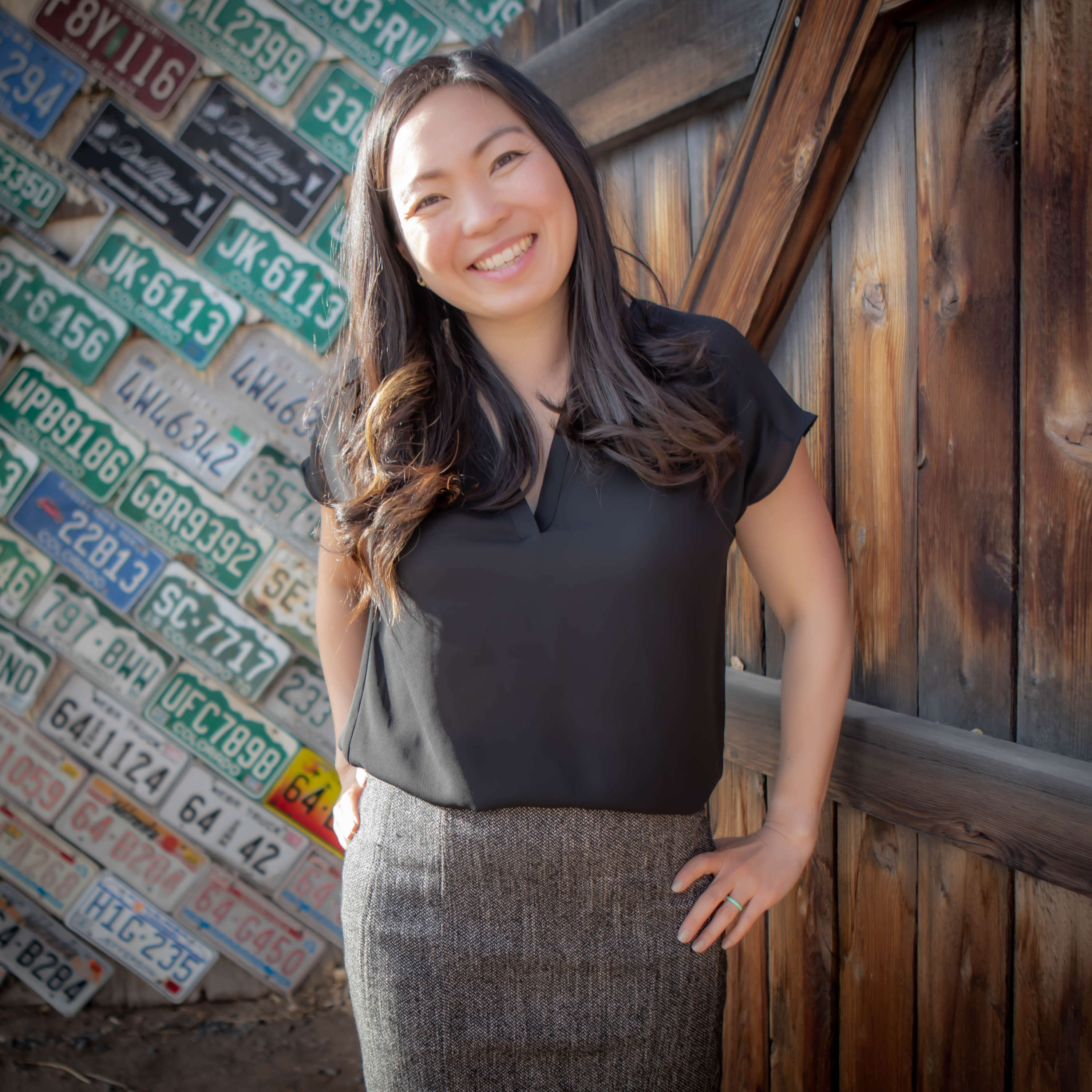 Hannah Matthys, PhD
Be Brave Diversity
Hannah Matthys's (She/Her) work is incredibly personal and rooted in her lived experience as a South Korean adoptee raised by white parents in a predominantly white community in rural Wisconsin. She was the first person in her family to attend college, and eventually went on to earn a PhD from the University of Colorado at Boulder, where she focused on identity development and systemic oppression.
With over 15 years of experience, Hannah has led equity diversity and inclusion work in a variety of settings including school districts, colleges, nonprofits, startups, sports organizations, and government agencies. Hannah's goal is to provide access to theories and conversations that often live in the world of academia, fostering growth and transformation by centering participants' lived experiences.
By registering for this event, you agree to CTA's terms & conditions.
CTA Code of Conduct
We believe our community should be truly open for everyone and encourage a space that is proactively welcoming to all. As such, we are committed to providing a friendly, safe, and welcoming environment for all, regardless of age, color, ethnicity, family or marital status, gender identity or expression, language, national origin, differing physical and mental ability, political affiliation, race, religion, sexual orientation, socio-economic status, veteran status, background, and other characteristics that make our community exceptional.
We invite all sponsors, speakers, attendees, volunteers, media, and other participants to help us create a safe and positive event experience for everyone and we hold ourselves accountable for ensuring everyone belongs. This includes being considerate, respectful, and collaborative and refraining from unacceptable behaviors. Unacceptable behaviors, such as intimidating, harassing, abusive, discriminatory, derogatory, or demeaning materials or conduct or breaking any venue-imposed rules, will not be tolerated.
Virtual

Wednesday, June 14, 2023 (12:00 PM - 1:30 PM) (MDT)