June Womenar | A City Designed for Women
Wednesday, June 30, 2021 (12:00 PM - 1:30 PM) (MDT)
Description
Could Denver be the first city adapted to be more friendly to women? Tami Door and her colleagues at the Downtown Denver Partnership (DDP) think so! DDP's initiative, "Designing a City for Women as an Economic Imperative," aims to make Denver stand out in a competitive business environment. Their goal is to create the first city in the world that has a strategy and platform specifically focused on women and their needs. Join us to hear from Tami Door and Emily Brett to hear more about this effort and how they plan to make Denver a city designed with women in mind.
Panelists:
Emily Brett, Senior Economic Development Manager, Downtown Denver Partnership
Emily directs the Downtown Denver Partnership's research activities, including the collection, management, and analysis of data concerning Downtown Denver, serves as lead author of the Partnership's major reports, such as the State of Downtown Denver, and acts as the primary point of contact for external requests for information about Downtown Denver. In addition to research, Emily's work also focuses on recruitment and retention of companies and retailers, housing and neighborhood development, and mobility initiatives. Emily grew up in Boulder and left Colorado to attend Lehigh University in Pennsylvania, returning to the Colorado sunshine shortly after graduation.
Tami Door, President & CEO, Downtown Denver Partnership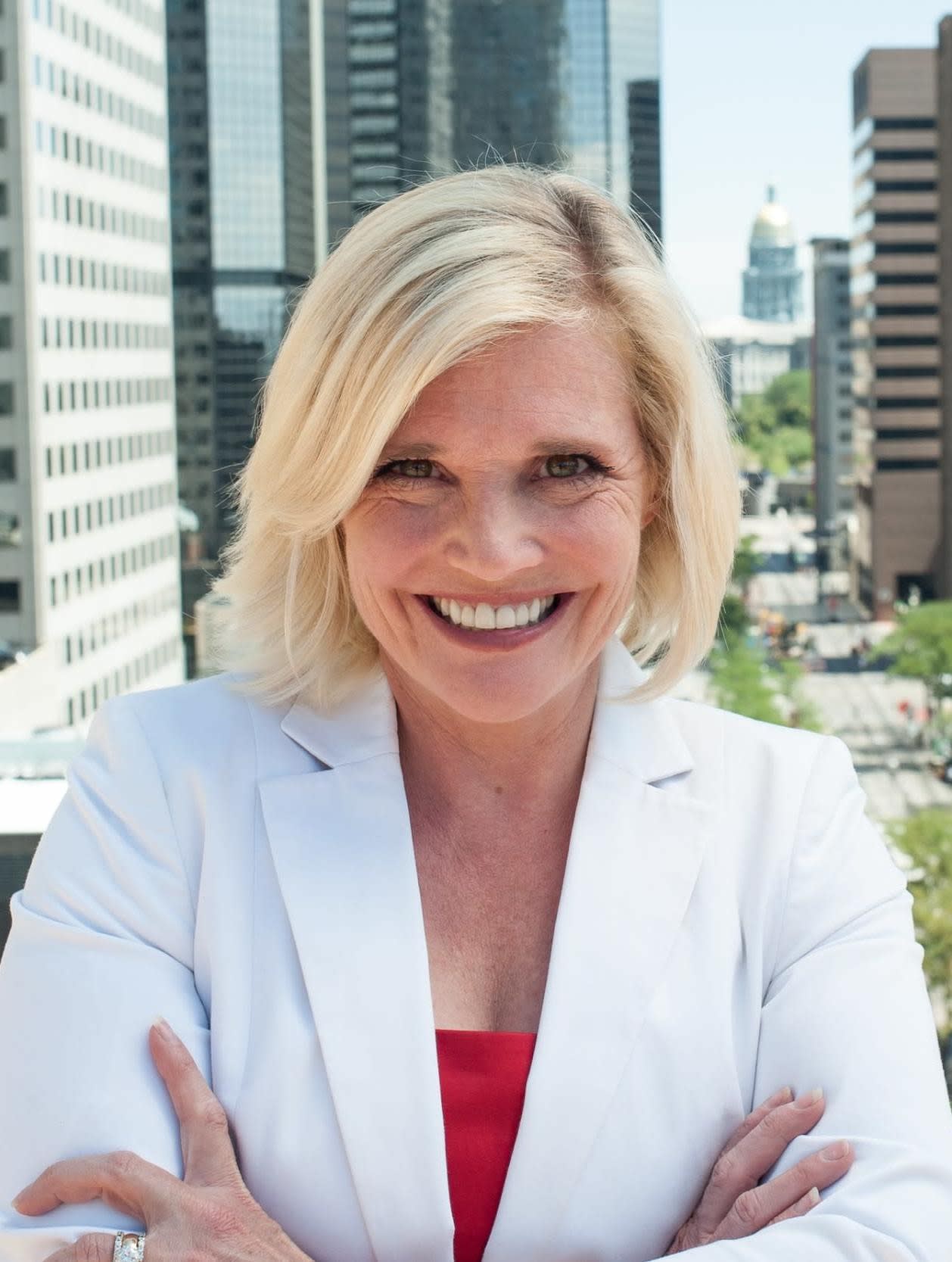 Guided by a passion for city building and a commitment to the strategic and successful future of Downtown Denver, Tami Door leads the Downtown Denver Partnership as president and CEO and guides the organization's implementation of its long-term strategy, the 2007 Downtown Area Plan, to build an economically healthy and vital center city. Instrumental in the creation of the 2007 Downtown Area Plan and several other key planning efforts, Door has a local, regional and national reputation for her keen ability to convene public, private and non-profit stakeholders to identify opportunities for the center city and achieve transformational results. Door is an internationally recognized citybuilder, serving as chair of the International Downtown Association. In 2019, she was honored as one of Denver's Most Outstanding CEOs by the Denver Business Journal, a testament to her visionary leadership that spans Denver and beyond. Door joined the Partnership in 2005 after serving as executive vice president of the Detroit Regional Chamber of Commerce, the nation's largest regional chamber, and as vice president supermarket banking at First Chicago-NBD Bank N.A. Door has a bachelor's degree in communications from Western Michigan University, an MBA from Wayne State University and has completed several leadership and strategic planning programs. She has also served as vice chair of the Auraria Higher Education Center Board of Directors, treasurer of the Urban Leadership Foundation, co-chair of the Denver Commission to End Homelessness, and is a Board member of VISIT Denver, the Denver Theatre District and a member of the Young President's Organization. She has been recognized in the Denver Business Journal's PowerBook and selected as the 9NEWS Leader of the Year.
Sponsored By

Wednesday, June 30, 2021 (12:00 PM - 1:30 PM) (MDT)