June Womenar | Decluttering Your Life: The Tools You Need to Get the Right Stuff Done
Wednesday, June 8, 2022 (12:00 PM - 1:30 PM) (MDT)
Description
Are you battling to get things moving, decided what's really important or articulate your vision for the future?
Do you feel sometimes (or mostly) overwhelmed?
Have you ever wondered how you'll get it all done?
This workshop focusses on getting clear on your priorities, decluttering your life and organizing things in a way that makes sense while giving you the tools and techniques you need to Get the RIGHT Stuff Done.
We'll work on balancing input, output, and energy, learning how to prioritize, practice saying "No" in ways that don't offend and help keep you on track. We will work on being kind to ourselves and one another while having great, organic conversations about our lives, fears and feelings. We'll build a toolkit of productive and essentialist resources to keep our lives streamlined.
Speaker: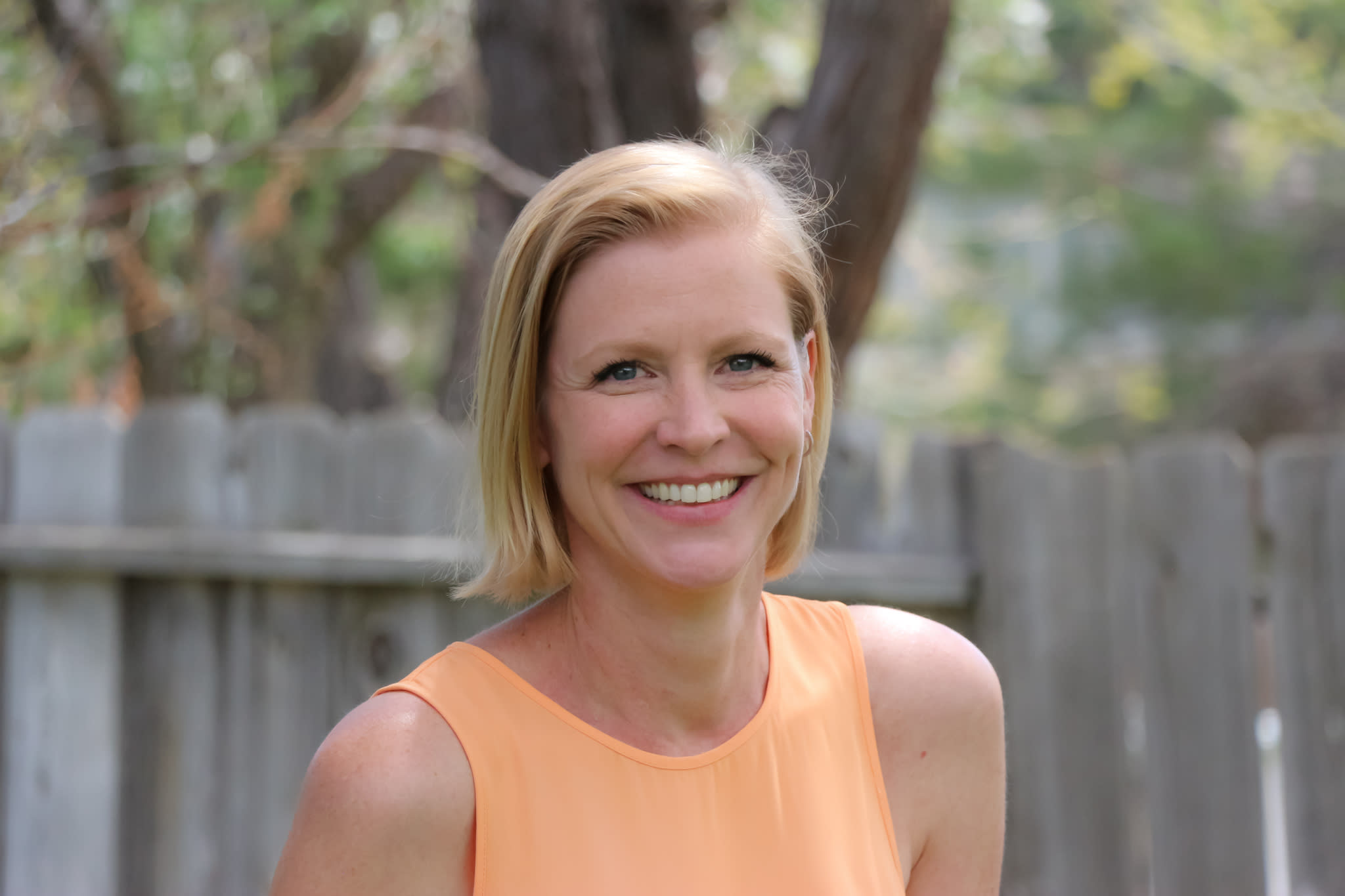 Lindsay Davis, Founder, Gray Coaching

Internationally certified, award winning entrepreneur coach, speaker, master of Getting (The Right) Shit Done and the founder of both Gray Coaching and the Effortless Entrepreneur. I work with amazing women who are looking to step into their own, align their priorities to the life they lead and scale their businesses to become highly profitable. I believe that every woman deserves to be empowered and has the strength within her to empower herself.
I have spent the last decade and a half as both an entrepreneur and holding top leadership roles in international organizations around the world. Have seen the struggles that many women face as they build businesses and careers. With this in mind, my work became centered around one key theme: Making entrepreneurship easier.
I have taken what I've learned and built it into a coaching program that has helped more than 100 early stage and hopeful entrepreneurs build profitable businesses while living a happy balanced life. This year, I have launched a new group to bring a greater community of amazing women together as they cut through the clutter and become Effortless Entrepreneurs. Inside, we discuss how to move from overwhelmed and overworked to working in a business you have built and love while focussing your energy on the people and priorities that matter most.
Sponsored By:

Virtual

Wednesday, June 8, 2022 (12:00 PM - 1:30 PM) (MDT)