June Insights Series: Tech for Sustainability
Thursday, June 30, 2022 (8:00 AM - 10:30 AM) (MDT)
Description
Tech for Sustainability
Technology proves to be a paradox when it comes to sustainability. As our world becomes more digital, the amount of energy consumed by technology continues to grow. And yet, the tech industry, known for its innovative problem solving, has also provided many tools to help society be a better steward of the environment.
How can the tech industry become more sustainable? And, how can we continue to use technology to become more sustainable as a society?
Join us for a discussion of the ways that technology has already contributed to a sustainable future, the responsibility tech has to become more eco-friendly and what's next for sustainability and tech.
Keynote Speaker: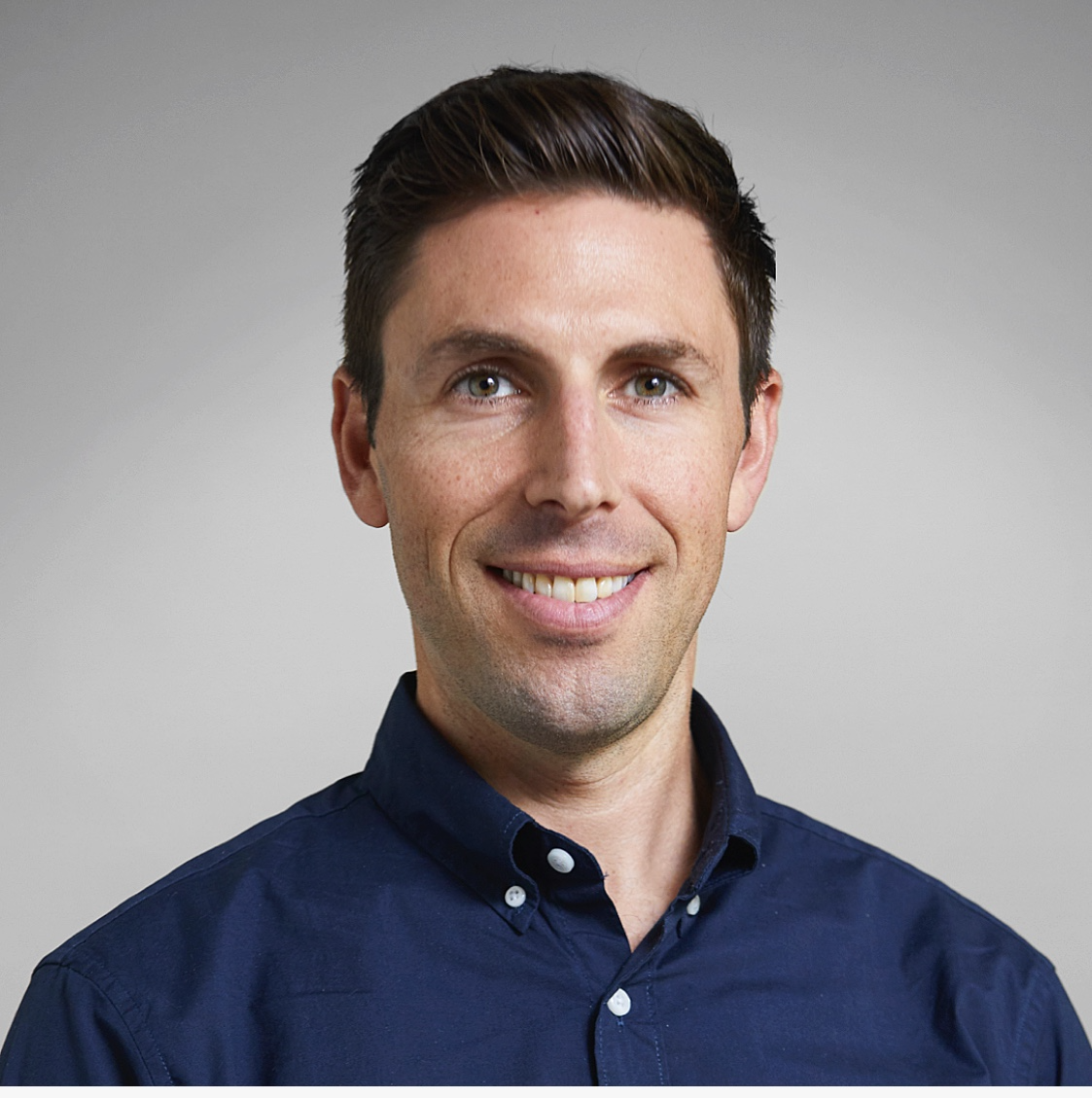 Josh Whitney, Managing Director, Sustainable Value Chain, Accenture
Josh has 18 years of sustainability strategy and management consulting experience across a range of topics, sectors, company sizes and regions.
He brings subject matter expertise in climate risk, carbon accounting and operationalizing sustainability programs at-large to collect, manage and report disparate data across the corporate value chain and connect commercial impact to sustainable performance. He has guided clients on their Net Zero journey's: from science-based target setting and engaging with the C-suite to gain their commitment to designing carbon avoidance, reduction, investment and innovation programs across the value chain which consider the full stack of renewable energy, energy efficiency, software/hardware solutions, and carbon offset and removals instruments. Prior to joining Accenture, Josh co-founded Anthesis Group, one of the world's leading boutique sustainability consultancies and launched Anthesis Ventures program, connecting early stage climate tech to corporates for scaled impact.
Sponsored By: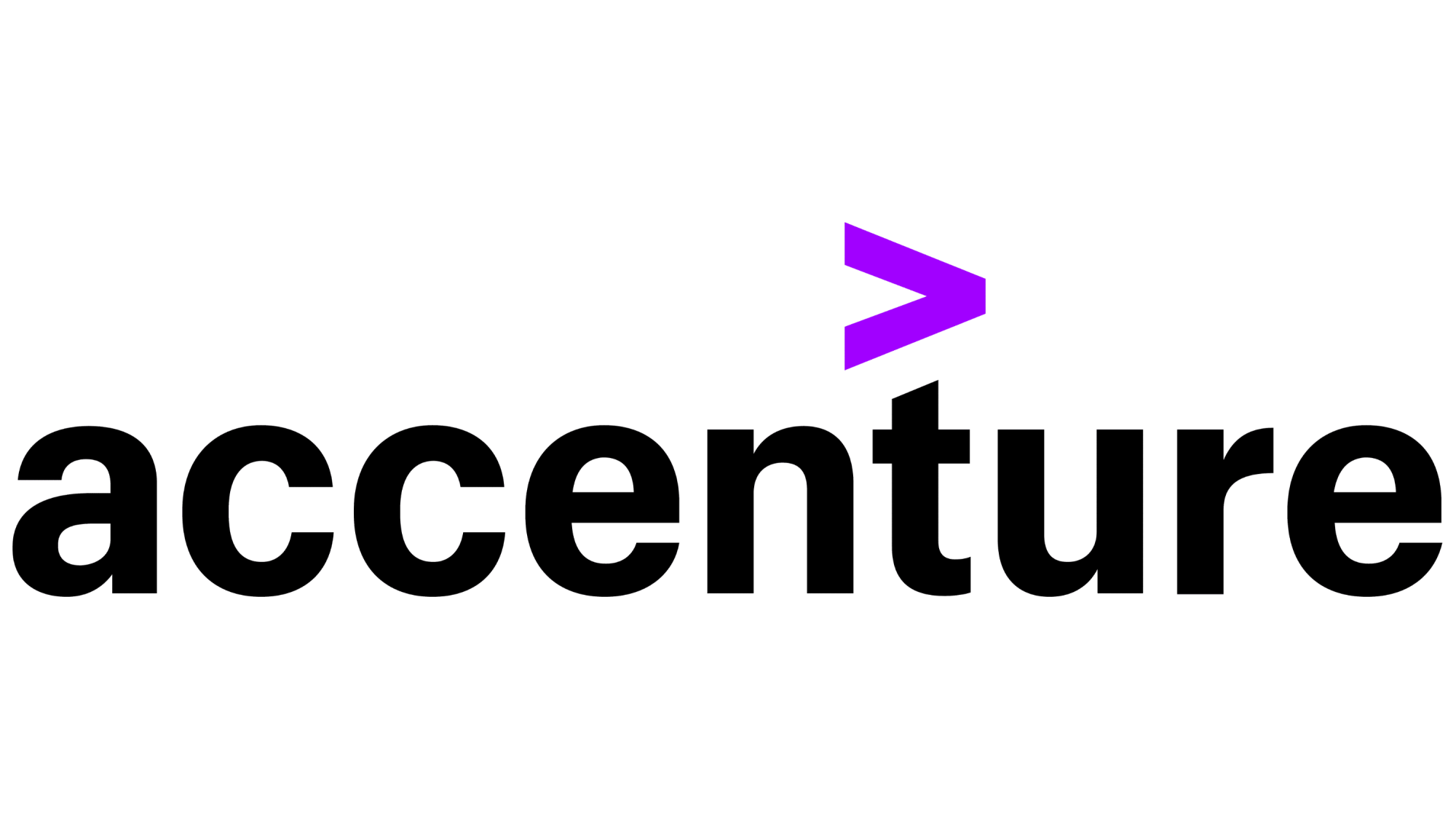 CSU Spur at the National Western Center

,

CO

United States



Thursday, June 30, 2022 (8:00 AM - 10:30 AM) (MDT)