June Insights Series: Tech for Sustainability
Thursday, June 30, 2022 (8:00 AM - 10:30 AM) (MDT)
Description
Tech for Sustainability
Technology proves to be a paradox when it comes to sustainability. As our world becomes more digital, the amount of energy consumed by technology continues to grow. And yet, the tech industry, known for its innovative problem solving, has also provided many tools to help society be a better steward of the environment.
How can the tech industry become more sustainable? And, how can we continue to use technology to become more sustainable as a society?
Join us for a discussion of the ways that technology has already contributed to a sustainable future, the responsibility tech has to become more eco-friendly and what's next for sustainability and tech.
Keynote Speaker: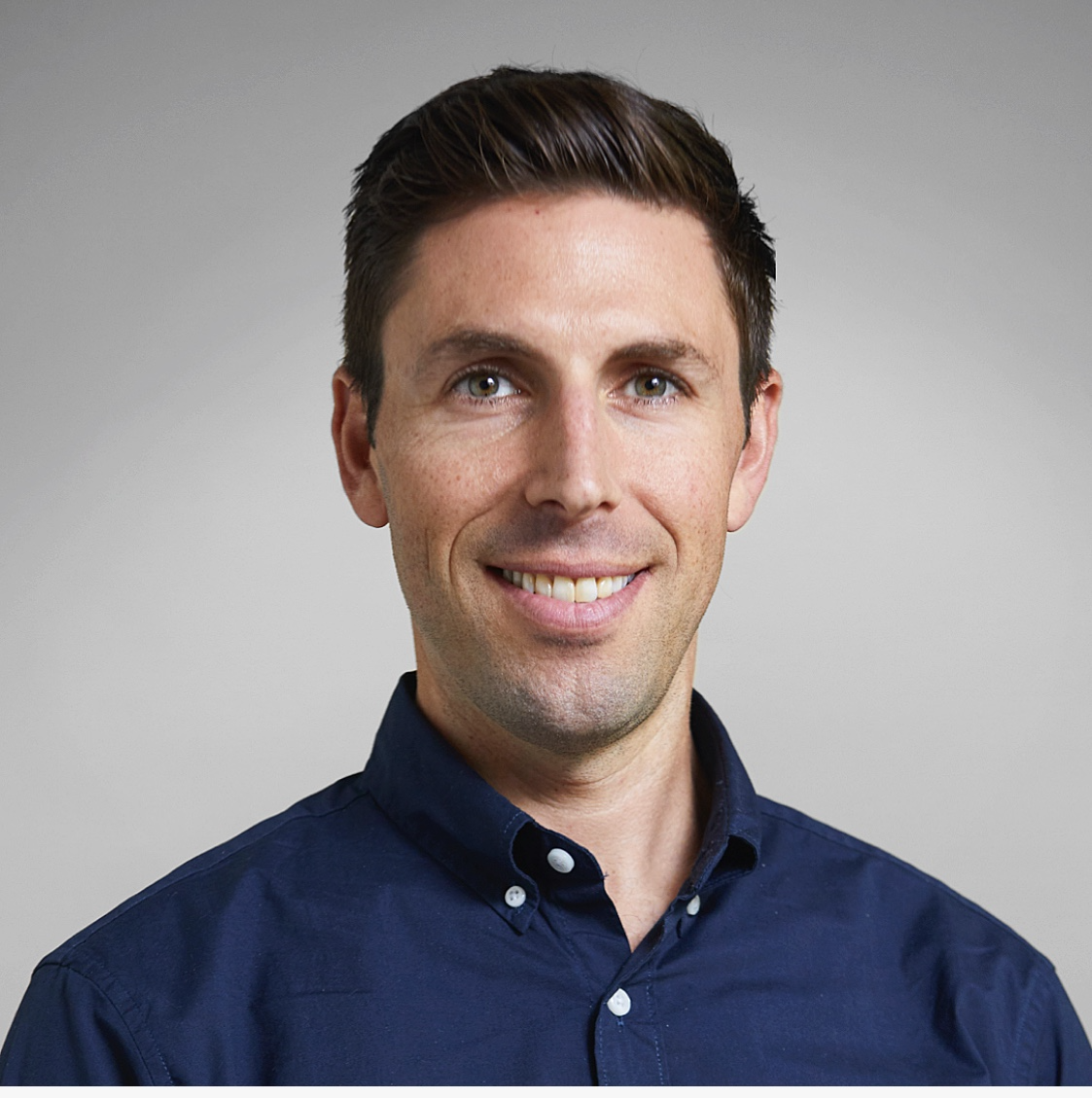 Josh Whitney, Managing Director, Sustainable Value Chain, Accenture
Josh has 18 years of sustainability strategy and management consulting experience across a range of topics, sectors, company sizes and regions.
He brings subject matter expertise in climate risk, carbon accounting and operationalizing sustainability programs at-large to collect, manage and report disparate data across the corporate value chain and connect commercial impact to sustainable performance. He has guided clients on their Net Zero journey's: from science-based target setting and engaging with the C-suite to gain their commitment to designing carbon avoidance, reduction, investment and innovation programs across the value chain which consider the full stack of renewable energy, energy efficiency, software/hardware solutions, and carbon offset and removals instruments. Prior to joining Accenture, Josh co-founded Anthesis Group, one of the world's leading boutique sustainability consultancies and launched Anthesis Ventures program, connecting early stage climate tech to corporates for scaled impact.
Panelists: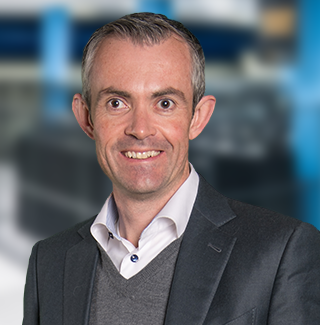 Jason Carolan, Chief Innovation Officer, Flexential
Jason leads a team focused on defining, assessing and providing direction on the changing technology landscape facing Flexential's business and its customers. He and his team are responsible for developing insights on what's next on the horizon to further position the company as a hybrid IT and data center leader. He joined the company in 2011 and has held various roles in product, operations and technical management.
Jason has more than 25 years of experience in leadership positions in product architecture, software engineering, technical sales and support across a variety of companies, including Sun Microsystems, where Jason was honored as a Distinguished Engineer, VMware and the Mayo Clinic.
Jason was the lead author of "Building N1 Grid Solutions," one of the first books highlighting the combined use of virtualization and automation. He also has several patents in networking, data center resource management, virtualization and security.
He has a bachelor's degree from Luther College and a master's degree from Western Governor's University.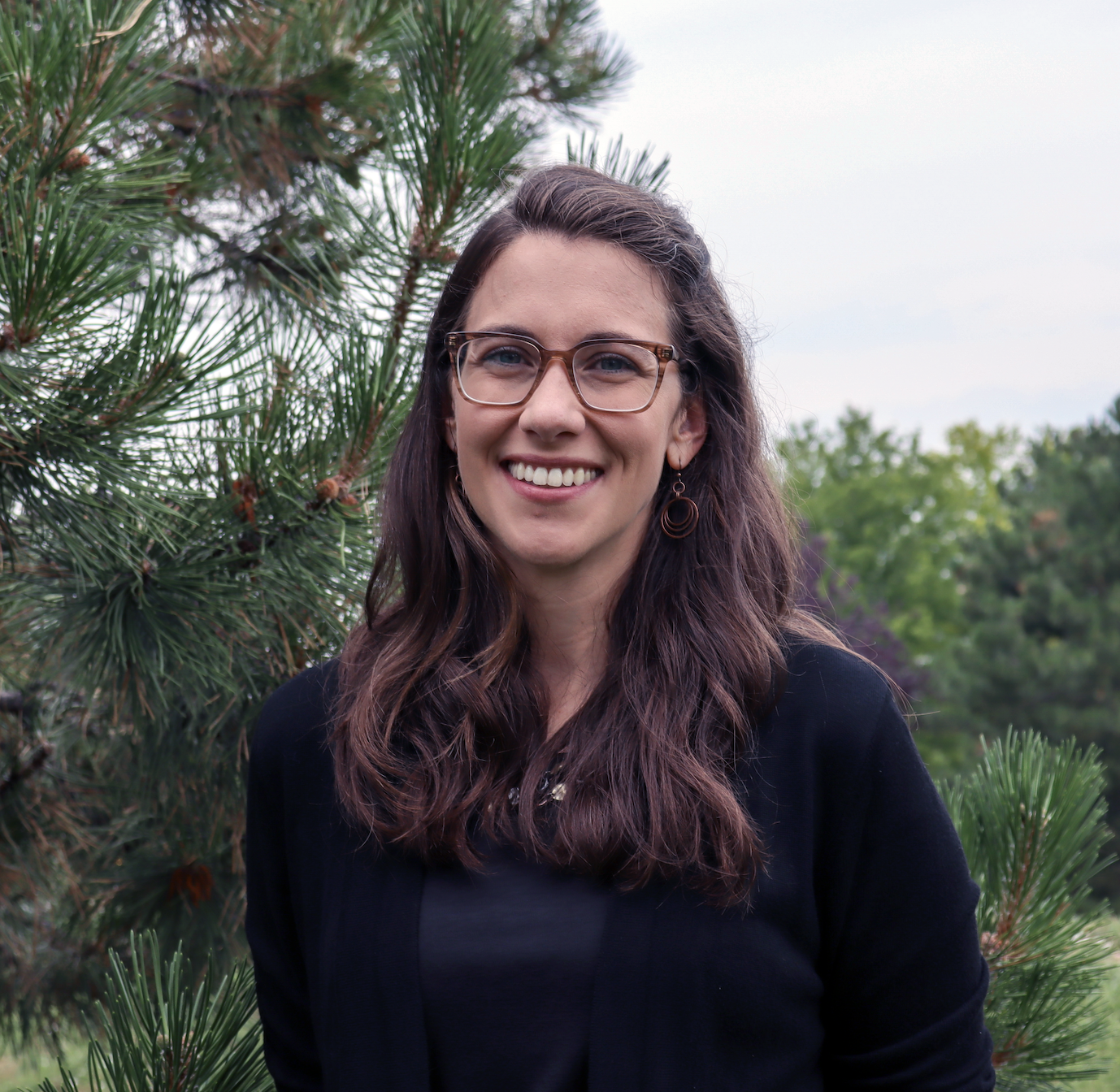 Amanda Marrs, Senior Director of Product, AMP Robotics
Amanda Marrs is senior director of product for AMP Robotics, responsible for technical product development for the company's artificial intelligence platform, robotic sorting systems, and software capabilities. She has more than 10 years of experience in product development at General Electric and Amazon.com with a focus on hardware and software products used in industrial processes. Marrs holds a master's degree in management science and engineering from Stanford University and a bachelor's degree in aerospace engineering from the Georgia Institute of Technology.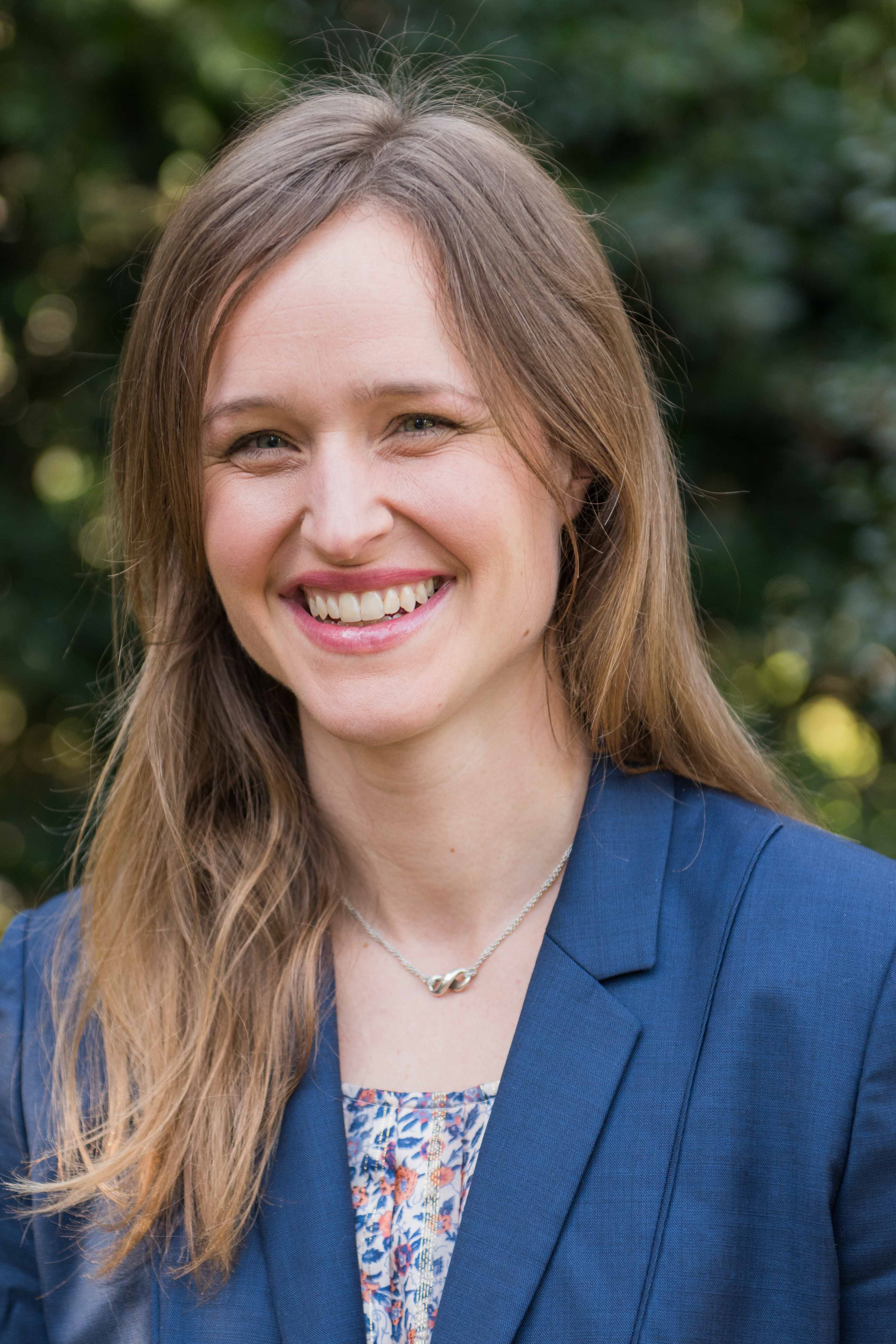 Lauren Quillian, Energy & Environmental Policy Manager, Xcel Energy
Lauren is an energy industry professional, working as the Energy & Environmental Policy Manager in the Strategy, Security, External Affairs, and Sustainability department at Xcel Energy. In her role, she creates and executes on leading environmental and sustainability strategies for the Company, including Xcel Energy's commitment to net-zero energy by 2050, and works collaboratively to develop robust and supportive public policy at the state and federal level. She helps develop and execute on the Company's Environmental Social and Governance strategy and initiatives to create positive impact in our communities and environment.
Lauren has a Master's in Public Administration from Columbia University's School of International and Public Affairs and a Bachelor's in Foreign Affairs from the University of Virginia. She started her career working in international development, including time abroad in Africa and Latin America. In 2009, she lived in Equatorial Guinea, where she was helping the government set up a Social Needs Fund to provide more services to their citizens.
In 2005, Lauren biked across the United States with a non-profit called Bike and Build. They spent 10 weeks of biking and built houses for the local Habitat for Humanity on their days off. This bike ride is also where she fell in love with Colorado and what brought her back to Denver 6 years later to start her career in energy policy.
She's now a dedicated mother to an energetic 3-year-old daughter who shares her sense of joy and adventure.
Sponsored By: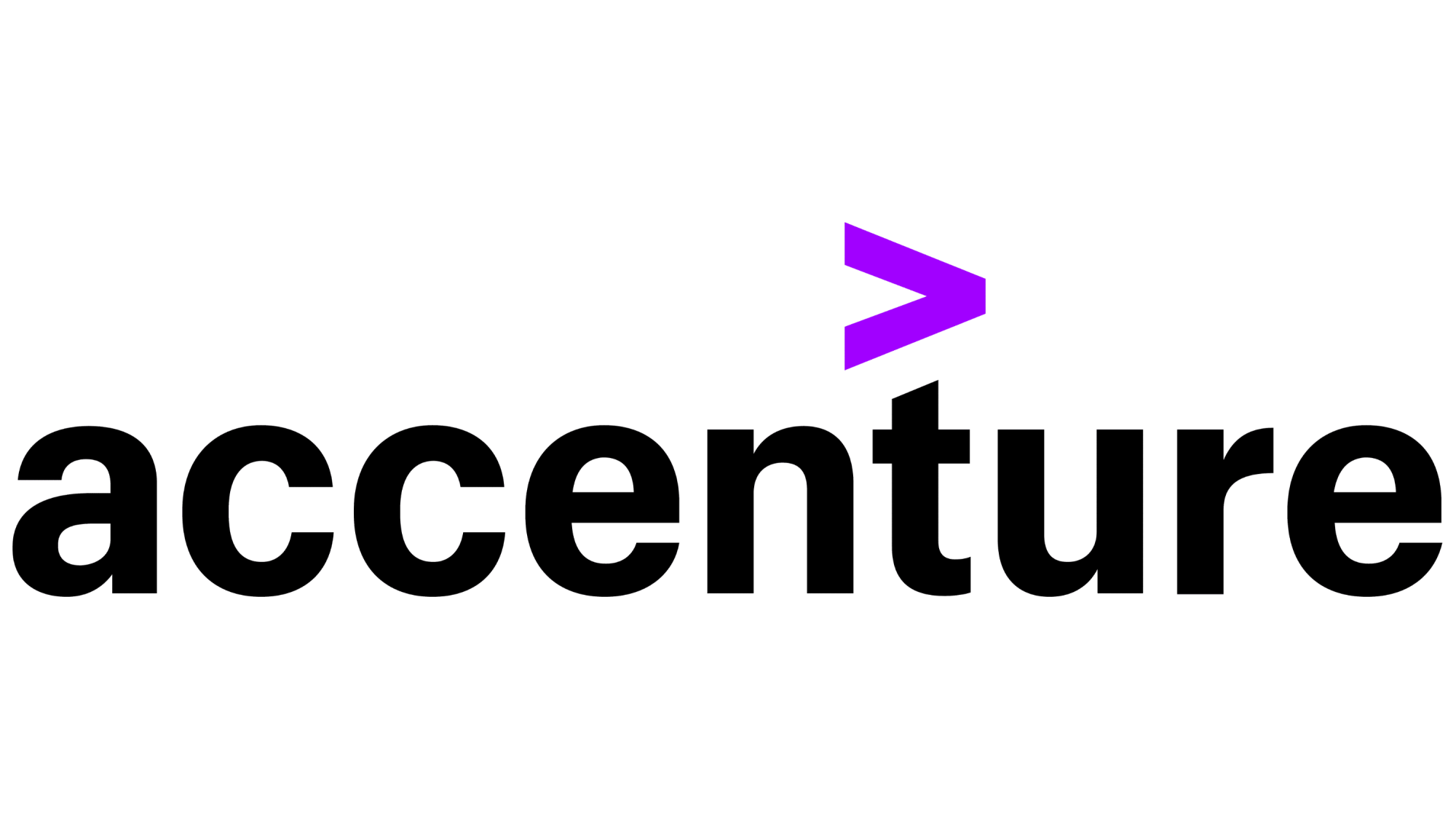 CSU Spur at the National Western Center
4817 National Western Dr. Terra Building



Denver

,

CO

80216

United States



Thursday, June 30, 2022 (8:00 AM - 10:30 AM) (MDT)