June Insights Series: AI - What's Real, What's Noise, and How to Know the Difference
Thursday, June 29, 2023 (8:00 AM - 10:30 AM) (MDT)
Description
Fueled by the accessibility and uptake of ChatGPT and other generative AI tools, the buzz around Artificial Intelligence (AI) has hit a fever pitch. Leaders across industries are being inundated by proclamations regarding the arrival of the next grand technology revolution. Admittedly, it's hard to take in the full firehose of AI claims and ascertain what's worthwhile and what's just noise.
In this session we'll dive into the evolving world of AI, address AI realities and myths, connect foundations you've already built with future AI focus areas for your company, and hear directly from technology executives about how they're leading their organizations through this AI inflection point.
During this event, you will:
Gain strategic insights into latest AI developments and trends
Develop a lens through which to assess the torrent of AI hype
Hear directly from industry and technology executives to learn from their experiences, challenges, and successes
Prepare for how to start or accelerate your organization on its AI journey
Build your network of other local leaders focused on maximizing the value their organizations realize from AI
Keynote Speaker:
Jason Snook, Fellow, CapTech
Jason Snook is a sociologist and AI leader with over 20 years of experience studying the effects of technology on individuals and society. He holds a PhD in Computer Science and is a Fellow in CapTech's Customer Experience practice. Dr. Snook works with clients across industries to develop responsible and practical applications of AI, creating value for their organizations and customers. He believes in the positive and disruptive potential of AI to make the world a better place and has dedicated his career to that end.
Panelists: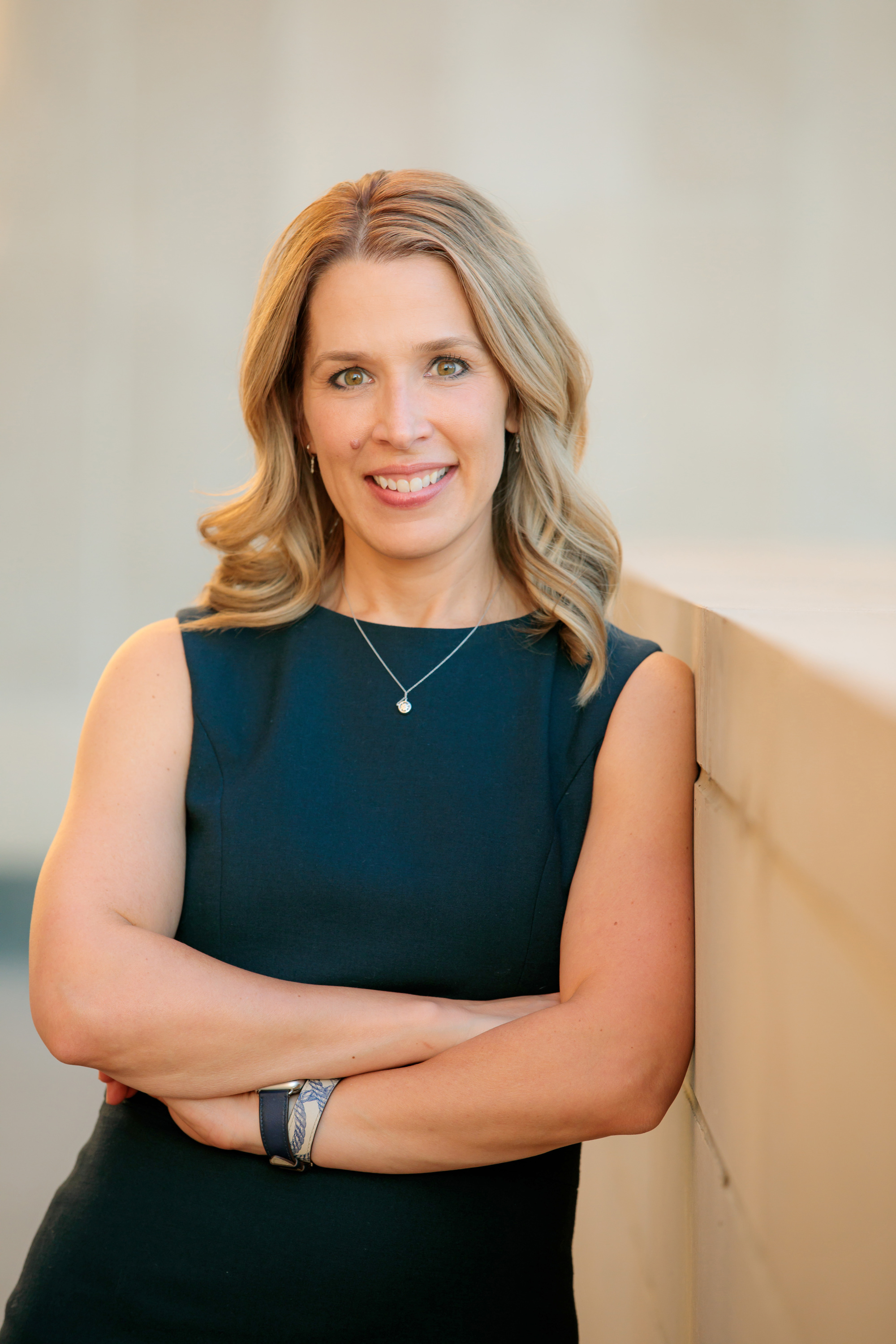 Carrie Damon, SVP & CIO, Centura Health
Carrie partners with business and clinical leaders to drive growth, system alignment, and enable providers and consumers to have a greater influence of their own experience through technology and digital capabilities. Carrie joined Centura Health as Interim SVP, CIO in February 2020 and became SVP, CIO in July 2020. She is responsible for strategy, execution and support of digital, clinical and business systems, informatics, architecture, data and analytics, infrastructure and operations, security, project management and business relationship management.
Carrie has over twenty-five years of experience in achieving results with organizations undergoing significant change and technology transformation. She held executive leadership positions at Molson Coors Brewing Company, Western Union and Accenture with proven success in delivering cross-functional strategic initiatives in digital, customer experience, cost management, organizational change, and large-scale process and technology enablement.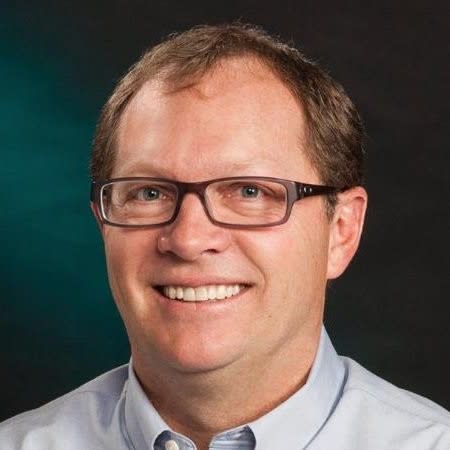 Jon Nordmark, Co-founder & CEO, Iterate.ai
Jon Nordmark is co-founder and CEO of Iterate.ai, launched in 2013. Iterate grew 543% over the past five years to >$10 million in revenue with only an $82,000 annual marketing budget and no salesperson. 90% of Iterate's team is technical, and 15% hold PhDs or MS degrees in AI. The company raised $2.5 million, long ago.
Iterate built a patented low-code (drag-n-drop) AI platform named Interplay. Large enterprises -- from $40 billion Asian bank to $60 billion global retailers -- use it. Interplay modernizes expensive legacy tech stacks. The platform speeds up software development by up to 17x, then deploys into production at scale. Due to Iterate's AI and Edge Computing expertise, Nvidia (AI Accelerated), GoogleCloud, AWS, and Fuji are formal tech partners. In 2022, Interplay was selected by the Silicon Valley-based Software & Information Industry Association as one of the world's top 4 low-code platforms. In 2023, Interplay is a finalist again.
Before Iterate, Jon was the founder and CEO of eBags.com, a pioneer of product ratings and reviews, drop ship, negative cash conversion rates, and A/B split testing. Samsonite acquired eBags after eBags sold 20 million bags which produced $1.65 billion in revenue.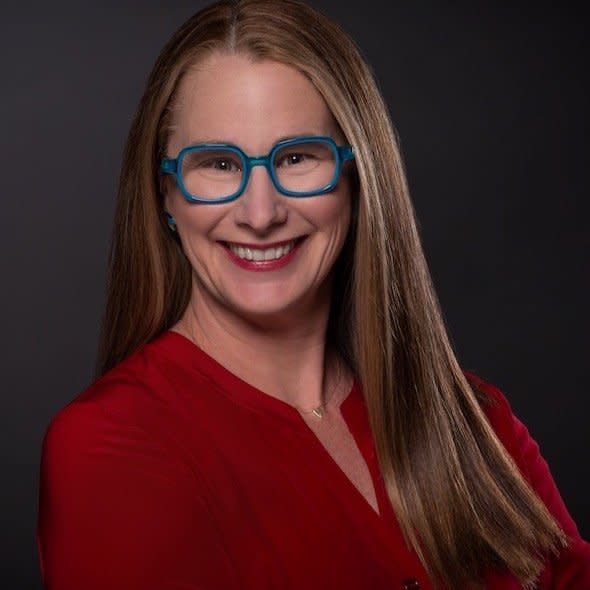 Beth Rudden, CEO & Chairwoman, Bast AI
Global executive leader with 20+ years of IT and data science experience. Previously, in her roles as Chief Data Officer, Chief Data Scientist, and Global Talent Transformation Leader, Beth drove transformation for her clients through the designand delivery of scaled AI systems. She made innovation with analytics and AI into a 2B$ business and intends to show the world what it feels like to experience Trusted AI.
In 2023 she was recognized as one of the 100 most brilliant leaders in AI Ethics. She is now the CEO and Chairwoman of Bast AI and has released her book AI for the Rest of Us.
Sponsored By:

By registering for this event, you agree to CTA's terms & conditions.
CTA Code of Conduct
We believe our community should be truly open for everyone and encourage a space that is proactively welcoming to all. As such, we are committed to providing a friendly, safe, and welcoming environment for all, regardless of age, color, ethnicity, family or marital status, gender identity or expression, language, national origin, differing physical and mental ability, political affiliation, race, religion, sexual orientation, socio-economic status, veteran status, background, and other characteristics that make our community exceptional.
We invite all sponsors, speakers, attendees, volunteers, media, and other participants to help us create a safe and positive event experience for everyone and we hold ourselves accountable for ensuring everyone belongs. This includes being considerate, respectful, and collaborative and refraining from unacceptable behaviors. Unacceptable behaviors, such as intimidating, harassing, abusive, discriminatory, derogatory, or demeaning materials or conduct or breaking any venue-imposed rules, will not be tolerated.
Venture X
1800 Wazee St. Third Floor



Denver

,

CO

80202

United States



Thursday, June 29, 2023 (8:00 AM - 10:30 AM) (MDT)