Insights Series Webinar: Modern Software Development - A Look at the Evolving Trends in Software
Thursday, August 12, 2021 (12:00 PM - 1:30 PM) (MDT)
Description
When we look at how software has evolved over the last 10 years, it is hard to imagine the innovation the next decade will bring. Which tools will be integral to the way we do business in the future? Join us to hear from experts leading software development for their companies and learn about the breakthrough software trends leading the way for the industry.
Keynote Speaker:
Suvajit Gupta, Executive Vice President of Engineering, Appian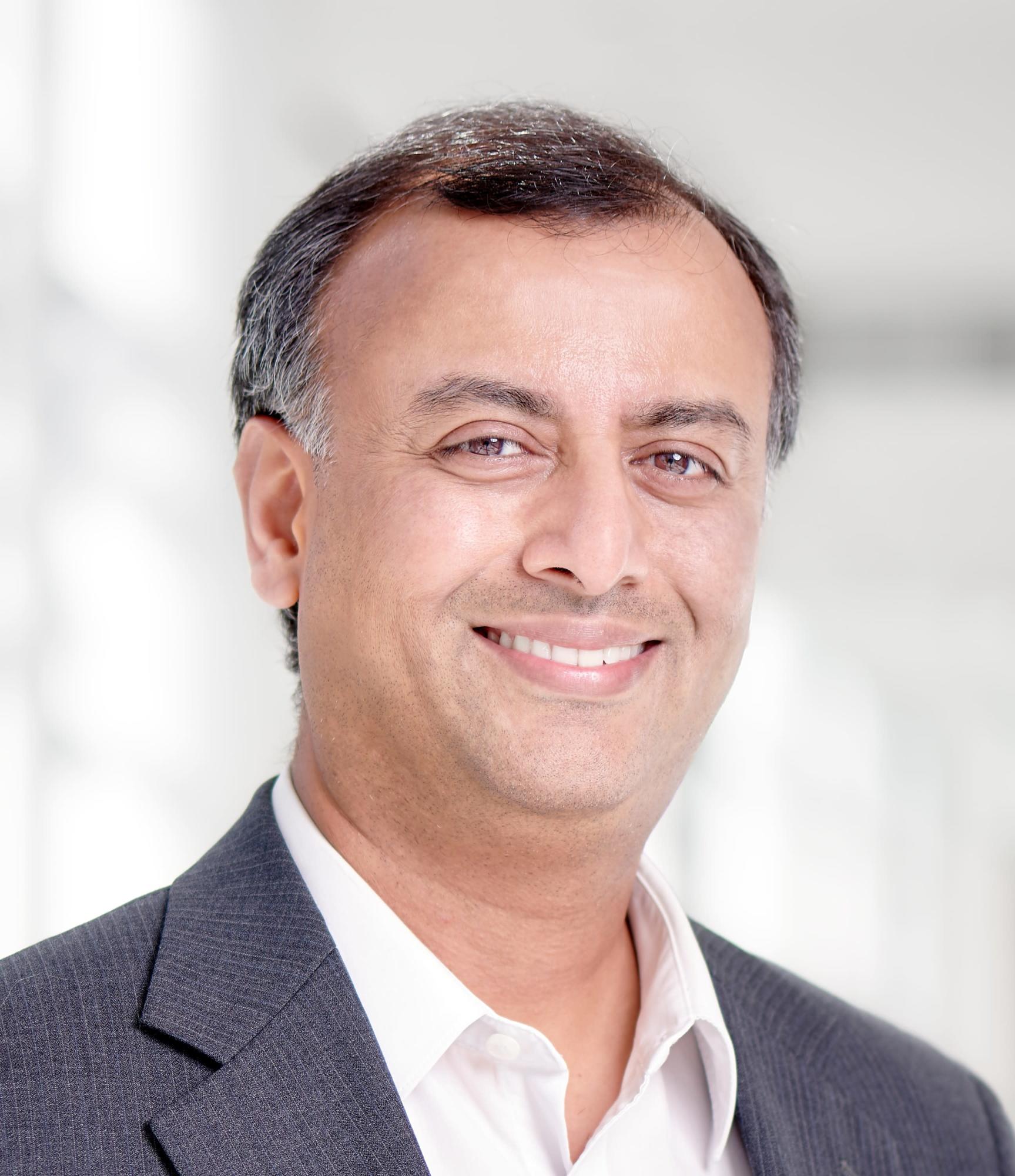 Suvajit Gupta is Appian's Executive Vice President of Engineering, responsible for product management, development, and quality assurance. Prior to Appian, Suvajit was VP of Development for Eloqua - a marketing automation SaaS provider that went public in late 2012 and was acquired by Oracle shortly thereafter. Suvajit has over 3 decades of software development experience. He received his master's degree in Computer and Systems Engineering from Rensselaer Polytechnic Institute and an undergraduate in Electronics and Communications Engineering from IIT Kharagpur in India.
Panelists:
Nancy Felix, Vice President of Software Development, ANGI Home Services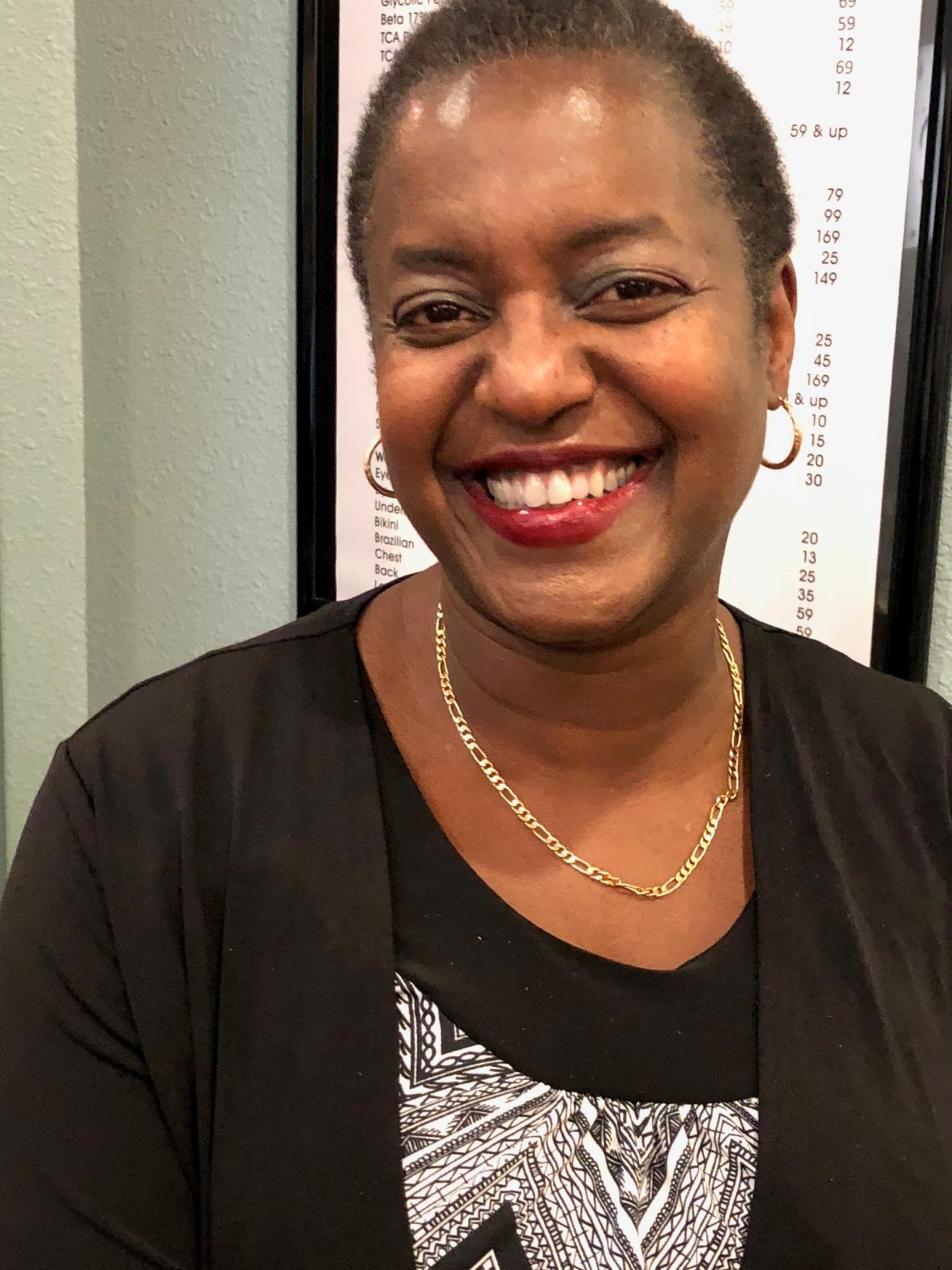 Nancy Felix is a Vice President of Software Development at ANGI Home Services. She has spent her entire career in the Information Technology industry starting as a young programmer and later moving into various leadership roles. She loves leading teams, mentoring, growing others and innovating using new technologies.
Nancy holds a Master of Business Administration from the University of Colorado Denver and a Math/Computer Science degree from the State University of New York in Binghamton.
Sevrin Huff, VP, Software Engineering & Head of DGC, DISH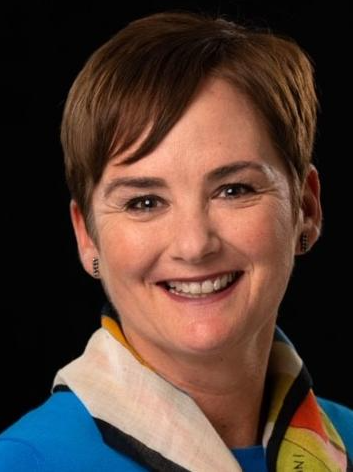 Sevrin Huff, Vice President Software Engineering and Head of DGC (Denver Grand Central), joined DISH in March 2020. Sevrin is a collaborative, results-oriented leader who takes pride in her teams' and business partners' accomplishments. Her entrepreneurial spirit was honed at Level 3 Communications during the company's early days, and she is now a proven leader in the tech industry with extensive experience in customer relationship management tools. Sevrin leads our software delivery capabilities at DGC and digital strategy implementation. Additionally, she serves as site leader for DGC.
Prior to joining DISH, Sevrin held executive leadership roles at CenturyLink, Level 3 Communications and Accenture Consulting. She most recently held the role of Vice President of Business Support Systems at CenturyLink.
Sponsored by:
Pricing
Free for CTA members; Non-member $25
VIRTUAL

Thursday, August 12, 2021 (12:00 PM - 1:30 PM) (MDT)