Insights Series: Diversity and Inclusion in Tech - Where the Industry Needs to Go from Here
Thursday, October 28, 2021 (7:30 AM - 10:30 AM) (MDT)
Description
Minorities represent more than 40% of the U.S. population, but only 30% of the technology workforce. How can companies promote greater diversity and support an inclusive company culture? And how do these efforts improve hiring? Join us for an honest conversation on how you can implement a D&I strategy that results in real and meaningful change, and how this can improve talent recruitment and retention efforts.
This event will take place in-person, at General Assembly located in the INDUSTRY RiNo Station. Following the panel discussion, attendees will have the opportunity to take a tour of the space and learn more about General Assembly. General Assembly requires all event attendees to wear face masks and social distance when attending an event in their space - CTA will be following these guidelines for this event.
Keynote Speaker: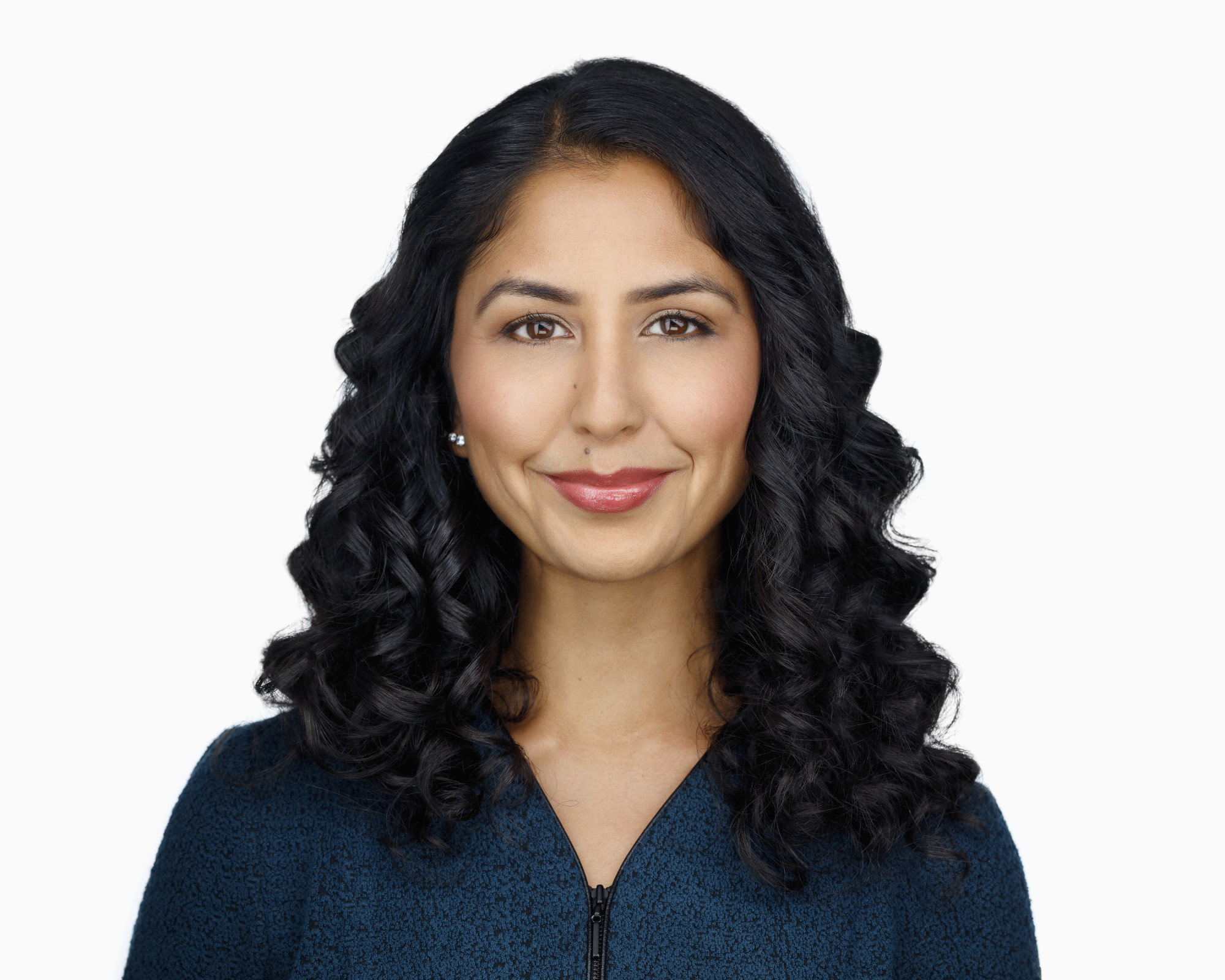 Sucheta Misra, Associate VP, Inclusion & Diversity and Social Impact Leader, North Highland
Sucheta Misra is Associate Vice President, Inclusion & Diversity and Social Impact Leader, at North Highland, the leading change and transformation consultancy. Sucheta drives North Highland's commitment to an inclusive environment for employees and the communities it serves through impactful diversity, equity, and inclusion programs and social impact initiatives, partnering closely with various business divisions, employee resource groups and community partners. She also helps drive diversity-based workforce strategies for clients and partners.
Most recently, Sucheta was Associate Director - Public Interest for the University of Illinois Chicago where she increased engagement in social impact and resolved complex DEI barriers through training programs, talent acquisition support, and mentorship communities. Previously, Sucheta was Senior Managing Counsel for United Airlines where her work included partnering with DEI and community affairs leaders on significant initiatives, such as creating the company's first Human Rights Policy Statement, and focusing on how DEI and community affairs influence corporate governance.
A Fulbright Scholar in Singapore, Sucheta was part of a core team that launched that country's first social impact campaign aimed at obtaining labor rights for female domestic workers. She holds a JD from the University of Michigan Law School, and a BA in Psychology and International Studies from Northwestern University.
Panelists: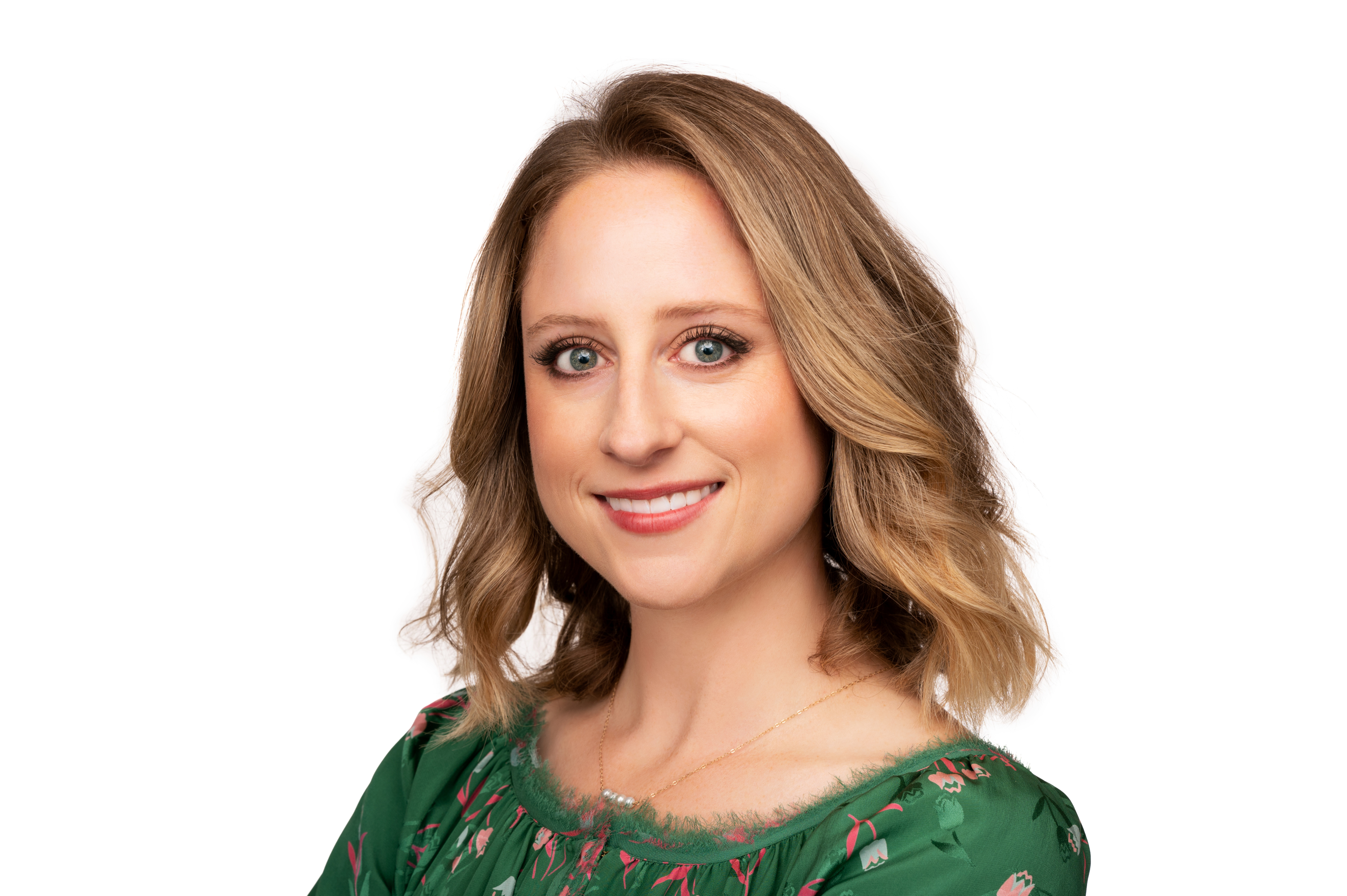 Lindsay Ward, Diversity, Inclusion & Belonging Team Program Manager, Okta
Lindsay Ward has spent over eight years in the high-tech industry in various roles, and most recently as a Program Manager at Okta on the Diversity, Inclusion, and Belonging team. She is passionate about integrating Diversity, Equity, Inclusion, and Belonging into all areas and aspects of work. Lindsay holds a Master's Degree in Organizational Leadership and Bachelor's Degree in Business Administration from the University of Colorado Boulder and a current PMP® certification.
In her free time, Lindsay volunteers with Junior Achievement, teaching Business classes in local high schools, and serves on the Board for the Forever Buffs Young Alumni Association. Lindsay also enjoys baking, practicing ballet, cycling, and knitting, as well as spending time with her husband, Bryan, and their two cats, Ralphie and Buffie.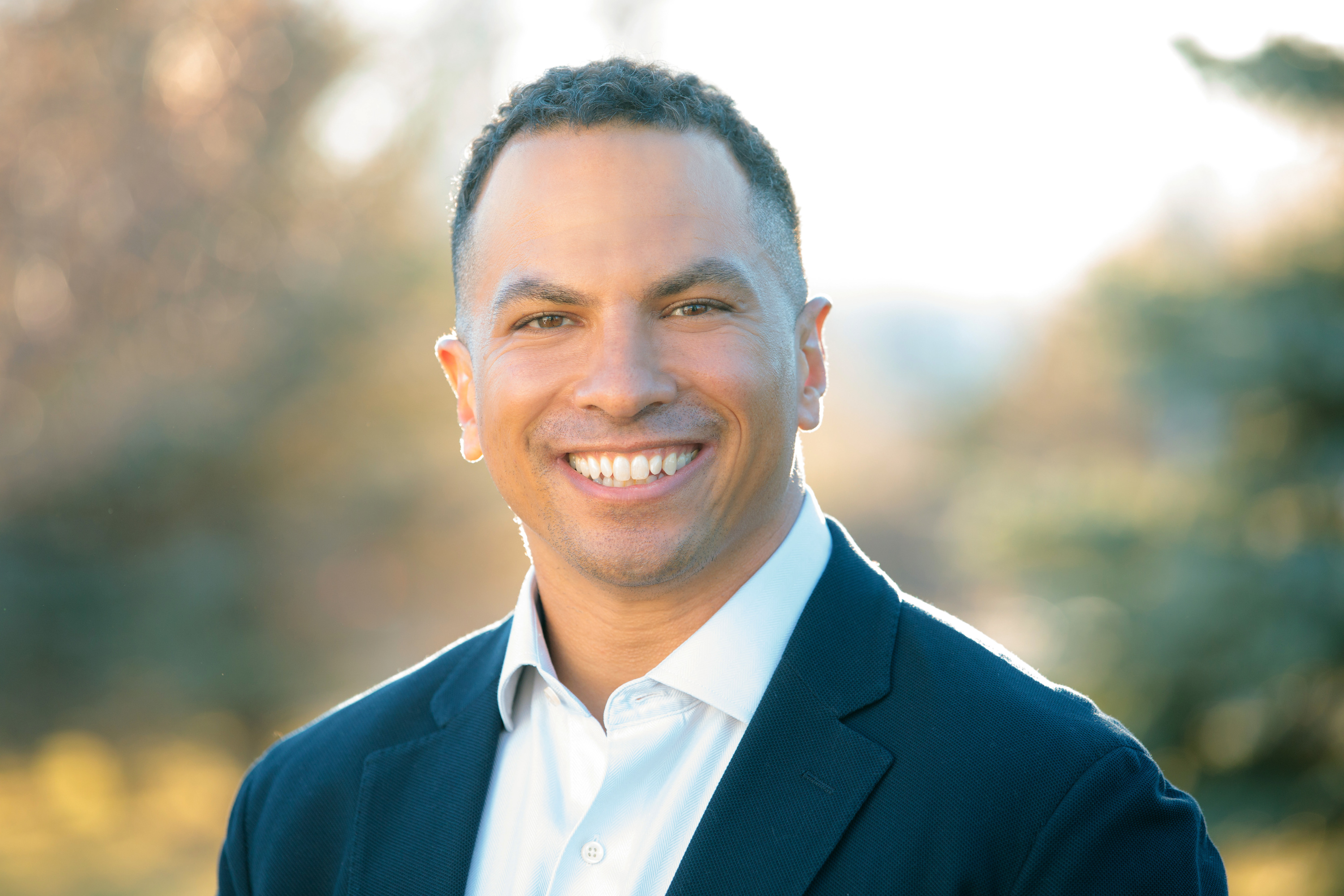 Oswaldo Grenardo, SVP & Chief Diversity and Inclusion Officer, Centura Health
Oswaldo (Ozzie) A. Grenardo MD, MBA, MSHA is a Colorado native. After graduating from Stanford University with a degree in human biology, he moved back to Denver to work in health care administration, earning a combined MS in Health Administration and MBA from the University of Colorado. He earned his medical degree from the CU School of Medicine and completed his residency training in family medicine at Rose Medical Center.
Dr. Grenardo has been employed as a Centura physician since 2010 and is currently the Senior Vice President and Chief Diversity and Inclusion Officer. He is also on the clinical staff at Parker Adventist Hospital. Dr. Grenardo's work in the community includes being on the Boards of the Caring for Colorado Foundation, the Center for African American Health and the American Heart Association Colorado Chapter.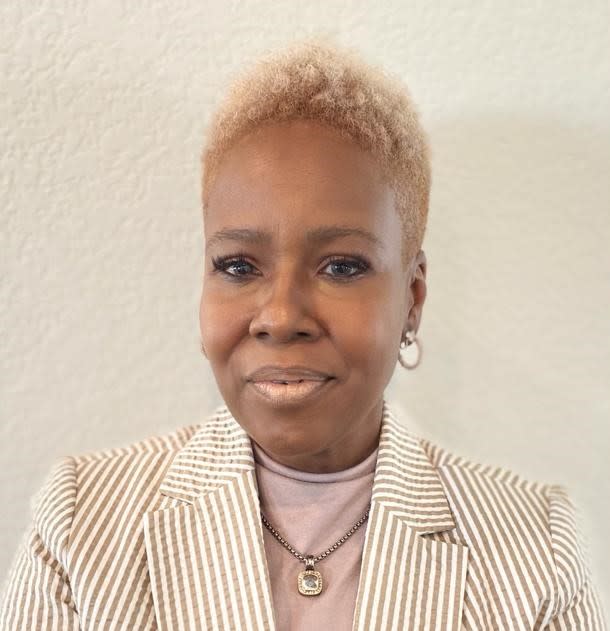 Yolanda Larkin, Global Diversity, Equity, Inclusion Talent Acquisition Manager, Western Union
Prior to serving as Global DEI Talent Acquisition Manager, Yolanda was a Sr. Recruiter. Yolanda has been with Western Union since 2014, and finding qualified top talent has always been her passion.
In her newly created role, she serves as the change agent in designing, developing, and deploying key diversity programs within Talent Acquisition. As a member of the TA team, it is important to identify and create a diverse pipeline of candidates for current and future openings.
IMPORTANT ATTENDEE SAFETY INFORMATION - COVID-19 PRECAUTIONS


Proof of Vaccination or Negative COVID-19 Test (REQUIRED TO ATTEND)
Colorado Technology Association is committed to providing a safe and comfortable environment for our event attendees.
As such, we will require proof of vaccination, or proof of a negative COVID-19 test taken within 72 hours, in order to attend the Investor Happy Hour on Friday, October 15th.
You can provide proof through one of the following ways:
1. Bring your vaccination card or negative covid test with you to the event.
2. Show a photo of either options listed above at the door.
3. Proof of vaccination via the MyColorado app.

If you do not wish to or cannot provide proof of vaccination or a negative COVID-19 test, please contact us at eventsmgr@coloradotechnology.org.

A person is considered fully vaccinated 2 weeks after the second dose of a two-dose series, or two weeks after a single dose of a one-dose vaccine. For our attendees planning on providing proof of negative COVID-19 test, both antigen and rapid tests will be accepted.
Sponsored by: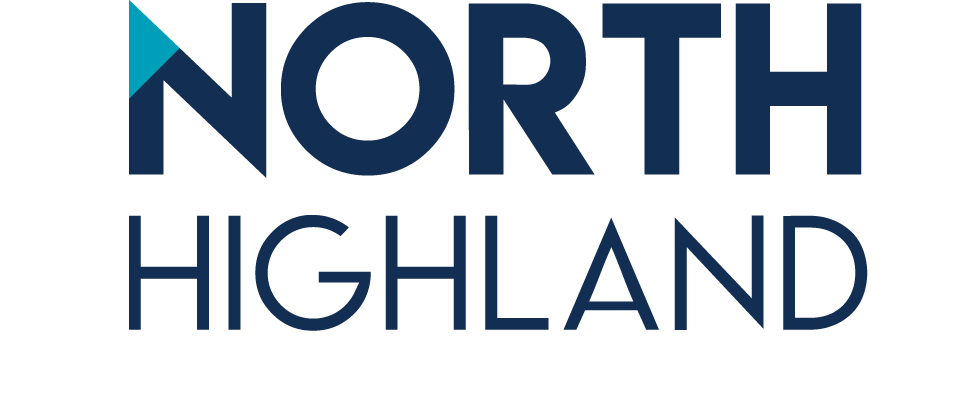 General Assembly (Located in INDUSTRY RiNo Station)
3858 Walnut St.



Denver

,

80205



Thursday, October 28, 2021 (7:30 AM - 10:30 AM) (MDT)