Insights Series | Business Intelligence and Analytics in This Era of Artificial Intelligence
1245 Champa Street
Denver
,
CO
80204
United States
Thursday, April 18, 2019 (7:30 AM - 10:30 AM) (MDT)
---

Sponsored by
In Partnership with
The CTA Insights Series is a quarterly breakfast that takes a deep dive into an emerging technology topic. The event includes an in-depth presentation from an IDC analyst followed by a panel discussion. Our upcoming Insights Series will focus on Business Intelligence and Analytics in this Era of Artificial Intelligence.
Over the past four decades, majority of Business Intelligence (BI) software has been developed and deployed by not viewing decision making as a process and by equating decision making with information delivery. Traditional BI software solutions do not provide support for all the activities of the decision-making process, resulting in silos of insight and dependence on specialists. Embedding AI functionality within BI software has the ability to enhance user experience, improve accessibility to analytics for all knowledge workers while continuing to provide enterprise grade governance and administration. This session will describe the role of artificial intelligence and machine learning in business intelligence, and explain how enterprises can become more data driven in their decision making.
Featuring a demonstration of AWS DeepLens
Applying machine learning to understand video content in real-time is vital for smart manufacturing, public safety, retail, and other use cases. In this demonstration you'll see how to make use of a machine learning model built in the cloud to detect faces and objects directly on a video device.


Analyst Presentation
Chandana Gopal, Research Director - Business Analytics, IDC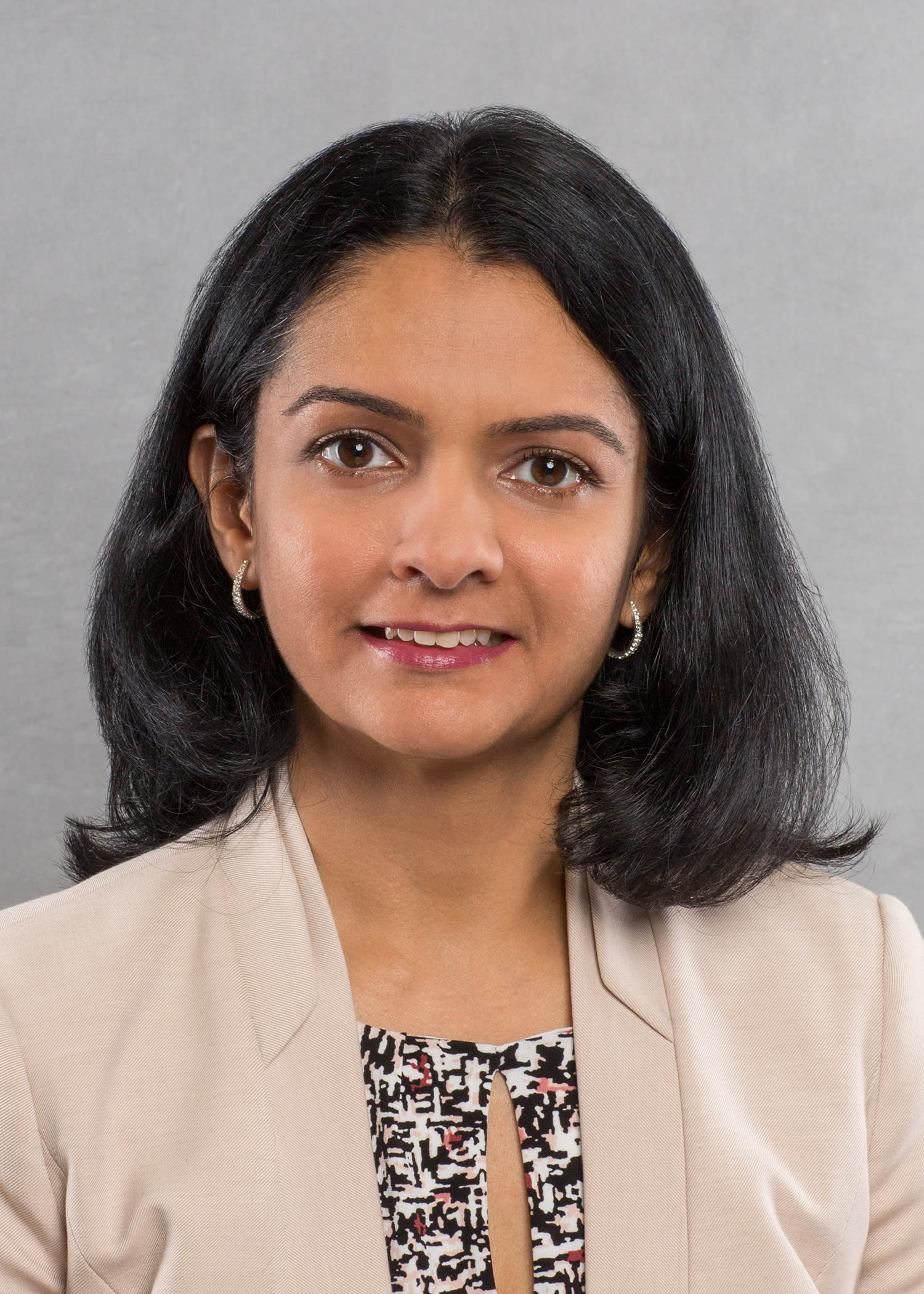 Panel
Moderated By Jake Freivald, VP of Marketing, Information Builders
Randy DeFauw, Principal Solutions Architect, AWS
Laura Kornish, Professor of Marketing and Marketing Division Chair, Leeds School of Business, University of Colorado Boulder
Rachel Mimken, VP Client Experience, Choozle
Julius Bogdan, Director of Analytics and Data Innovation, SCL Health
Gallery
Event Contact:
Carra Kelly
Contact Organization:
Colorado Technology Association