February Womenar | Words Matter
Wednesday, February 9, 2022 (12:00 PM - 1:30 PM) (MST)
Description
Our words have weight. In a world filled with acronyms and technical terms, the power of effective communication is a difference maker for today's IT leaders. In order to move your organization forward, it's essential that leaders have the skills to take complex ideas and make understandable and actionable. How can you use your words to empower, enlighten and bring your vision to light? Come to this session and leave with ideas that give precision, power, and purpose to every conversation.
Speaker: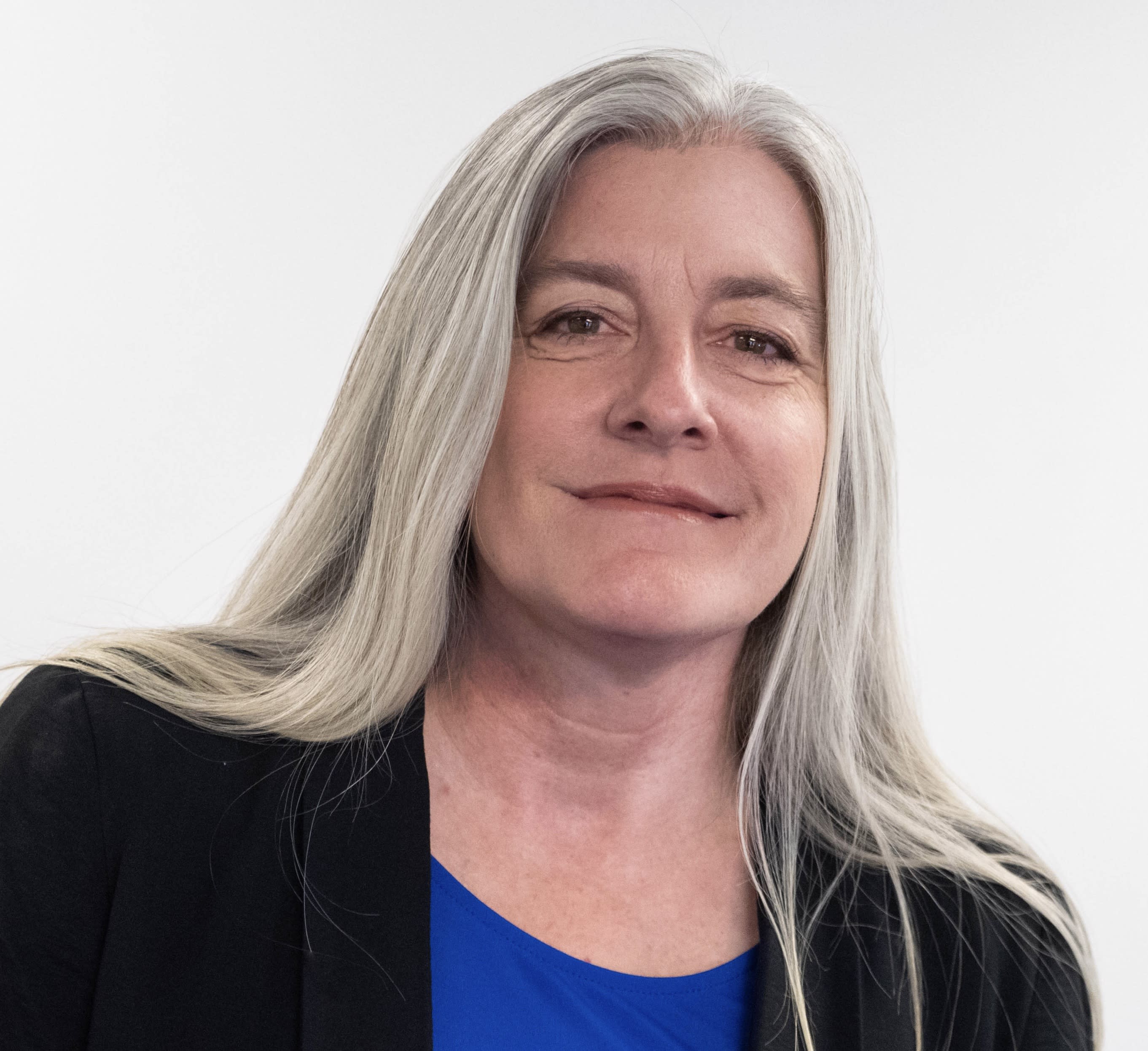 Michelle Bourgeois, Chief Technology Officer, District Technology Services, St. Vrain Valley School District
For the past 12 years, Michelle Bourgeois has served St. Vrain Valley Schools in many capacities, including her current role as Chief Technology Officer. The SVVSD Learning Technology Plan, now in its 9th year, is seen as a model of excellence in supporting learning with technology and has been recognized by CoSN, ISTE, the Learning Counsel, and Apple.
Across her 30 years in the field of education, Michelle has led professional development for districts across the country on technology, leadership and learning and has worked as a consultant and writer for several non-profits and national corporations including PBS, Apple and Scholastic. She currently serves on the CoSN Driving K12 Innovation Board and the Cisco K12 Advisory Council.
Michelle believes technology is a window to the world and a gateway to the future for today's students. With thoughtful implementation, continuing support and an eye to the horizon, IT can become the fulcrum by which schools reach new heights.
Sponsored By:

Virtual

Wednesday, February 9, 2022 (12:00 PM - 1:30 PM) (MST)