February Womenar | Intentionally Developing a Culture of Diversity in Technology
Wednesday, February 19, 2020 (12:00 PM - 1:30 PM) (MST)
Description
A bi-monthly webinar series that focuses on topics and issues impacting women in technology and leadership positions.
February: Intentionally Developing a Culture of Diversity in Technology with Aishwarya Bhadouria, Global AWS Solutions Manager, Slalom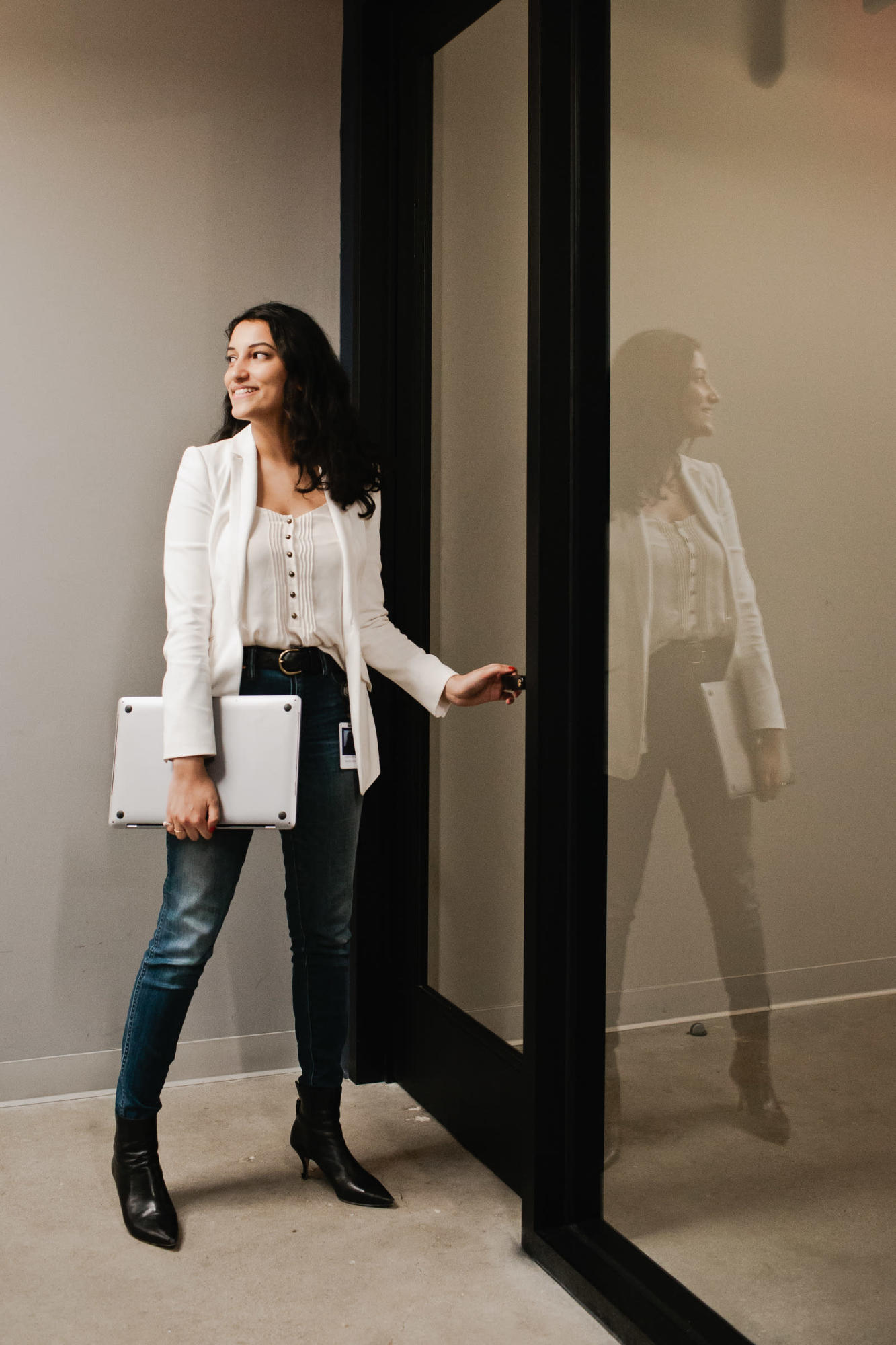 Aishwarya is the Global AWS Solutions Manager at Slalom, focused on their AWS business and acceleration. Originally a Cloud Engineer for the Application Development Team for the last 2.5 years, her primary work uses cloud transformations, and CI/CD development in client-facing roles.
Aishwarya founded Slalom's Women in Technology group, and is passionate about impact driven initiatives using technology for those in need. She is also a Forbes 30 under 30 Fellow and Scholar and a contributor for the Slalom Technology Blog. Outside of work, she enjoys anything in the creative space – which includes movies and writing, traveling, and spending time with her friends and family. Lesser known fact, she has trained in martial arts for 10 years and has her black belt. She is based in Boston.