February Womenar | America's Best Employers for Women: Advice and Lessons from Companies on the "List"
Wednesday, February 17, 2021 (12:00 PM - 1:30 PM) (MST)
Description
Join Colorado Technology Association for our bi-monthly webinar series that focuses on topics and issues impacting women in technology and leadership positions.
America's Best Employers for Women: Advice and Lessons from Companies on the "List"
This month we will host a discussion with leaders from companies that have been listed on Forbes' top employers for women. They'll share advice for companies seeking to develop a supportive and inclusive culture.
Moderator
Frannie Matthews, CEO & President, Colorado Technology Association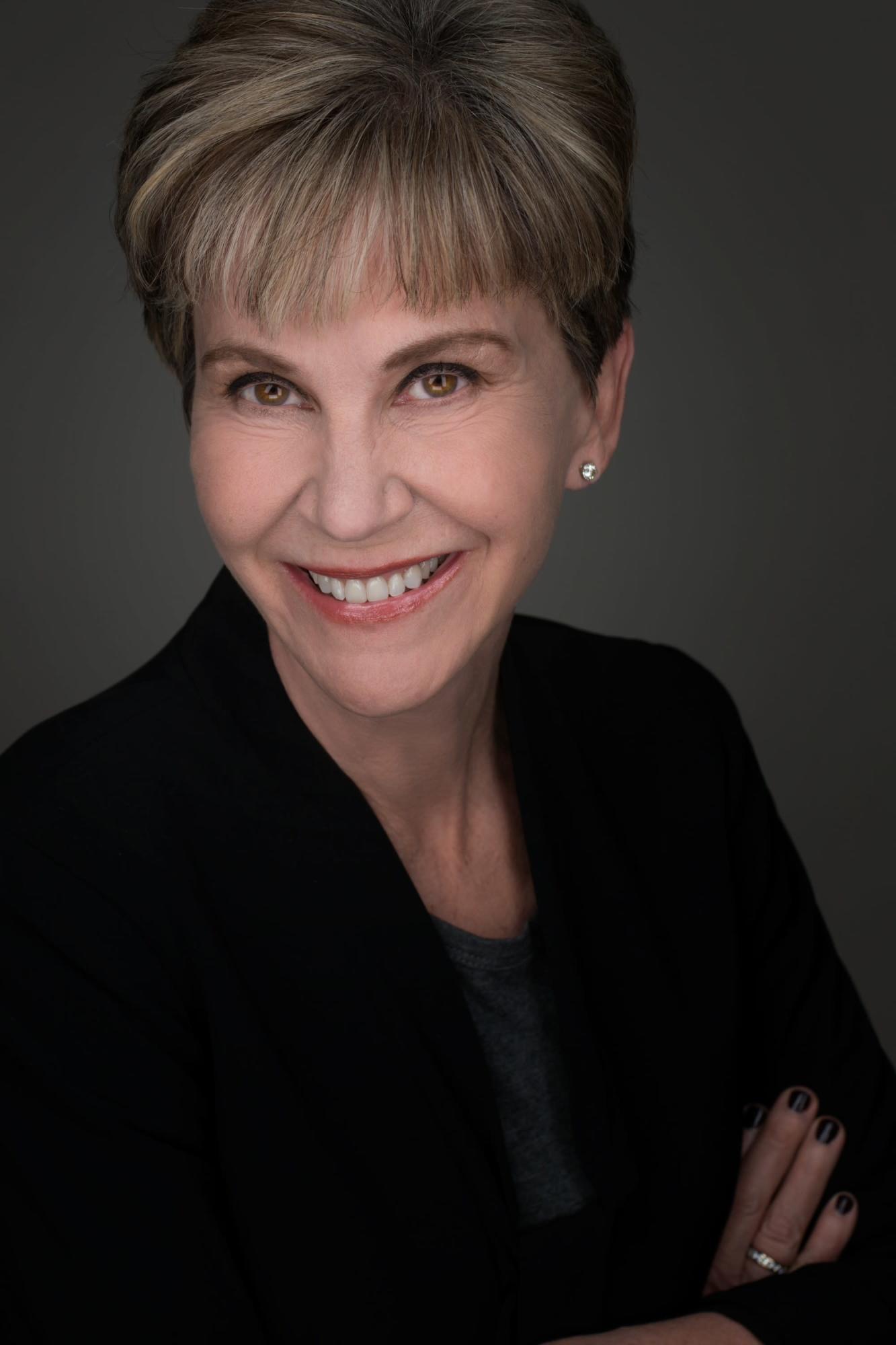 Frannie Matthews is the CEO of the Colorado Technology Association (CTA). She also serves on the Board of TECNA, the Technology Councils of North America. Before joining CTA, Frannie spent 18 years with IBM and served as the IBM Senior Location Executive for Denver.
Frannie has worked with the University of Colorado students through the Leeds School of Business mentoring programs. She has also been a mentor for the PTECH program at Skyline High School.
In 2018, Governor John Hickenlooper appointed Frannie to the Colorado Workforce Development Council. She was named one of the Top 25 Most Powerful Women in Denver in 2020. As part of the 2020 Denver Business Journal's "Outstanding Women in Business" event, Frannie will be receiving the Lifetime Achievement Award.
Frannie is passionate about creating a thriving and inclusive tech-based economy in Colorado.
Panelists
Brenda Brower, Senior Director of Corporate Applications, Vail Resorts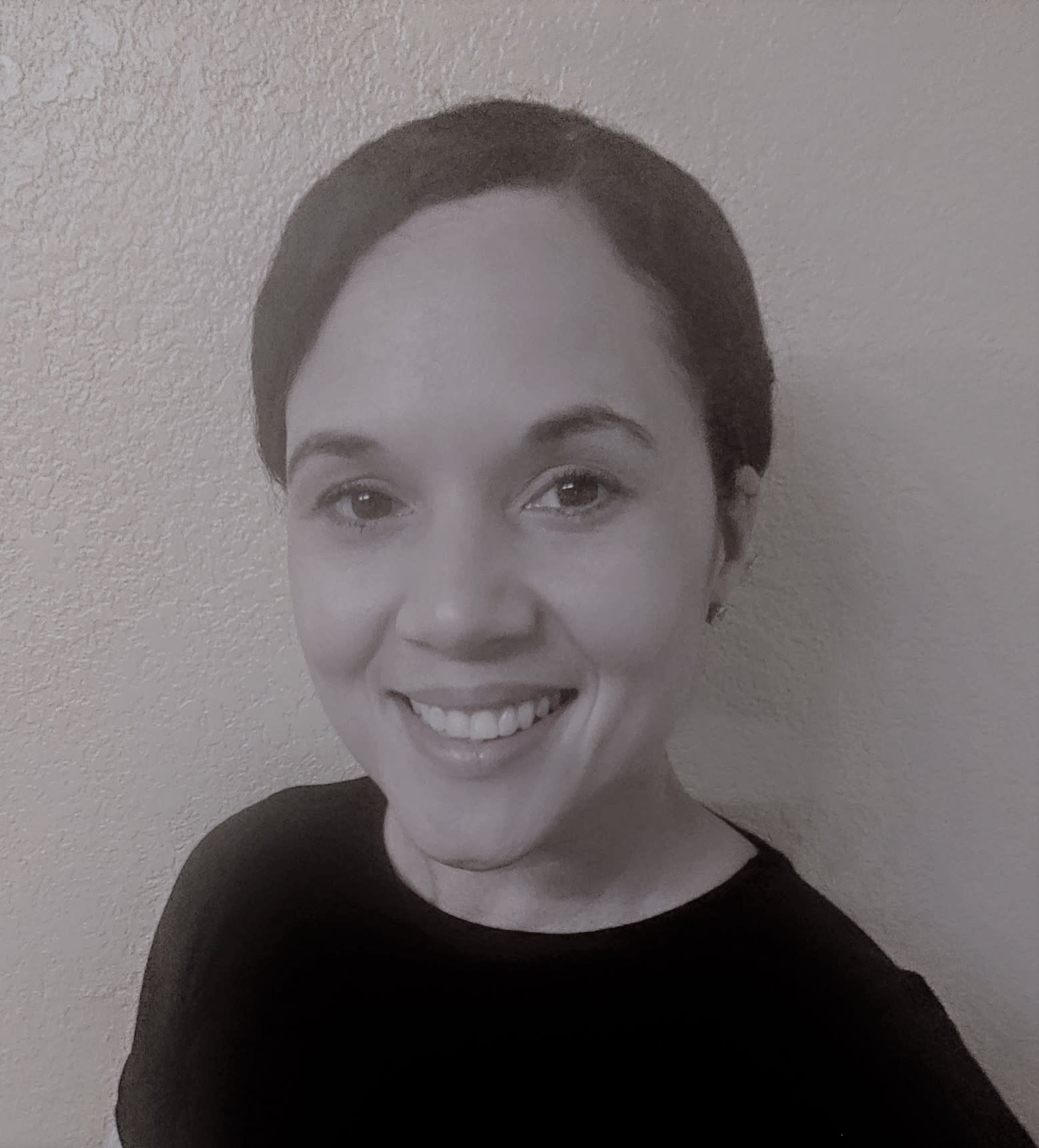 Brenda Brower is the Senior Director of Corporate Applications at Vail Resorts. In this role, she is a strategic business partner to the CFO and CHRO, defining multi-year technology roadmaps and leading the company's Finance, HR and Integration technologies. Throughout her career, Brenda played an instrumental role in several major transformations. In her previous role as Director of Hospitality Technology at Vail Resorts, Brenda modernized the technology landscape and led resort integrations for Hospitality. Prior to Vail Resorts, Brenda was Director of Global Solutions at Dow Corning Corporation where she defined the organization, processes and resource strategy for Global Shared Services,
Brenda has a passion for DEI and talent development and has held multiple leadership roles in those areas. Brenda is currently a member of the DEI Leadership Committee at Vail Resorts. She has over 22 years of IT experience and a bachelor's degree in Management Information Systems from the University of Notre Dame.
Carey Gagnon, Associate General Counsel, State Government Affairs - Central, Verizon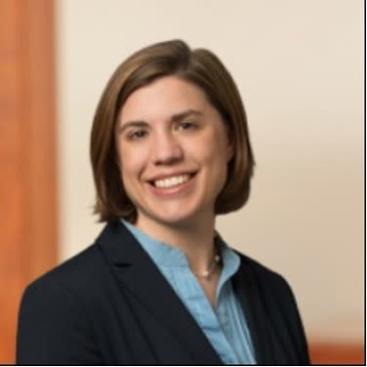 Carey Gagnon is Managing Associate General Counsel - State Government Affairs at Verizon. In this role, Carey provides legal support for a team of lobbyists and community engagement directors in advancing the corporation's interests through state and local government advocacy, as well as through grassroots local community engagement across 17 states in the central region. Carey also ensures the company's compliance with state utility commission regulations within this same footprint.
Prior to joining the State Government Affairs team, Carey supported Verizon's Network organization. She counseled the team of engineers and real estate professionals on the deployment of 5G technology and enforced Verizon's rights under federal, state and local law. This team truly lives the company's purpose of creating the networks that move the world forward.
Her entrée into Verizon came through her land use experience. Prior to moving in-house, she advised clients in the oil and gas industry as part of Baker Hostetler's Energy Team, and served as Assistant County Attorney in Garfield County in Western Colorado. Thanks to the flexible remote-work policy Verizon adopted in response to the pandemic, Carey was able to recently move from the metro area to Monument, where she's learning the trials and tribulations of baking at 7,200 feet elevation.
Shanis Windland, Vice President, Diversity, Equity and Inclusion, VMware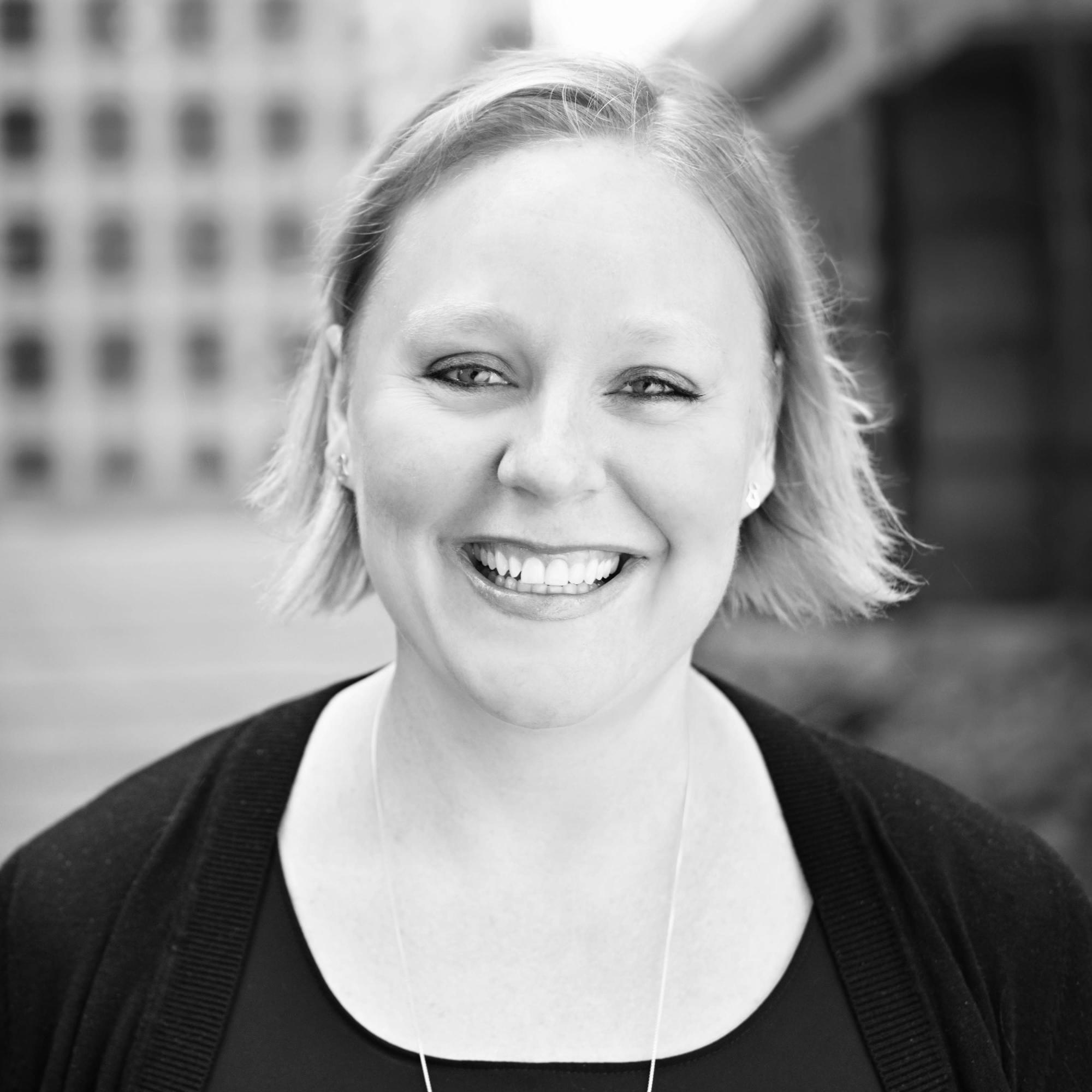 Shanis is the Vice President of Diversity and Inclusion at VMware. Her background is in finance, most recently as the CFO of a startup Heptio that was acquired by VMware in December 2018. She has been working in fast growing technology companies for almost 20 years and is dedicated to creating opportunities for women and underrepresented groups in technology.
She is a licensed Certified Public Accountant and holds a Bachelor of Arts degree from the University of Texas and a Bachelor of Science in Accounting from Central Washington University.
Sponsored By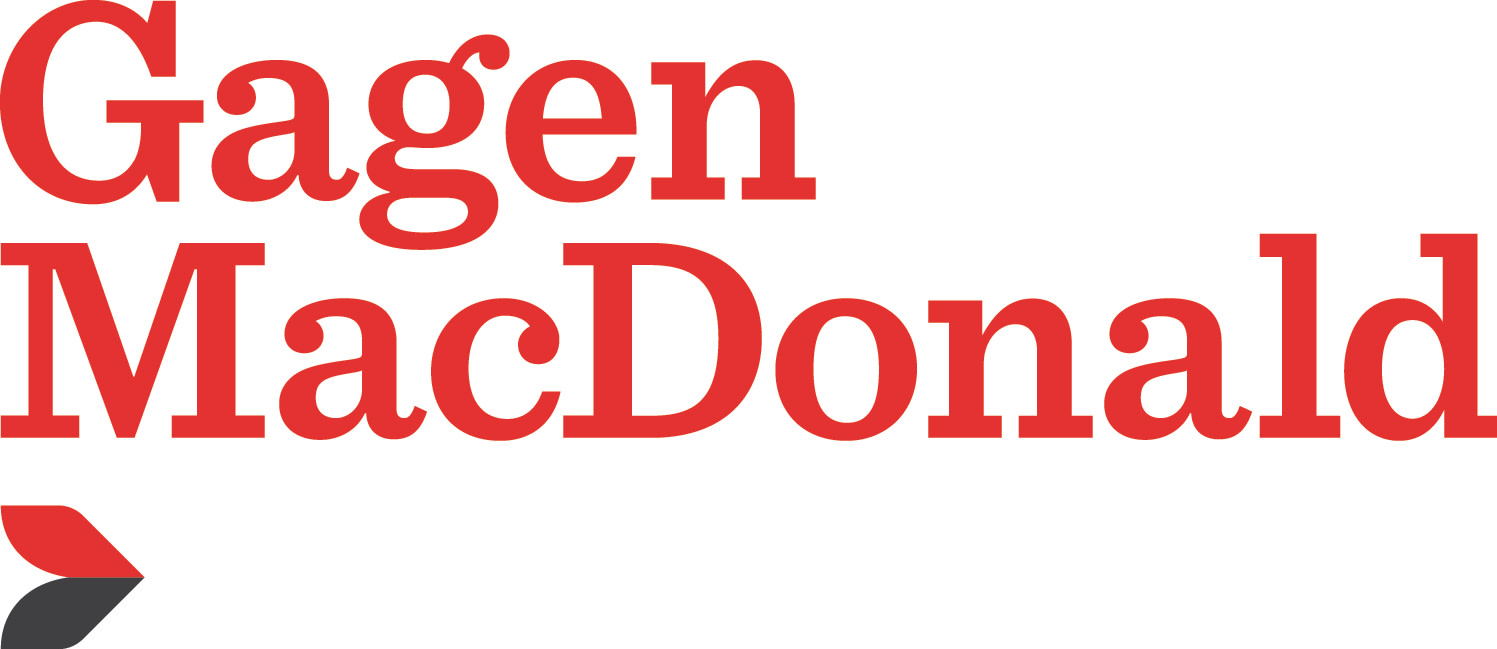 Wednesday, February 17, 2021 (12:00 PM - 1:30 PM) (MST)