December Womenar | Women in Data Science
Wednesday, December 15, 2021 (12:00 PM - 1:30 PM) (MST)
Description
In recent years, there has been a significant increase in the number of women in the field of data science. And yet, the representation is not quite where it should be. There is a lack of encouragement for young women in math and science, and few young girls decide to pursue STEM as a career. But, what would it mean for companies if there were more women in data science? What unique talents do women bring to the field and how could they bridge the gap between data and business operations?
Join us for a panel discussion featuring female-identifying data scientists, who decided to pursue a career in this male dominated field. They'll share how they grew and maintained their interest in STEM throughout school, how we can support other young women in that pursuit, and the ways that women can influence the field of data science for better results for our companies.
Panelists: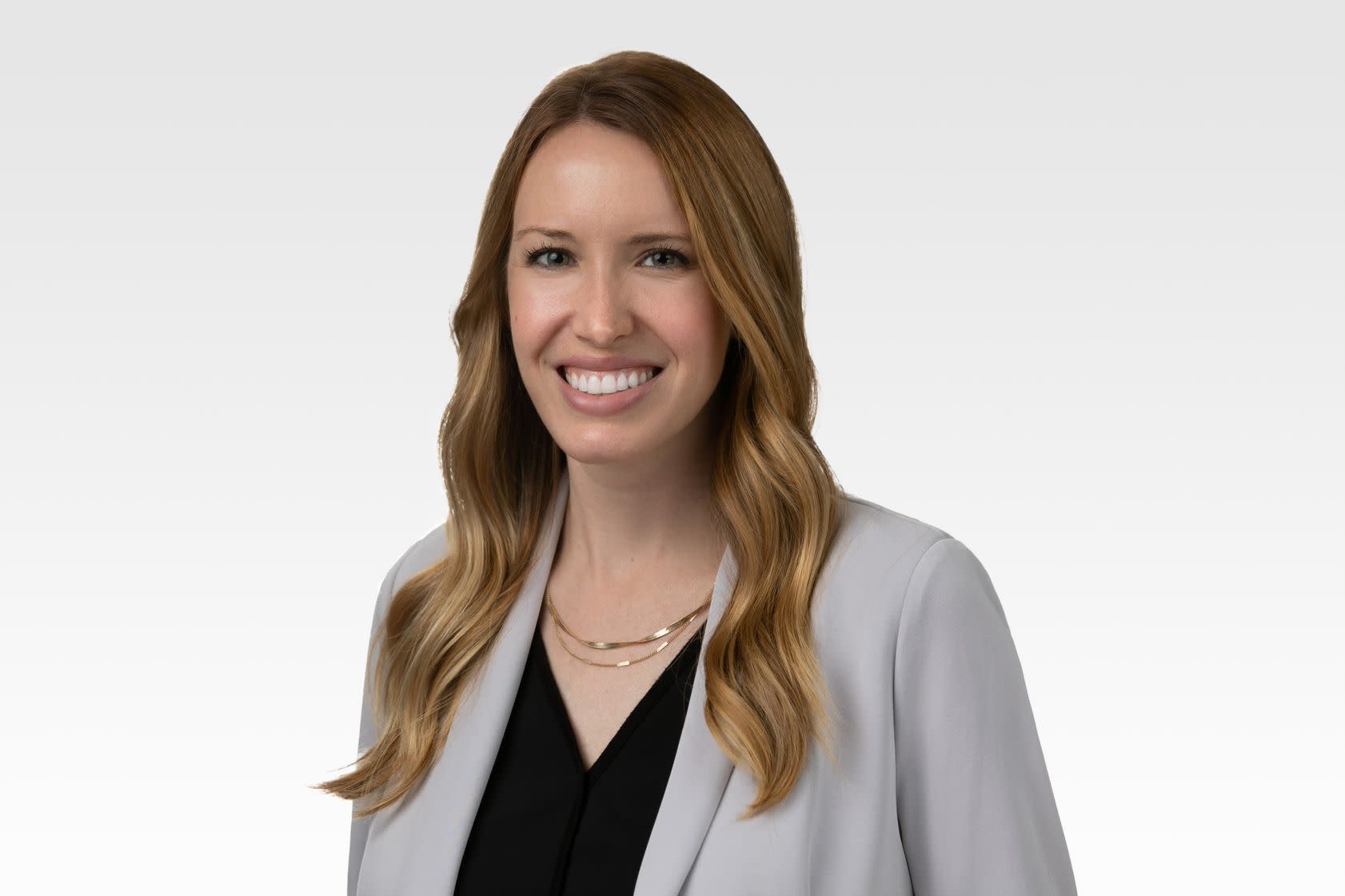 Meghan Villard, Manager of Data Science, RevGen
Meghan Villard currently leads a Data Science practice with RevGen Partners, where the consulting team is a conduit between a business and its data, helping clients architect analytical solutions to produce data-driven decisions.
Prior to RevGen, Meghan began her career at Accenture Consulting then worked for a unicorn start-up, Ibotta, helping grow their data science practice. She holds a Master's in business analytics from the University of Texas.
Whitney Olmsted, Director, Data and Analytics, CapTech Consulting
Sponsored By:

Wednesday, December 15, 2021 (12:00 PM - 1:30 PM) (MST)