December Womenar | Women in Cybersecurity
Wednesday, December 14, 2022 (12:00 PM - 1:30 PM) (MST)
Description
Cybersecurity is a fast-moving sector within the technology industry. As cybercrime continues to evolve and companies struggle to defend against current and future threats, cybersecurity talent is in high demand. And yet, according to the World Economic Forum, just 25% of the cybersecurity workforce are women. How can empowering women within the industry help solve the talent shortage in cybersecurity?
Join us for a panel discussion featuring women who have chosen careers in cybersecurity. We'll discuss the growing need for talent in cybersecurity, how we can encourage more women to pursue careers in cybersecurity and how we can support the advancement of women within the field.
Speakers: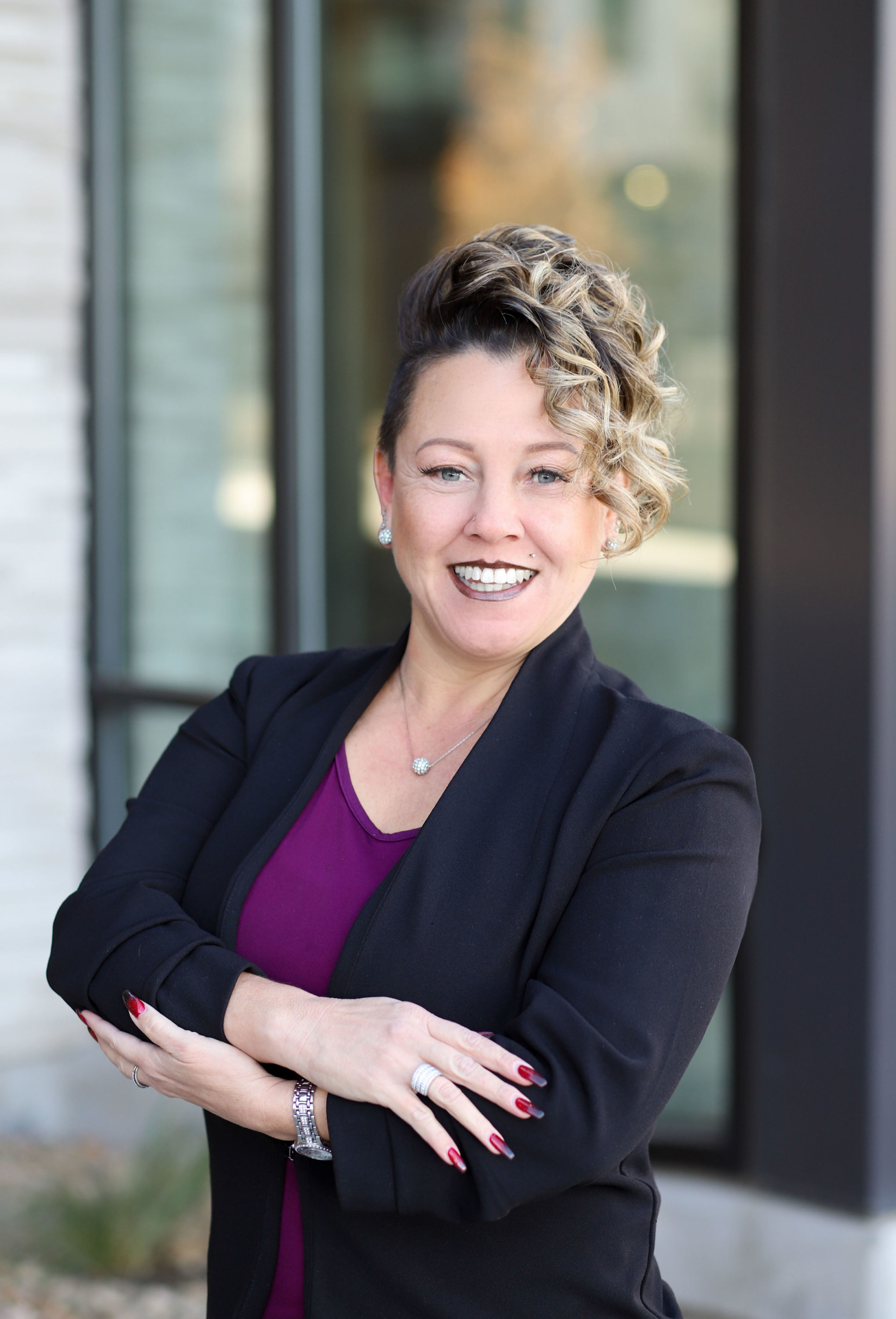 Yvette Florez, Information Systems Security Manager, City of Lakewood
Yvette Florez is an innovative and strategic leader with over 25 years of experience in technology and management and 12 years of leading information security programs. Yvette has an unwavering ability to inspire transformation, problem solve and cast a vision for effectiveness, efficiency, and transparency for customer and employee satisfaction. In addition, she is highly passionate about developing high-performing teams that drive results and foster forward-thinking.
Yvette has extensive experience in project and program management, product, application, service implementations, and operation sustainment for small to large complex environments.
Outside of her professional life, when she is not working, she enjoys spending time with family and friends, taking ocean cruises to any place warm with a beach, and volunteering as a Co-Chair and founding member of LIFT, Empowered by Women in Security.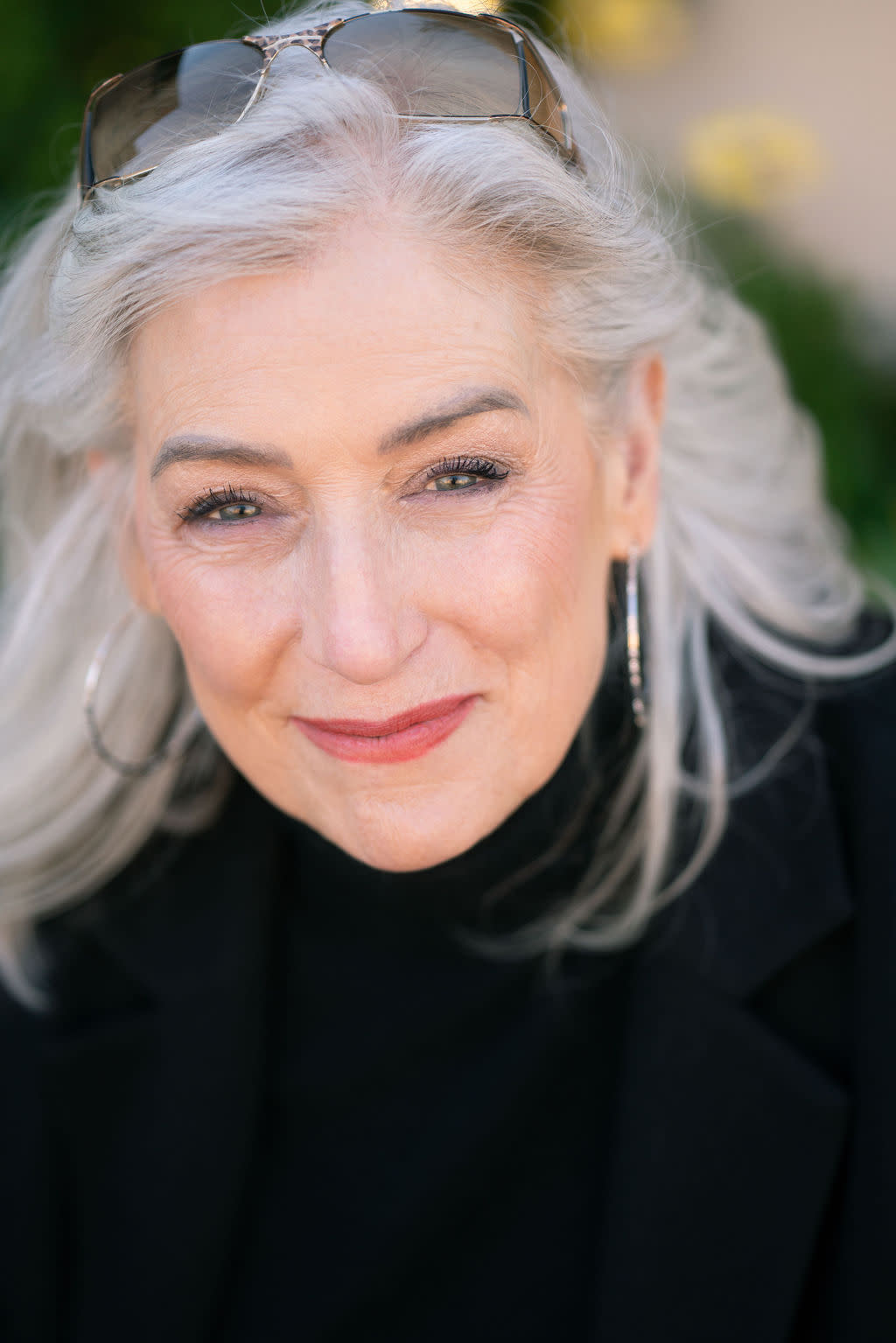 Karen Worstell, Senior Cybersecurity Strategist, VMware
Karen Worstell, Senior Cybersecurity Strategist for VMware and owner of W Risk Group LLC is well-known as a serial CISO for iconic companies across industry sectors and as a Silicon Valley technology leader. She served in research and consulting roles at Boeing Research and Technology, SRI International, and advisory roles at NIST, AIA, and US Department of Commerce CSSPAB. Ms. Worstell writes and speaks on the future of cybersecurity, CISO strategies for success, security innovation, and securing smart cities. Her passion projects include building resilient cybersecurity teams through burnout prevention and improving representation and equity for women in the Tech workforce. She holds BS degrees in Chemistry and Biology, an MS in Computer Science and MA in Jewish Studies. She tweets under @karenworstell.
Gina Yacone, Information Security Official, TRACE3
Gina is the Information Security Official for TRACE3's mountain state region. Prior to Trace3, Gina was responsible for the protection of numerous organizations as a CISO. She managed several organizations' overall security strategy and operation. Gina was a part of a startup that built a Security Operations Center (SOC), which offered Managed Detection and Response (MDR) and threat intelligence services. These services were later acquired by Sophos. Gina is pursuing her master's degree in cybersecurity. Normally, you can find Gina on a conference stage. She has spoken at over 50 events regarding information security.
Prior to her work in information security, Gina was a licensed private investigator for Barry A. Cohen, P.A., in Tampa, FL. While there, she specialized in high-profile, complex litigation.
Sponsored By:

CTA Code of Conduct
We believe our community should be truly open for everyone and encourage a space that is proactively welcoming to all. As such, we are committed to providing a friendly, safe, and welcoming environment for all, regardless of age, color, ethnicity, family or marital status, gender identity or expression, language, national origin, differing physical and mental ability, political affiliation, race, religion, sexual orientation, socio-economic status, veteran status, background, and other characteristics that make our community exceptional.
We invite all sponsors, speakers, attendees, volunteers, media, and other participants to help us create a safe and positive event experience for everyone and we hold ourselves accountable for ensuring everyone belongs. This includes being considerate, respectful, and collaborative and refraining from unacceptable behaviors. Unacceptable behaviors, such as intimidating, harassing, abusive, discriminatory, derogatory, or demeaning materials or conduct or breaking any venue-imposed rules, will not be tolerated.
Virtual

Wednesday, December 14, 2022 (12:00 PM - 1:30 PM) (MST)