December Insights Series: Throwback Thursday | From 2019 to 2022, How Has Tech Changed?
Thursday, December 8, 2022 (12:00 PM - 1:30 PM) (MST)
Description
A lot has changed since 2019 - both through innovation and necessity. As we all know, the pandemic and the rapid switch to a remote environment brought with it a multitude of changes, including an increased reliance on the digital channels that enable people to work, learn, shop and receive government services. Join us to explore how the new demand for digital service expedited the adoption of trends that were once considered visionary, and how this will influence the market in 2023.
Our keynote and our panel of experts will discuss:
How organizations learned to adopt a cloud native approach and the impact that has had on overall efficiency
The new and increased importance of security in a digital environment
How organizations updated their business models to accommodate the increased reliance on digital channels, as well as how it will impact their businesses moving forward
Predictions for 2023, including the market's reaction to the rapid rate of innovation and how we can best plan for uncertainty in the year ahead
Keynote Speaker: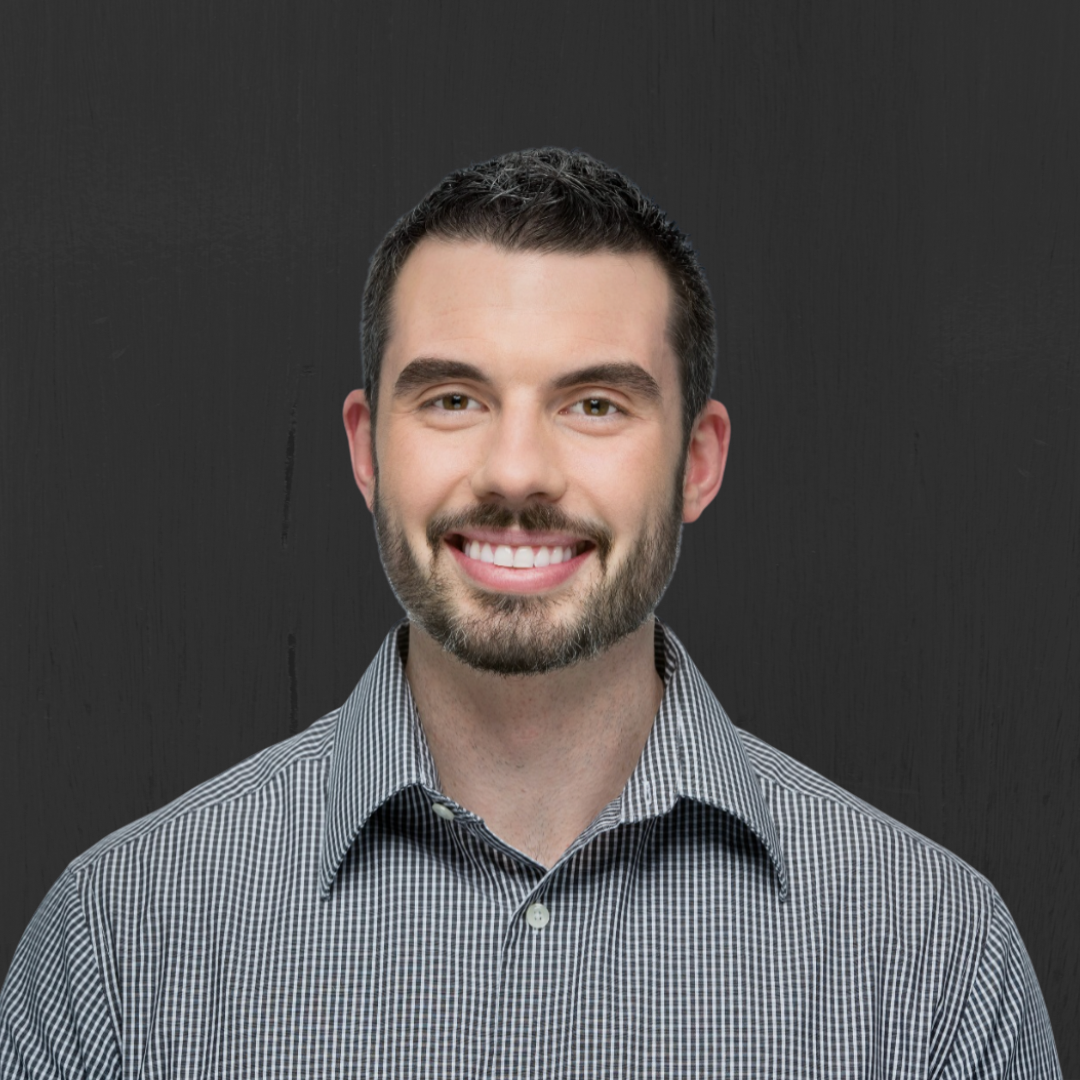 Wayne Segar, Field CTO, Dynatrace
Wayne has spent his entire career bringing the latest technology solutions to his customers. Most recently Wayne has been focusing on helping large enterprises solve problems with observability and automation as they go through their Digital Transformation. Prior to joining Dynatrace, Wayne's background includes various engineering and leadership roles at JPMorgan Chase, where in addition to being a Dynatrace customer, was responsible for leading operations of JPMC's Consumer Wealth Management division. Wayne is currently serving as the Field CTO for Dynatrace.
Panelists: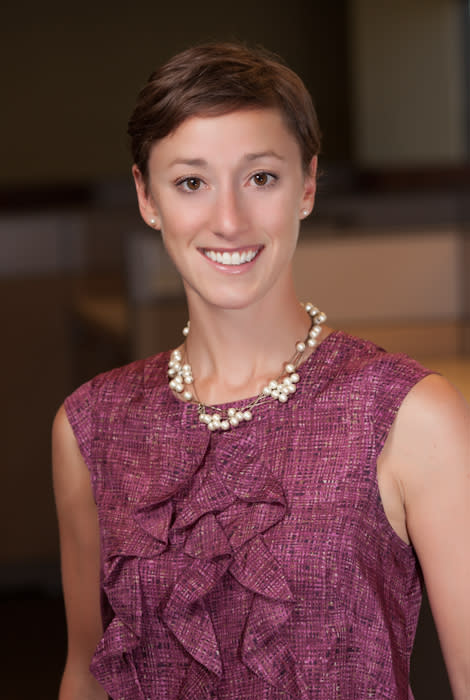 Julia Richman, Deputy Executive Director, Governor's Office of IT
Julia Richman joined OIT in February 2020 as the Chief Strategy Officer and was appointed Deputy Executive Director in December 2020 to have oversight of OIT's business operations. Julia excels at large-scale public sector transformations, and her wide range of experience from the public and private sectors will be instrumental in bringing together strategy, product management, business architecture, and communications together for enhanced stakeholder alignment.
Prior to joining OIT, Julia was the Chief Innovation and Technology Officer for the City of Boulder. She joined the city in 2017 as the Chief Innovation and Analytics Officer and in 2018 assumed leadership of the city's enterprise technology function as well. Prior to working for the City of Boulder, Julia spent a decade at Deloitte Consulting leading projects that advanced service and business operations strategies for her public sector clients. She worked with more than 30 states, universities, non-profits, and the federal government on large scale, enterprise-wide transformation efforts including restructuring, cost reduction, business processes improvement, operations improvement, enterprise governance, portfolio management, innovation, and organizational design.
Julia is a Colorado native and community leader. She is a 2018 Colorado Governor's Fellow, as well as a graduate of Leadership Denver and the Colorado Institute for Leadership Training. She is a mentor for Colorado-based Greenhouse Scholars and serves as part of the boards for both the Colfax Marathon and Colorado Smart Cities Alliance.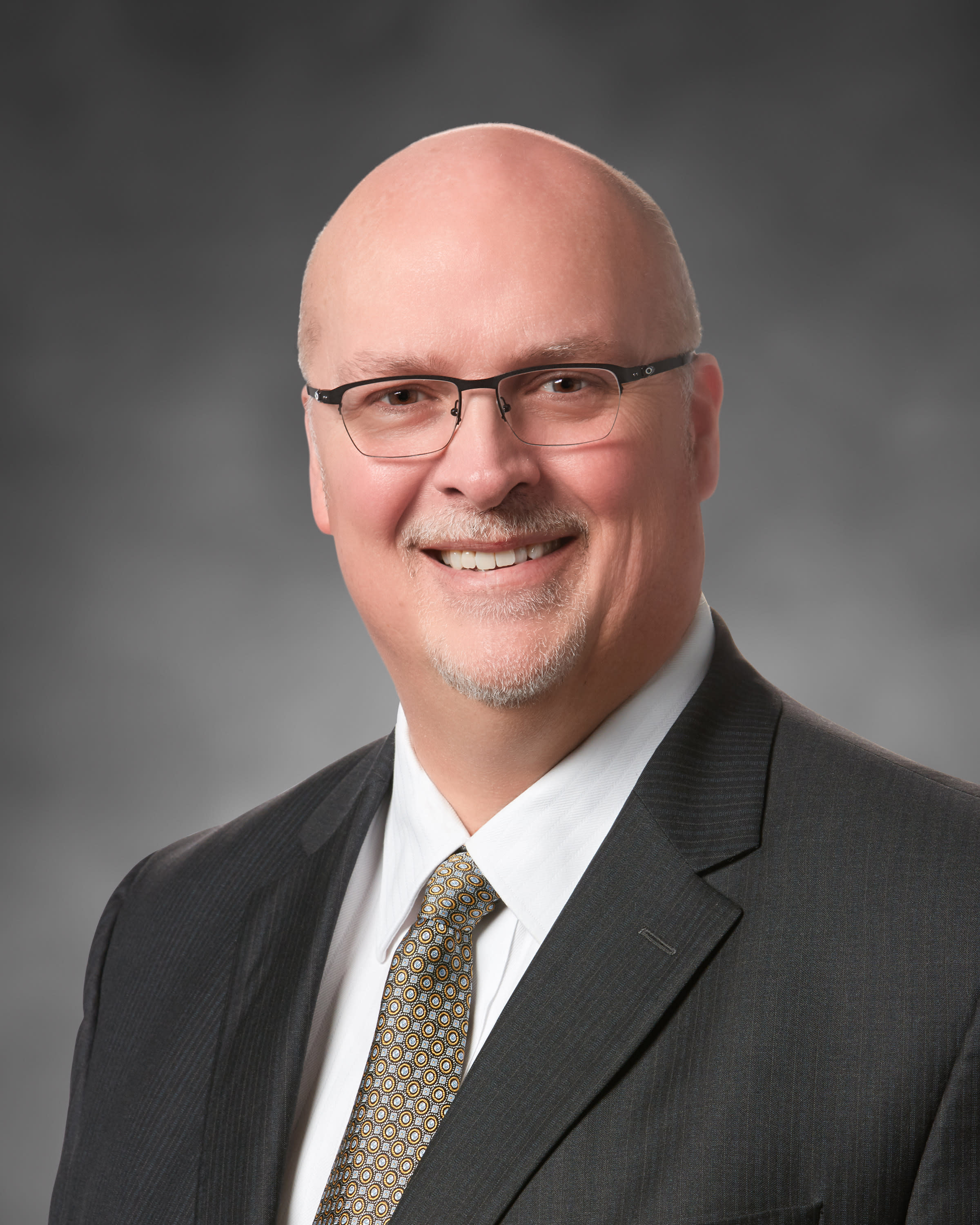 Ron Strachan, CIO Advisor, Zoom
Ron has worked in Information Technology for over 35 years with his primary focus on Healthcare IT for over 30 years. He has held positions of systems analyst, project manager, consultant, partner and CIO at firms including McLaren Healthcare (Michigan/Ohio), Community Health Network (Indiana), WellStar Health System (Georgia), Kurt Salmon Associates (Minnesota), HealthEast Care System - M Health (Minnesota), Matria/Allere Healthcare (Georgia), Mercy Health - St. Vincent Medical Center (Ohio), The Detroit Medical Center, Price Waterhouse Coopers (Michigan), St. John's Health System (Michigan), and RL Polk (Michigan).
In addition, in 2007 he served as Chairman of the Board of CHIME (the College of Healthcare Information Management Executives) and is a long-standing member of CHIME and HIMSS (Healthcare Information Management Systems Society). He has also served as Chairman of the Board of Women's Advocates in St. Paul, Minnesota, and served on the Century College Technology Curriculum Advisory Committee, also in St. Paul, Minnesota.
Additionally, Ron has served on advisory boards for McKesson Corporation, Surgical Information Systems, the State of Georgia and is an active member of Gerson Lehrman Group Council of Advisors, and the Coleman Advisory Network. Ron received a Master of Science in Business from Central Michigan University. His undergraduate work in Computer Science and Business Administration was completed at Davenport University in Dearborn, Michigan. He has also performed post-graduate studies at Michigan State University.
He has been a speaker at technology events and was guest faculty at the Georgia Tech Graduate School of Business, the University of Minnesota's Carlson School of Business Healthcare Information Technology Institute, University of St. Catherine's HealthCare IT program, the CHIME CIO Boot Camp, and Minnesota and Georgia HIMSS educational events. Ron has also achieved the distinction of CHIME Fellow and was the first Certified Healthcare CIO from CHIME.
Sponsored By:

CTA Code of Conduct
We believe our community should be truly open for everyone and encourage a space that is proactively welcoming to all. As such, we are committed to providing a friendly, safe, and welcoming environment for all, regardless of age, color, ethnicity, family or marital status, gender identity or expression, language, national origin, differing physical and mental ability, political affiliation, race, religion, sexual orientation, socio-economic status, veteran status, background, and other characteristics that make our community exceptional.
We invite all sponsors, speakers, attendees, volunteers, media, and other participants to help us create a safe and positive event experience for everyone and we hold ourselves accountable for ensuring everyone belongs. This includes being considerate, respectful, and collaborative and refraining from unacceptable behaviors. Unacceptable behaviors, such as intimidating, harassing, abusive, discriminatory, derogatory, or demeaning materials or conduct or breaking any venue-imposed rules, will not be tolerated.
Virtual

Thursday, December 8, 2022 (12:00 PM - 1:30 PM) (MST)