Description
Member happy hours bring together our network in a casual, intimate setting to connect and build relationships with the Colorado tech community and the CTA team. Join us to reconnect with old friends and colleagues, and to network with other tech professionals!
Sponsored By: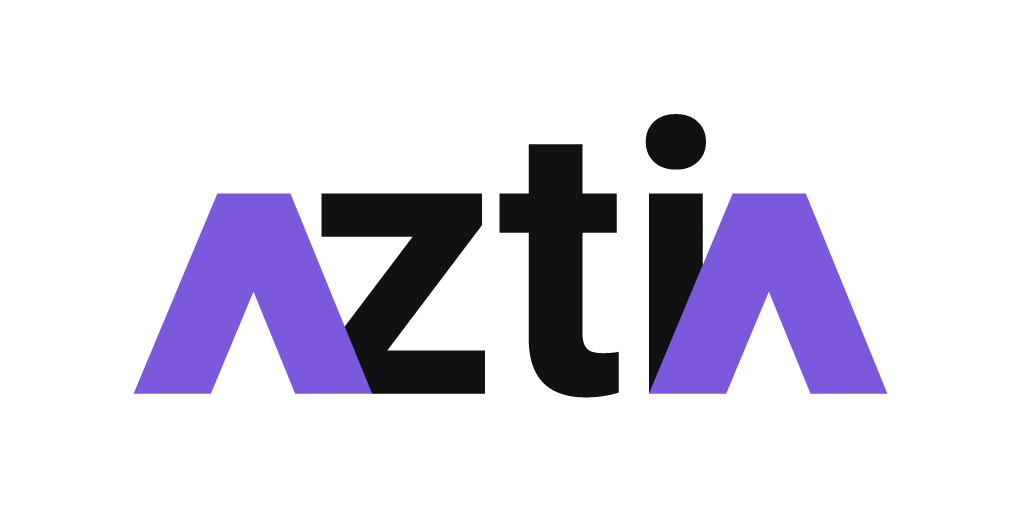 CTA Code of Conduct
We believe our community should be truly open for everyone and encourage a space that is proactively welcoming to all. As such, we are committed to providing a friendly, safe, and welcoming environment for all, regardless of age, color, ethnicity, family or marital status, gender identity or expression, language, national origin, differing physical and mental ability, political affiliation, race, religion, sexual orientation, socio-economic status, veteran status, background, and other characteristics that make our community exceptional.
We invite all sponsors, speakers, attendees, volunteers, media, and other participants to help us create a safe and positive event experience for everyone and we hold ourselves accountable for ensuring everyone belongs. This includes being considerate, respectful, and collaborative and refraining from unacceptable behaviors. Unacceptable behaviors, such as intimidating, harassing, abusive, discriminatory, derogatory, or demeaning materials or conduct or breaking any venue-imposed rules, will not be tolerated.