Bi-Monthly Womenar | Progress, Refinement and Perfection: Reflections on a Journey
Wednesday, April 24, 2019 (12:00 PM - 1:30 PM)
Join Colorado Technology Association for our bi-monthly webinar series that aims to identify and understand the issues facing women in technology and leadership positions.
Sponsored by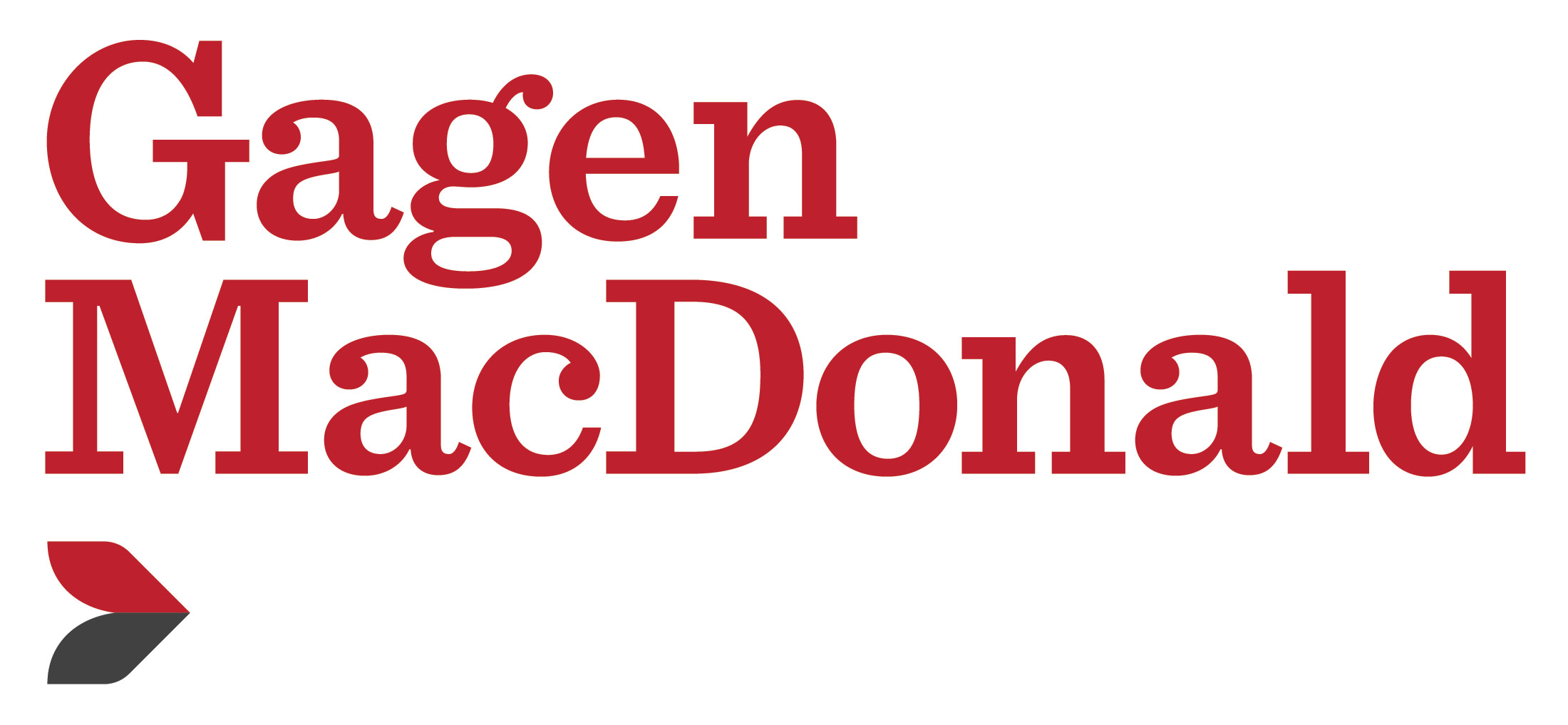 Progress, Refinement and Perfection: Reflections on a Journey
Each individual's journey is based on a foundation of experiences, the people we welcome into our life and the lessons we inevitably learn. Join Frannie Matthews, CEO & President of the Colorado Technology Association, for the April Womenar as she explores her own journey and provides perspective for those looking to grow in their personal and professional lives.
The talk will touch on the definition of success, explore the concept of extraordinary and why being prepared is the single most important thing you can do to boost your confidence.
Event Contact:
Carra Kelly
Contact Organization:
Colorado Technology Association