Description
As humans, sense of place is crucial to our understanding of ourselves, and to our feelings of belonging, psychological safety and connection at our jobs. In this era of remote work, Virtual Reality and the metaverse, much of our understanding of what place even means has been turned on its head. But as we strive to make remote and hybrid workplaces more inclusive and collaborative than their physical predecessors, employees' sense of place remains as important as ever — even as the concept rapidly evolves.
Exploring the intersection between employee engagement and the digital workspace, this Womenar will dive into the uncharted sociotechnical terrain of place in the time of remote and hybrid work. We'll look at why the lens of place leads to more intentional, impactful technology choices, with digital tools that support not just productivity, but community, authenticity and belonging as well.
Speakers: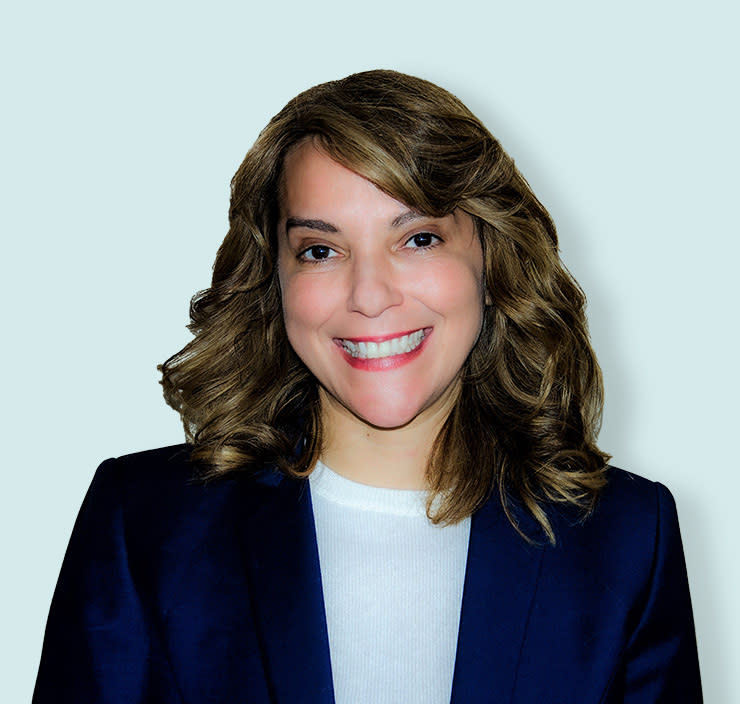 Kristy Lapidus, Director, Digital Strategy & Client Leadership, Gagen MacDonald
Kristy thrives at the intersection of technology, strategy and people. Over her 20-year career she has served leading organizations in software, IT, manufacturing, construction, financial services and local government.
As Director, Digital Strategy & Client Leadership at Gagen, Kristy's focus is on growing and leading the digital strategy team to transform organizations. She counsels clients on how to improve culture and the employee experience through a blending of behavioral science with communications,digital strategy and data analytics.
Prior to joining Gagen, Kristy was responsible for the people and strategy areas of the Amazon Web Services (AWS) cloud practice at a top technology consultancy, where she helped clients identify technology strategy and modernize their IT portfolios. She has designed and facilitated organizational change workshops with clients across the U.S., China, Costa Rica and France.
Kristy also has worked internally, most recently as the Director of IT/PMO for a manufacturing company where she led the implementation of a new ERP system, spearheaded the establishment of both the IT and enterprise-wide PMOs and oversaw the transformation of their intranet into a web-based, interactive platform. And before that, she served clients for many years as a software developer, business analyst and technical lead.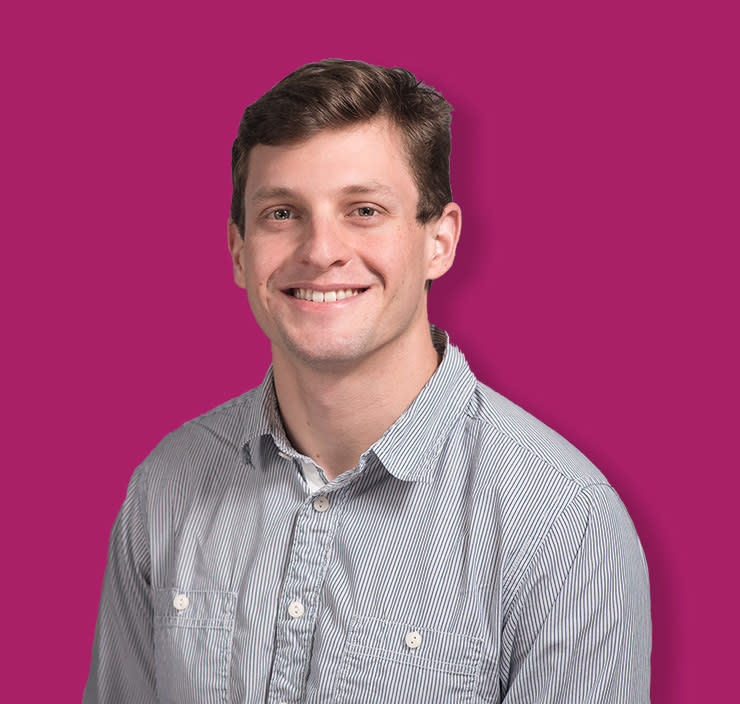 Danny Kelleher, Thought Leadership Specialist, Gagen MacDonald
Danny Kelleher is a writer, content creator and digital strategist. A detail-oriented thinker, he is energized by complexity, and by the challenge of finding simplicity without oversimplification. In his role as Thought Leadership Specialist at Gagen, he merges a creative foundation with a passion for strategy, data and analysis to write and create a wide variety of Gagen content, in addition to helping develop new firm POVs and manage the day-to-day functioning of the Marketing team.
Previously, Danny worked at LEAP Innovations, an equity-focused Chicago education nonprofit specialized in education innovation and personalized learning. Danny wrote a wide range of content for LEAP, from speeches and Forbes columns for LEAP's CEO to website copy, blog posts, social content, newsletters, research reports and an internal style guide for the organization and its partners. As organizational and team needs changed, he adapted to take on a variety of digital duties, from coding newsletters and webpages to managing paid promotion and the organization's website. Danny continues to tap into and build upon this digital skillset at Gagen.
Passionate about education and equity, Danny spent a year after college as a full-time tutor in Southern California, working largely with LAUSD middle schoolers through a county scholarship service. He worked two years before that, as he completed his undergraduate degree, as a tutor in Northwestern University's official writing center. While at Northwestern, a nonfiction piece of Danny's was named a Notable Essay in the New York Times' Modern Love College Essay Contest, and his senior thesis, a short story, co-won the Edwin L. Shuman Award for Best Honors Thesis in Creative Writing.
Sponsored By: