August Womenar | Will You Be My Manbassador?
Wednesday, August 28, 2019 (12:00 PM - 1:30 PM) (MDT)
Description
Join Colorado Technology Association for our bi-monthly webinar series that aims to identify and understand the issues facing women in technology and leadership positions.
August's womenar will focus on navigating gender dynamics and empowering women in the workplace. This isn't just women's issue to tackle - men must be part of the conversation as well. Join Samantha Tassone, Forbes Writer and President of GrowthFuel, along with Colorado Technology Association for August's Womenar as a diverse panel discusses the powerful role of "Manbassadors" in every woman's career, best practices, myths and How Manbassadors Help Women Leaders Thrive!
PANELISTS
Yolanda Chase, Director, Work[place] Forward – Global Inclusion & Diversity, Arrow

Dani Fitch, Chief of Staff to the President, Global Services, Arrow (Moderator)

Rolf Kramer, National Director of Business Development, Techtonic


Michael Simpson, Co-founder & CEO, PAIRIN

Samantha Tassone, President, GrowthFuel
Sponsored by: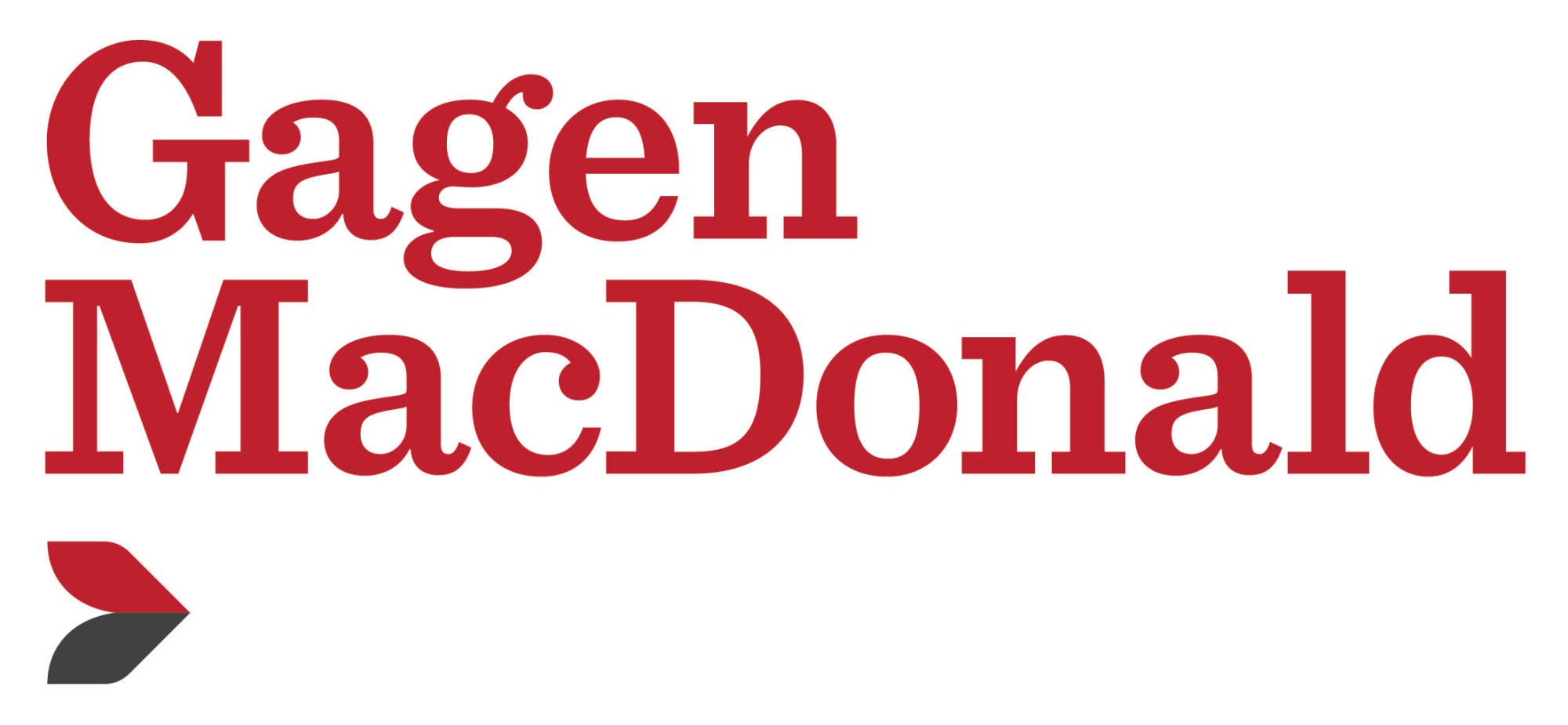 Wednesday, August 28, 2019 (12:00 PM - 1:30 PM) (MDT)