August Insights Series: How Data and Tech Are Driving a Better Customer Experience
Thursday, August 25, 2022 (8:00 AM - 10:30 AM) (MDT)
Description
Customer experience means everything in today's marketplace - with so many companies competing for our time and money, sometimes the only differentiating factor is how they make us feel. And everyone has an example of a company that went above and beyond to give them the best experience possible, but what's behind that? How do companies create meaningful experiences that drive brand loyalty? And how has tech influenced the customer experience strategy and driven customer satisfaction?
Join this month's Insights Series to find out how the customer experience has evolved over the years through technology and data that help companies better understand their customers.
Keynote Speaker: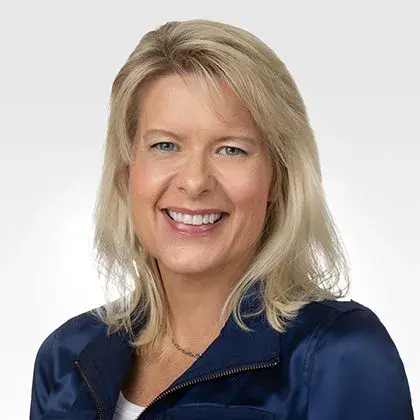 Jen Walsh, Director, Customer Experience, RevGen
Jen brings a passion for optimizing customer experience. She enjoys diagnosing challenges and improving inefficiencies while reducing costs and driving technology innovation. For her, it's about helping clients see the "art of the possible" and what they can achieve for both their business and their customers when they think about their long-term strategic goals.
Jen has over 20 years in various consulting and industry roles directing enterprise-wide strategic growth and customer experience transformation programs. She is also a published thought leader on operational excellence and utilizing Artificial Intelligence and Machine Learning to enhance customer experience.
In her free time, Jen loves watching her children take on new challenges as they pursue their academic, athletic, and creative endeavors. She has a passion for international travel and experiencing new cultures, languages, and cuisines. A Colorado native, Jen is a loyal Broncos and Nuggets fan.
Panelists: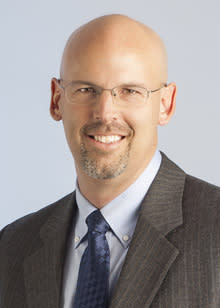 Dan Domagala, Director of IT, Denver Botanic Gardens
Dan Domagala serves as the Director of Innovation and Technology for the world-renowned Denver Botanic Gardens. Over the course of his career, Dan has progressed from a wide-eyed Help Desk Intern to an award-winning Chief Information Officer – leading technical advancements across a wide array of industries and organizations. Dan holds a Master's degree in Business Administration from the University of Colorado, and a Bachelor of Science in Computer Information Systems from Colorado State University. In his spare time, Dan is a loving husband, proud father of three boys, an avid bicyclist, and a below-average golfer.
Sponsored by:


TBD

Thursday, August 25, 2022 (8:00 AM - 10:30 AM) (MDT)