August Insights Series: How Data and Tech Are Driving a Better Customer Experience
Thursday, August 25, 2022 (8:00 AM - 10:30 AM) (MDT)
Description
Customer experience means everything in today's marketplace - with so many companies competing for our time and money, sometimes the only differentiating factor is how they make us feel. And everyone has an example of a company that went above and beyond to give them the best experience possible, but what's behind that? How do companies create meaningful experiences that drive brand loyalty? And how has tech influenced the customer experience strategy and driven customer satisfaction?
Join this month's Insights Series to find out how the customer experience has evolved over the years through technology and data that help companies better understand their customers.
Keynote Speaker: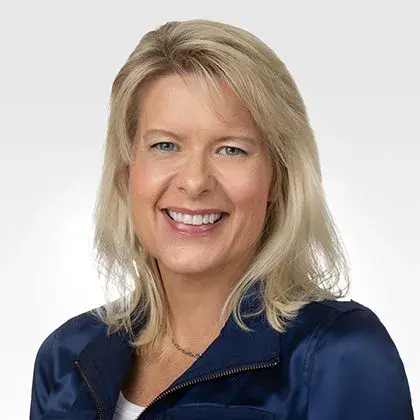 Jen Walsh, Director, Customer Experience, RevGen
Jen brings a passion for optimizing customer experience. She enjoys diagnosing challenges and improving inefficiencies while reducing costs and driving technology innovation. For her, it's about helping clients see the "art of the possible" and what they can achieve for both their business and their customers when they think about their long-term strategic goals.
Jen has over 20 years in various consulting and industry roles directing enterprise-wide strategic growth and customer experience transformation programs. She is also a published thought leader on operational excellence and utilizing Artificial Intelligence and Machine Learning to enhance customer experience.
In her free time, Jen loves watching her children take on new challenges as they pursue their academic, athletic, and creative endeavors. She has a passion for international travel and experiencing new cultures, languages, and cuisines. A Colorado native, Jen is a loyal Broncos and Nuggets fan.
Panelists: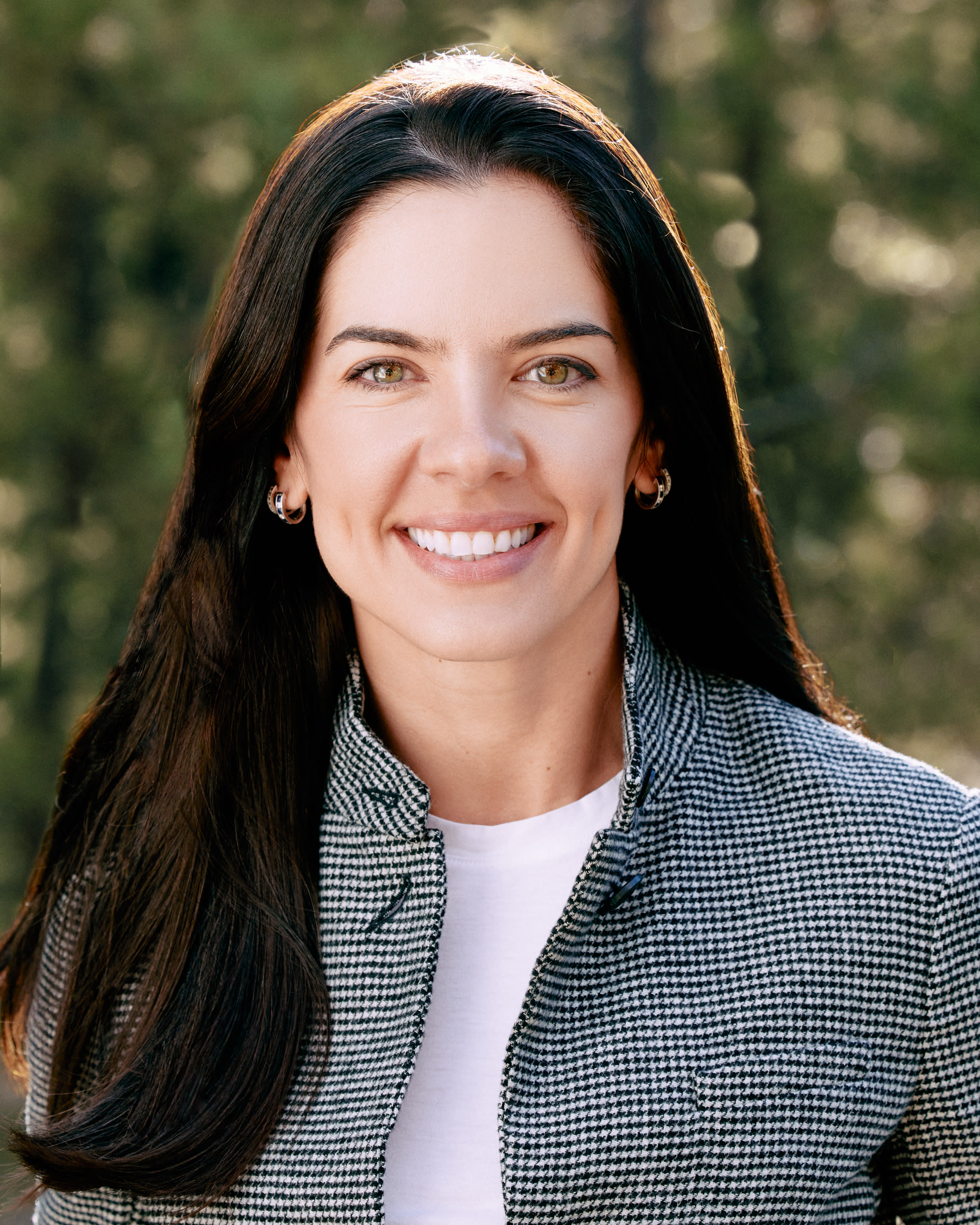 Mara Castro, SVP, Customer Experience, Evolve
Mara Castro joined Evolve in late 2020 as the company's head of Customer Experience. In her role, Mara is responsible for delivering exceptional hospitality at scale for guests and owners.
Prior to Evolve, Mara served as head of Customer Experience at Warby Parker. In fact, she was the pioneering online retailer's very first employee, helping to build the company into the direct to consumer powerhouse it is today. During her nearly 11-year tenure with Warby Parker, the company was regularly recognized by national publications, such as Fast Company and Newsweek, for its outstanding customer experience.
Originally from Brazil, Mara is a global citizen who has lived in Libya, the United Arab Emirates, Singapore, Venezuela and Spain in addition to the United States (Houston, Philadelphia, New York City and Denver). She is fluent in three languages: English, Portuguese and Spanish. She is a proud wife and mother to two daughters.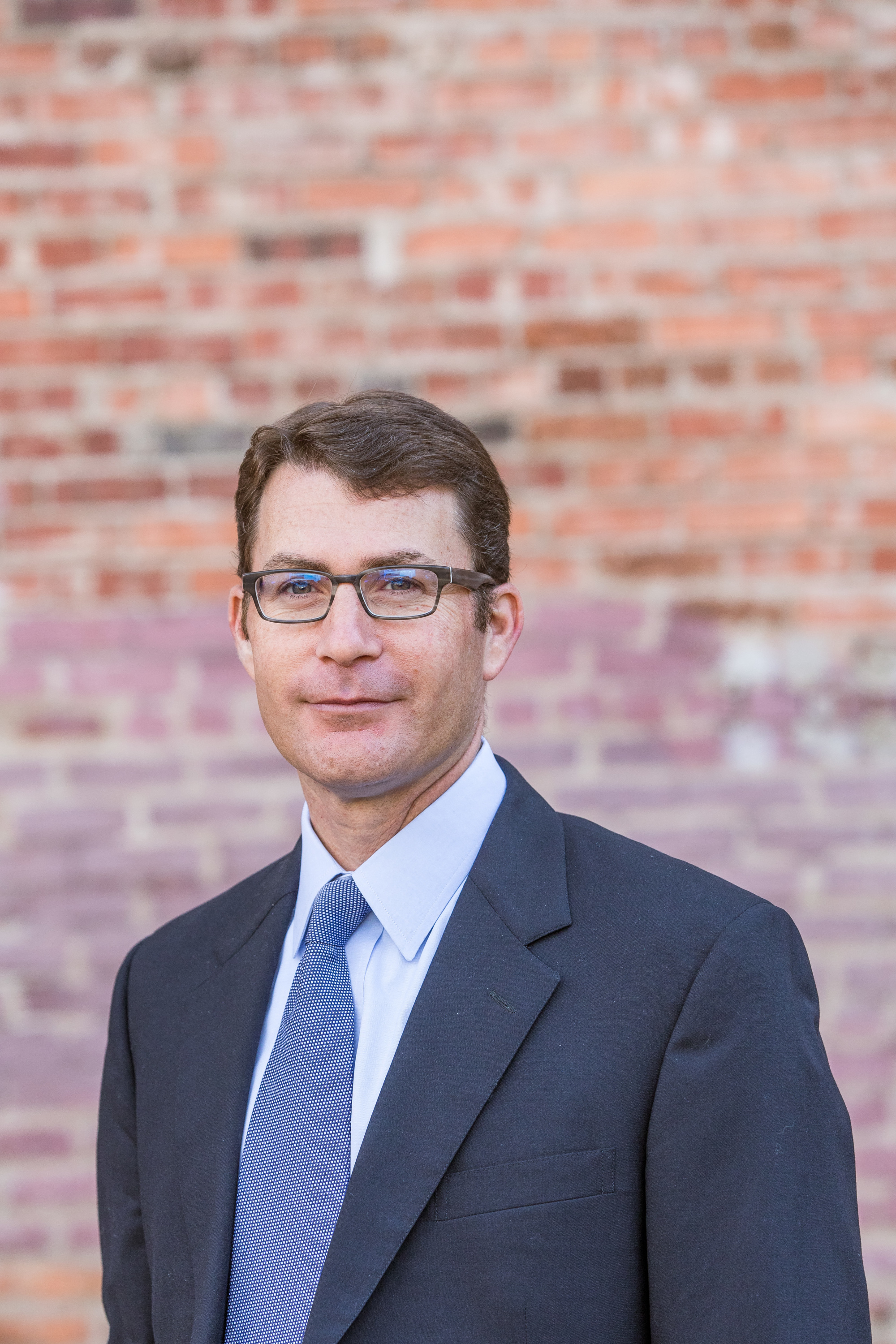 Matt Schwartz, Chief Technology Officer, Sage Hospitality
Matt Schwartz currently serves as the Chief Technology Officer (CTO) at Sage Hospitality. In this capacity, Matt has responsibility for all aspects of IT including applications, infrastructure, business intelligence, project management and cyber security across Sage Hospitality's entire portfolio of hotel and restaurant properties. Prior to joining Sage, Matt served as the VP of Digital Solutions at Intrawest (now Alterra) where he deployed a cloud-based Central Reservation System (CRS) to all of Intrawest's resort properties including Winter Park and Steamboat. Prior to Intrawest, Matt held various leadership positions in IT and Finance at PetSmart and Staples. Matt sits on the non-profit Board of Teach for America Colorado and the for-profit Board of a local manufacturing company. Matt earned a B.S. with Honors from Cornell University and an M.B.A from MIT's Sloan School of Management.
Sponsored by:


The Oxford Hotel
1600 17th St.



Denver

,

CO

80202

United States



Thursday, August 25, 2022 (8:00 AM - 10:30 AM) (MDT)