April Womenar | The Great Breakup: Why women won't return to the old workplace
Wednesday, April 12, 2023 (12:00 PM - 1:30 PM) (MDT)
Description
Since 2020 we've seen a great number of shifts in workplace behavior. We've heard of "The Great Resignation" or the upsetting reality of the "Shecession" post-COVID, but now, we're faced with "The Great Breakup."
In many ways the traditional workplace hasn't adapted much to accommodate women, but the last several years forced us to reevaluate business as usual. This reevaluation, accompanied with a heightened focus on well-being and inclusion, opened the door for greater opportunity and equity. And now that we know that this is possible, we refuse to go back to the way it used to be.
What is "The Great Breakup" and what are women looking for in a workplace? Join us to explore this topic, as well as the ways that many tech companies are working to provide the flexibility, opportunity, professional development and overall employee well-being that their female employees are seeking.
Speakers: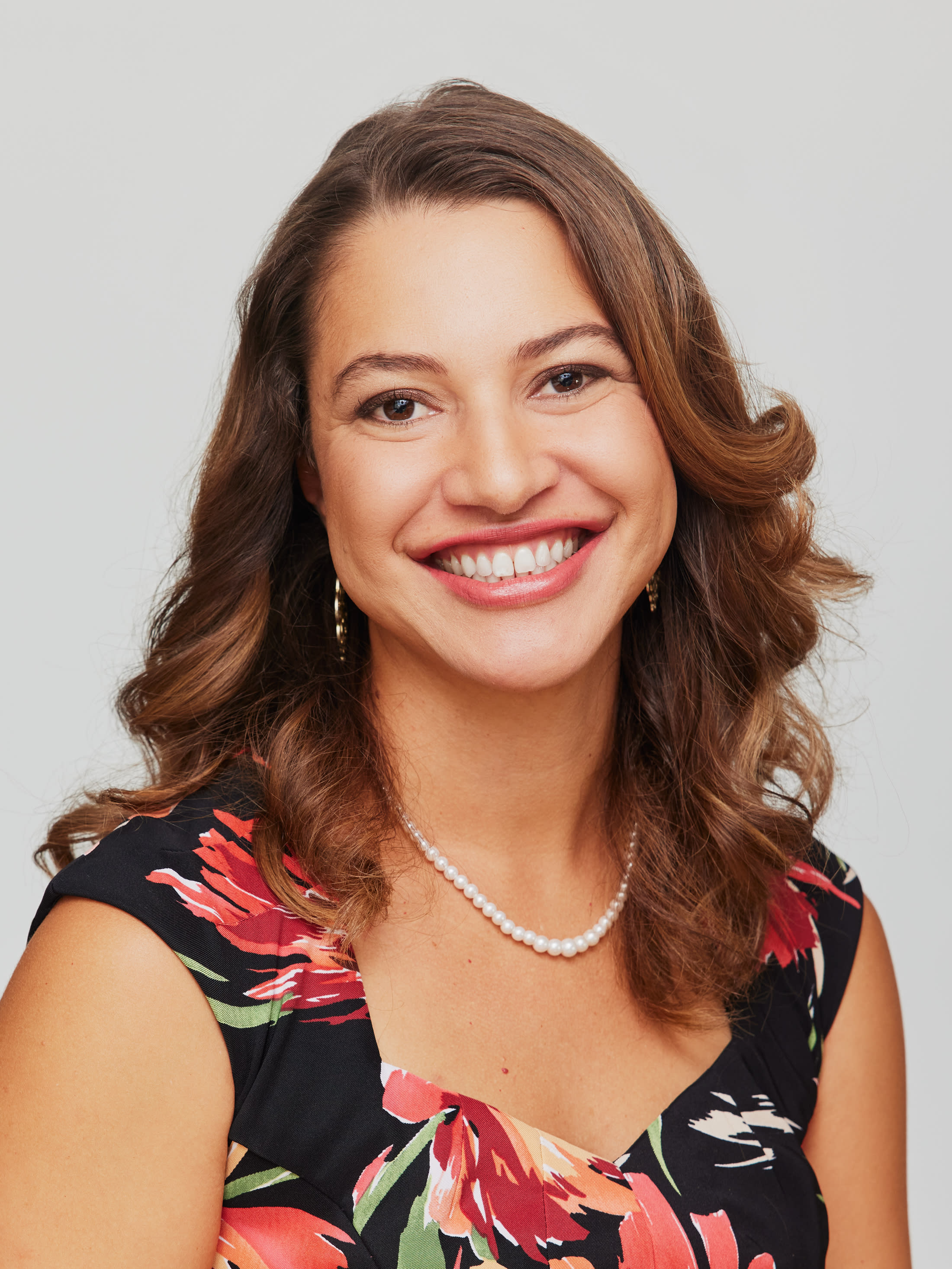 Monique "KiKi" Cielo, Director of Engineering - Customer Group, Teamshares
Monique "KiKi" Cielo takes a growth mindset to her life and career. As a later-in-life transition to tech, she's had the opportunity to work in a variety of positions ranging from the transit algorithm at MapQuest, traveling the US as a consultant for ThoughtWorks, building a Platform Services organization for Handshake, and her current adventure as Director of Engineering for the Customer Group at Teamshares.
Teamshares is a mission-driven financial technology, educational, and creative services company. Teamshares buys small businesses from retiring owners and transitions them into enduring, employee-owned businesses through software, education, and community products. Passionate about education and equity, Monique has coached many engineers as they break into the lucrative tech industry. She is excited that her day job allows her to make a dent in wealth inequality. In her spare time, she mentors students remotely for the Marcy Lab School.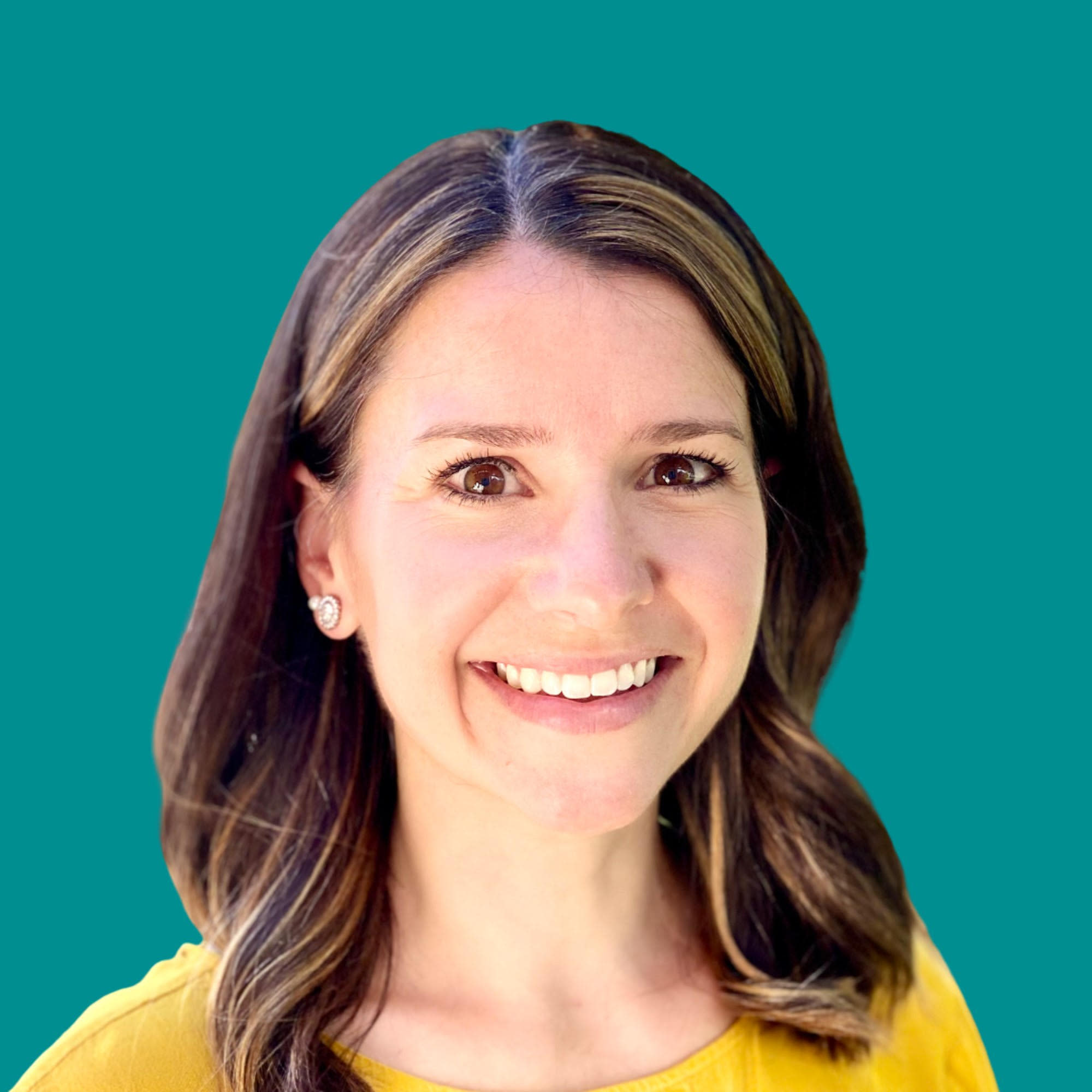 Bailey Harr, Partnerships Manager, Tilt
Bailey currently serves as the Partnerships Manager at Tilt, where she talks about all things leave management, supporting employees and building relationships to make leaves of absence from work not suck. Before Tilt, Bailey spent over a decade working for colleges and universities in recruitment, leadership development and event programming. Bailey enjoys being outside and active from home in Fort Collins, Colorado with her partner, her two kids (a vocal one year old and a tenacious three year old) and her two dogs.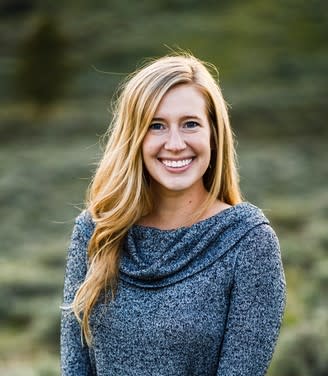 Lindsay Tyson, Director of Global Sustainability, Arrow Electronics
Lindsay Tyson is the Director of Global Sustainability for Arrow Electronics. Lindsay leads Arrow's sustainability strategy and drives the creation of environmentally and financially sustainable programs.
Prior to work in sustainability, Lindsay worked in finance and consulting after studying Mechanical Engineering. Lindsay lives in Denver with her husband, eight month old son, and dog. In addition to navigating life as a new mom, she loves spending time in the mountains and being active with family and friends.
By registering for this event, you agree to CTA's terms and conditions.
CTA Code of Conduct
We believe our community should be truly open for everyone and encourage a space that is proactively welcoming to all. As such, we are committed to providing a friendly, safe, and welcoming environment for all, regardless of age, color, ethnicity, family or marital status, gender identity or expression, language, national origin, differing physical and mental ability, political affiliation, race, religion, sexual orientation, socio-economic status, veteran status, background, and other characteristics that make our community exceptional.
We invite all sponsors, speakers, attendees, volunteers, media, and other participants to help us create a safe and positive event experience for everyone and we hold ourselves accountable for ensuring everyone belongs. This includes being considerate, respectful, and collaborative and refraining from unacceptable behaviors. Unacceptable behaviors, such as intimidating, harassing, abusive, discriminatory, derogatory, or demeaning materials or conduct or breaking any venue-imposed rules, will not be tolerated.
Virtual

Wednesday, April 12, 2023 (12:00 PM - 1:30 PM) (MDT)