April Womenar | Strengthening Self Awareness: Mindfulness Techniques for Resiliency and Stress Management
Wednesday, April 6, 2022 (12:00 PM - 1:30 PM) (MDT)
Description
Meditation and mindfulness seem to be everywhere right now, but they're more than just trendy terms. Join our April Womenar to learn about how making small intentional shifts can help you maximize how you allocate two of your most valuable assets: your time and attention.
Your ability to succeed and find happiness extends beyond your IQ and EQ. Developing a deeper understanding of yourself and how you relate to your experiences and others will strengthen your UQ, the intelligence of you.
Whether your desired outcome is increased focus, effective stress management, or a more resilient nature, you will leave this session with strategies and techniques that you can begin implementing right away. The end result will be more than just moments of awareness throughout the day, but more meaningful engagement in a life made up of mindful moments.
Speaker: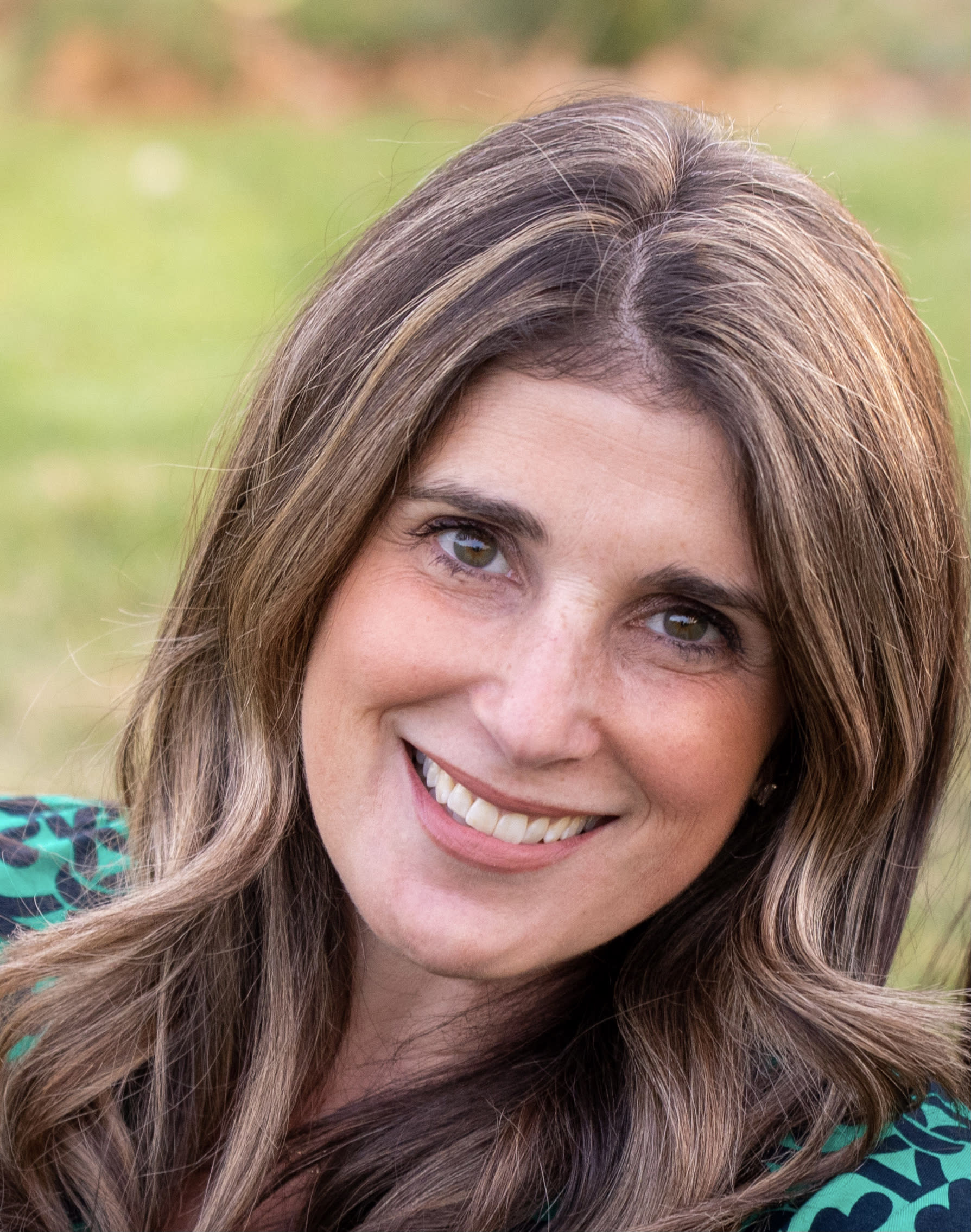 Jenine Camins, Meditation Teacher and Mindfulness in the Workplace trainer
Jenine Camins is a certified meditation teacher and Mindfulness in the Workplace trainer whose personalized approach helps empower people of all levels and backgrounds to incorporate and apply mindfulness strategies in a way that addresses their individual goals and needs.
You can learn more about Jenine at UQMindfulness.com and follow her on Linkedin @Jenine Camins, Instagram @uqmindful, and Facebook at UQ Mindfulness.

Sponsored By:



Virtual

Wednesday, April 6, 2022 (12:00 PM - 1:30 PM) (MDT)