Description
Brave Not Perfect - Getting to Equal
Sponsored by: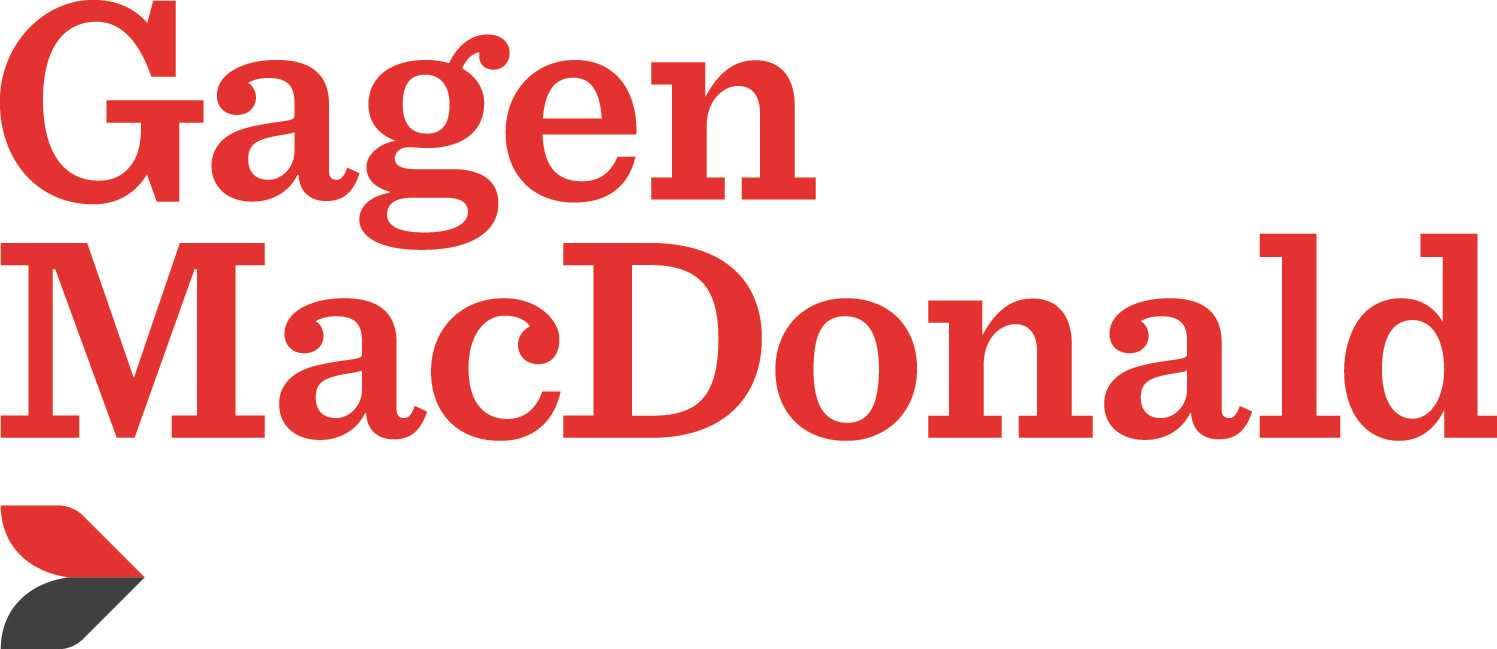 Description:
Girls are often guided at a young age to avoid risk and strive for perfection. This means that girls grow up to be women that are often afraid to fail or try something new that they are not good at. But exploring, trying and failing is a necessary part of life and a source of valuable life lessons.The April Womenar builds upon Reshma Saujani's book Brave Not Perfect themes and Accenture's Getting to Equal research to discuss some bold and brave actions that we can take forward in our (temporarily virtual) workplace and our daily lives to improve equality for Women in Technology.
Presenters:
Gina Fratarcangeli, Managing Director & Market Unit Sales Leader, Accenture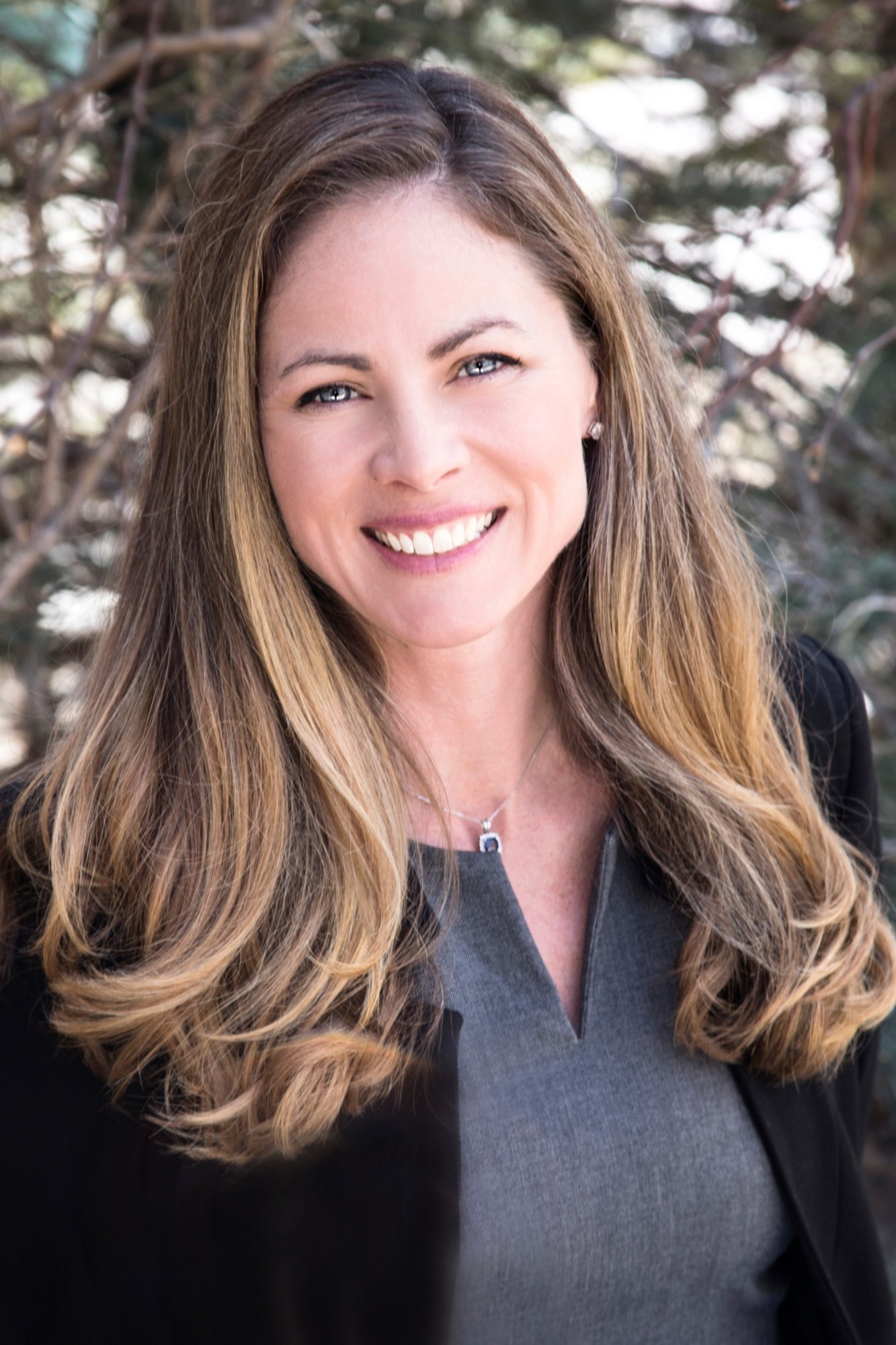 Gina Fratarcangeli is a Managing Director with Accenture, the world's largest consulting firm. In her current role, she manages a team designing complex solutions to solve complex business challenges for her Fortune 1000 clients. Having worked at other global powerhouses like IBM and EDS, and managed global teams, she has evaluated and tested multiple leadership styles, and is evolving her approach in the brave new world. With the chaos of it all, she epitomizes "Brave not Perfect" and encourages and coaches fellow leaders on this approach.
She is a frequent guest speaker on her passion for mentoring next generation leaders and recently did a tedtalk on Leadership. https://www.ted.com/talks/gina_fratarcangeli_stop_climbing_and_start_lifting
Gina attended the University of Michigan and received a degree in International Relations. She has lived all over the world including Tokyo, Belgium and Costa Rica. She resides in Denver with her husband and three teenage sons. She spends her free time in the current COVID world admiring her sprouting grey hairs, feverishly wiping down counters, and shouting through the house "Don't do that! We cant go to the ER right now!!!"