After the Conference: Allies for Women in Tech
Friday, September 22, 2023 (12:00 PM - 1:30 PM) (MDT)
Description
For over a decade, CTA has hosted the Women in Tech Conference to celebrate and support the women leaders that are driving the Colorado tech industry forward. Through evolving and emerging technologies, a pandemic, changing office cultures and work life expectations, we've gathered over 650 women year after year. We've discussed burnout, mentorship, career advancement, technologies that are shaping our communities and so much more.
But what happens after the conference each year? How can we support women in technology outside of this annual event? Join us for a conversation about just that. We will explore allyship and how everyone can be allies for women, and other underrepresented groups, in technology. Through a workshop on allyship, followed by a panel discussion featuring women that attended the conference and self-identified male allies, we will identify ways that we can continue the work of the Women in Tech Conference throughout the year.
While our Women in Tech Conference is hosted specifically for women-identifying and nonbinary individuals, we encourage our male colleagues and friends to attend this post-WIT event. Join the conversation and support your colleagues in the Colorado tech community!
Keynote Speaker:
Emilie Aries, Founder & CEO, Bossed Up
Emilie Aries is the Founder & CEO behind Bossed Up, a leadership development & career services company committed to closing the gender leadership gap. She's an author, speaker, and podcaster, and she's worked in DEI, social justice, and community organizing since she started her career in campaigns and activism as a State Director with Organizing for America back in 2009. She moved from DC to Denver 6 years ago and is excited to be growing her company and family right here in Denver. She was just named one of Colorado's Top 25 Most Powerful Women in Business by the Colorado Women's Chamber of Commerce and accepted into the Colorado Governor's Fellowship Program as well as the Denver Metro Chamber Leadership Foundation's Leadership Denver Program, and is excited to connect with changemakers committed to making Colorado a place where women, working families, communities of color, and all people can thrive.
Panelists: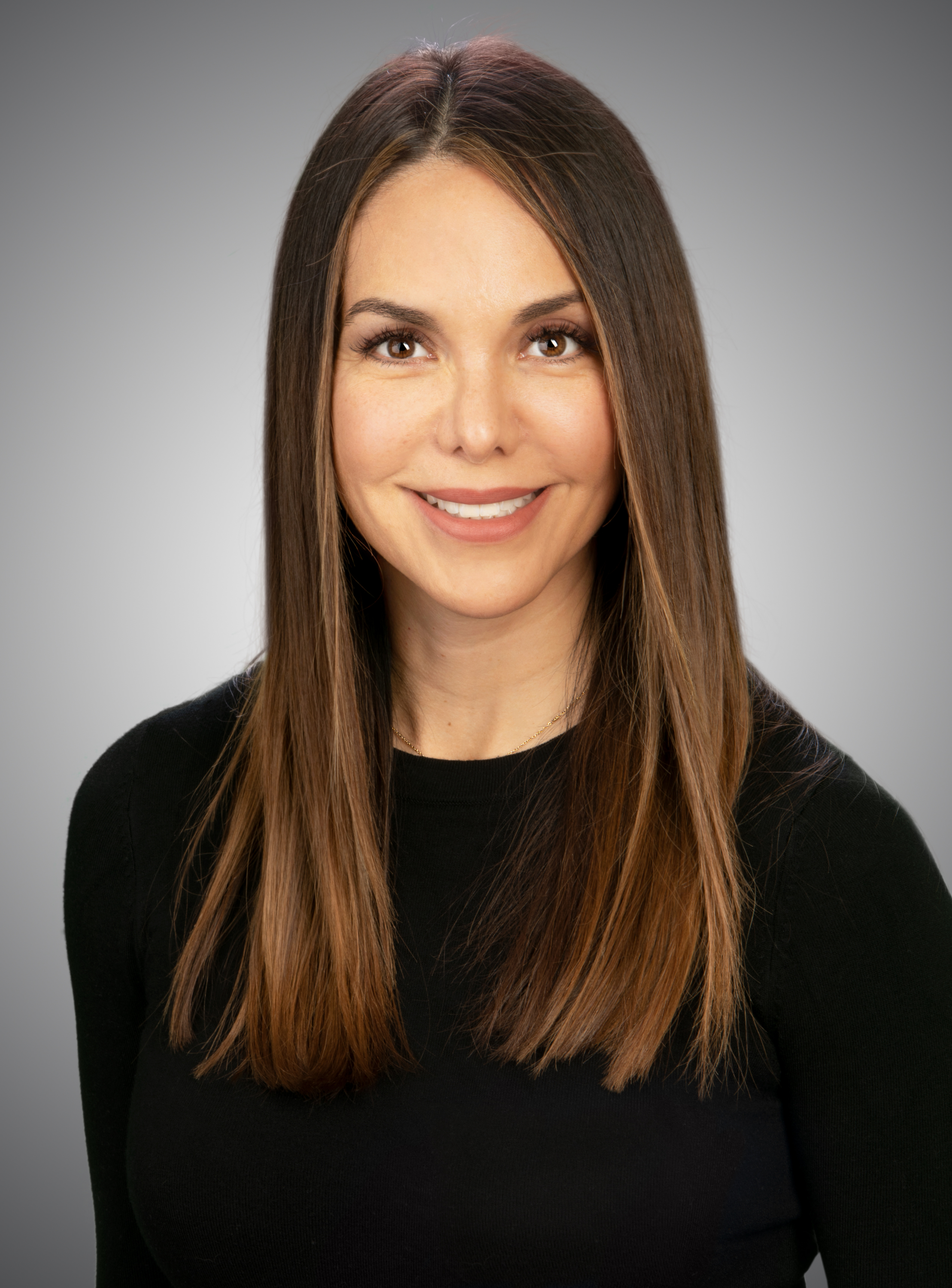 Karla Arzola, CIO, Rocky Mountain Human Services
Karla Arzola is a Health Information Technology Executive with 20+ years of experience in delivering business solutions. She earned a Bachelor of Science in Industrial Engineering from the University of Texas at El Paso, and a Master's in Medical Informatics from Northwestern University. She is best known for her expertise in utilizing people, process, and technology as the key factors to drive transformation.
Karla's extensive experience in progressive leadership roles include Sr Director of Information Technology at Swedish Medical Center. During her tenure, she was nominated and was a finalist in the enterprise category for the 2022's CIO of the Year Orbie Award. She earned this nomination due to her passion to develop and help people, and for her focus on building empowered, confident, and engaged teams.
In her new role as CIO of Rocky Mountain Human Services, her focus is to develop partnerships, and drive initiatives that support Community Inclusion in Colorado. Karla serves as a board member of the National Association of Latino Healthcare Executive (NALHE) Denver Chapter, and the Colorado Technology Association.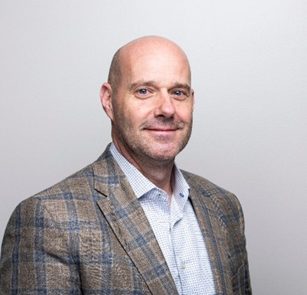 Matthew Bounds, Global Procurement Executive
Senior procurement leader, leveraging complex program management skills, global leadership experience, and deep, diverse procurement domain expertise to lead and transform large, complex, corporate organizations. Lead and mentor global business teams. Bringing boots on the ground experience working with and leading cultures from all over the world and deep expertise across fiscal management, client success and portfolio growth. Authentic high energy leader with a global mindset both from a military and business perspective, creating inclusive cultures coupled with world class engagement scores.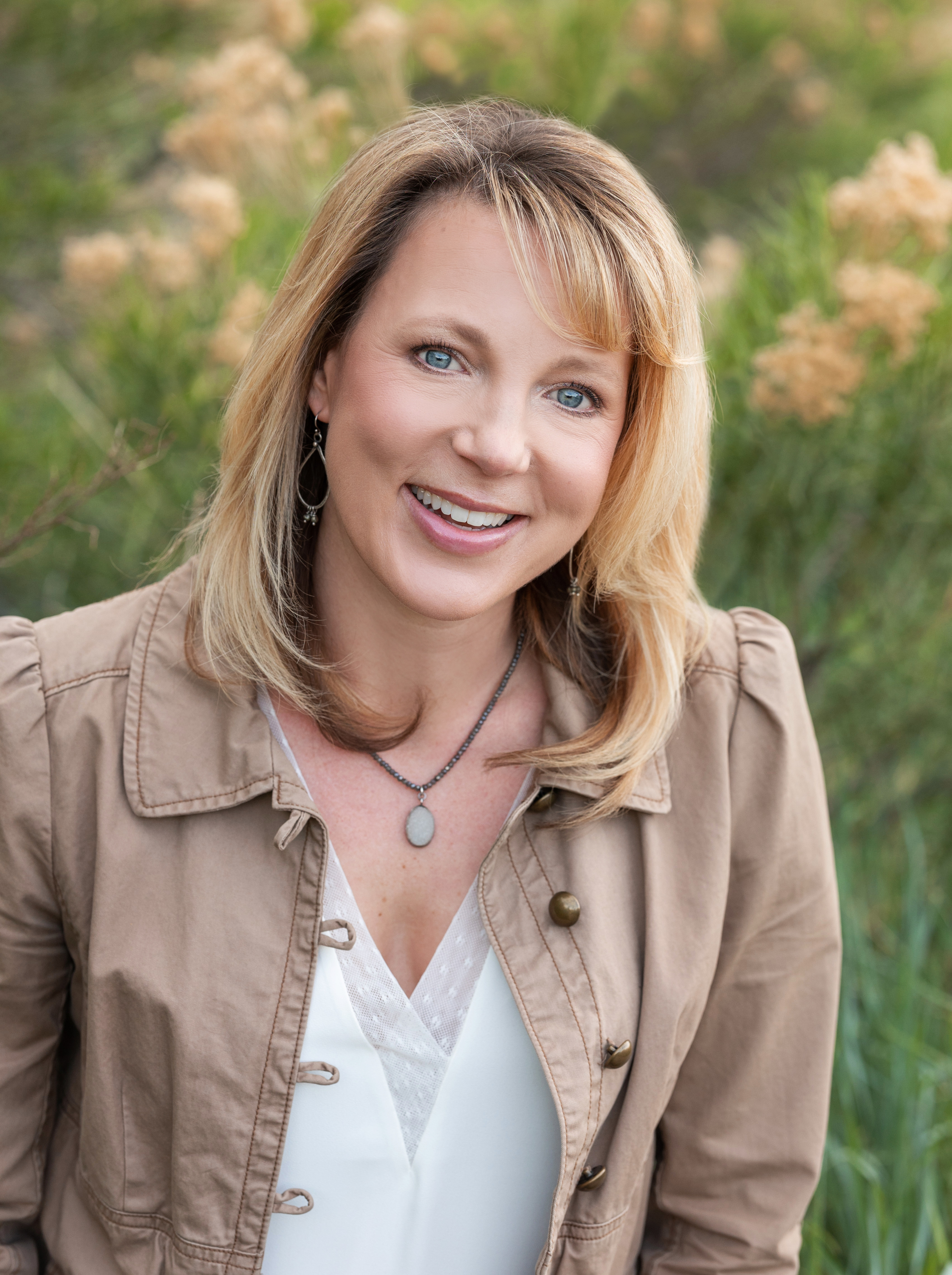 Emily Cellar, VP of IT Infrastructure & Operations, Wheel Pros
Emily Cellar is the VP of IT Infrastructure and Operations at Wheel Pros, the leading designer and distributor of aftermarket wheels. She is a CISSP, PMP, CSM, CSPO & Prosci Change Practitioner. Emily holds a Master of Science in Management with an emphasis in Organizational Leadership and graduate certificates in Executive Leadership and Strategic Business Management from Regis University. She also earned certificates in Business Law from Cornell Law, FinTech from Harvard University, and Diversity, Equity, & Inclusion in the Workplace from the University of Southern Florida MUMA College of Business. Emily serves as VP of Technology on the board of PMI Mile Hi, one of the largest professional global project management organizations, where she is responsible for the organization's technology solutions, website, and cyber security. Emily is the creator of Women in Technical Infrastructure (WITI), with over 500 members, and hosts a monthly speaker series, a mentoring program for technical professionals, and networking opportunities all for free!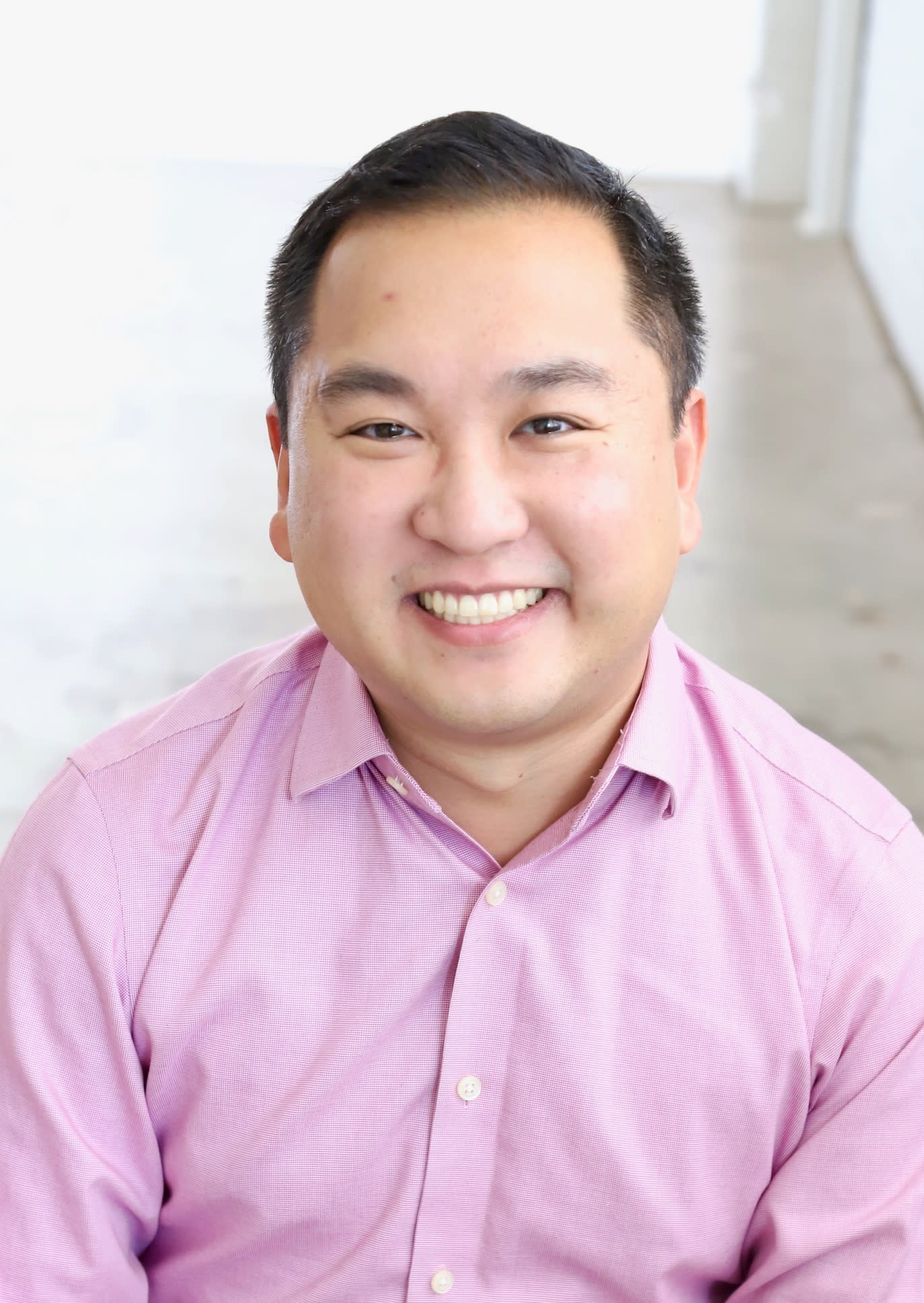 Will Chan, Director of Strategy & External Affairs, DEDO
CTA Code of Conduct
We believe our community should be truly open for everyone and encourage a space that is proactively welcoming to all. As such, we are committed to providing a friendly, safe, and welcoming environment for all, regardless of age, color, ethnicity, family or marital status, gender identity or expression, language, national origin, differing physical and mental ability, political affiliation, race, religion, sexual orientation, socio-economic status, veteran status, background, and other characteristics that make our community exceptional.
We invite all sponsors, speakers, attendees, volunteers, media, and other participants to help us create a safe and positive event experience for everyone and we hold ourselves accountable for ensuring everyone belongs. This includes being considerate, respectful, and collaborative and refraining from unacceptable behaviors. Unacceptable behaviors, such as intimidating, harassing, abusive, discriminatory, derogatory, or demeaning materials or conduct or breaking any venue-imposed rules, will not be tolerated.
Virtual

Friday, September 22, 2023 (12:00 PM - 1:30 PM) (MDT)