February Womenar | Setting Boundaries: The 3 Step Process to Say No
Wednesday, February 1, 2023 (12:00 PM - 1:30 PM) (MST)
Description
You are doing SO much, but instead of feeling amazing, you feel overwhelmed and burned out. You are doing everything for everybody and putting your own tasks and priorities dead last, both in and out of the office. What if you had a shorter to-do list and finally stopped feeling selfish or lazy when you want a minute to breathe?
In this workshop, you'll learn a 3-step system to harness the power of "no". You'll get a step-by-step guide so you can say no without threatening your productivity or your relationships and most importantly, without feeling guilty for finally making yourself a priority in your own life. This workshop is perfect if you feel stretched too thin, want to get out of auto-pilot mode, and are ready to take more control of your time. We'll talk about some quick and easy changes that will lighten your load so you can do more of what lights you up!
Speakers: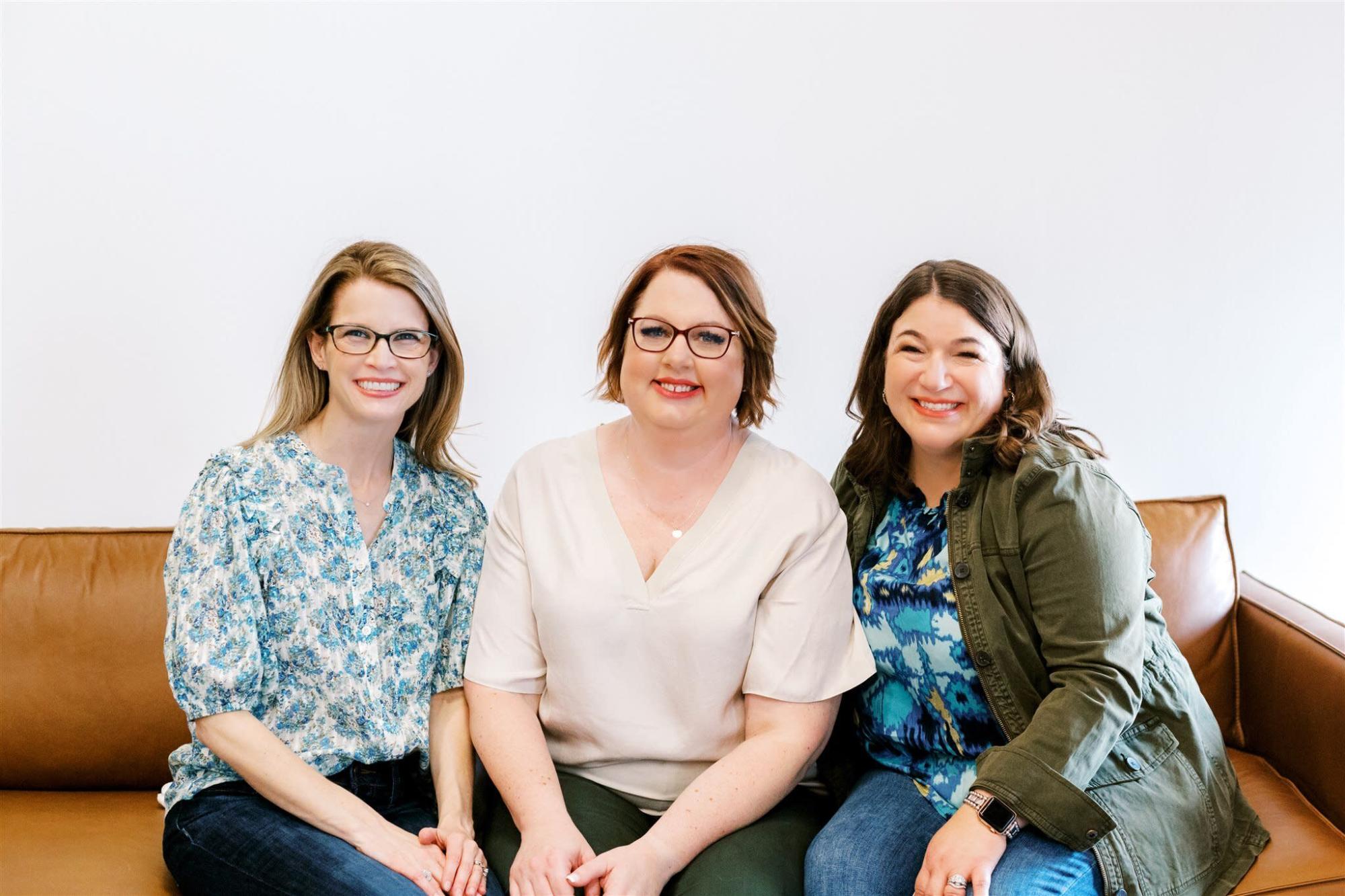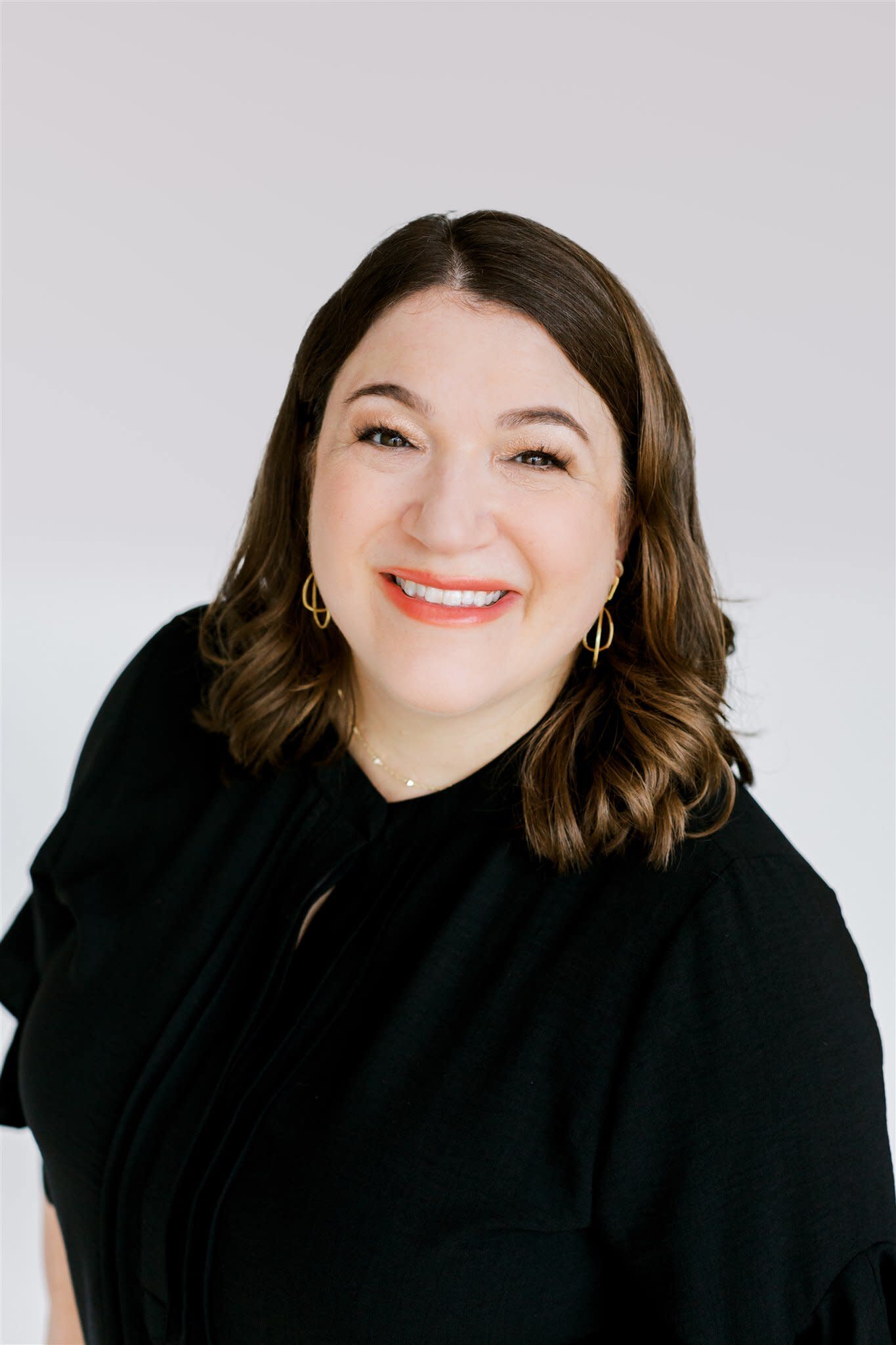 Dr. Avery Hoenig Ph.D.
Dr. Avery Hoenig received a Ph.D. in Clinical Psychology from the University of Texas Southwestern Medical Center in 2004. In her private practice, Avery uses Cognitive Behavioral Therapy (CBT) to help older adolescents and adults manage symptoms of anxiety and depression. She is the founder of Resilience Connection, an online training platform that promotes mental wellness and inspires people to meet the challenges they encounter with strength and resilience.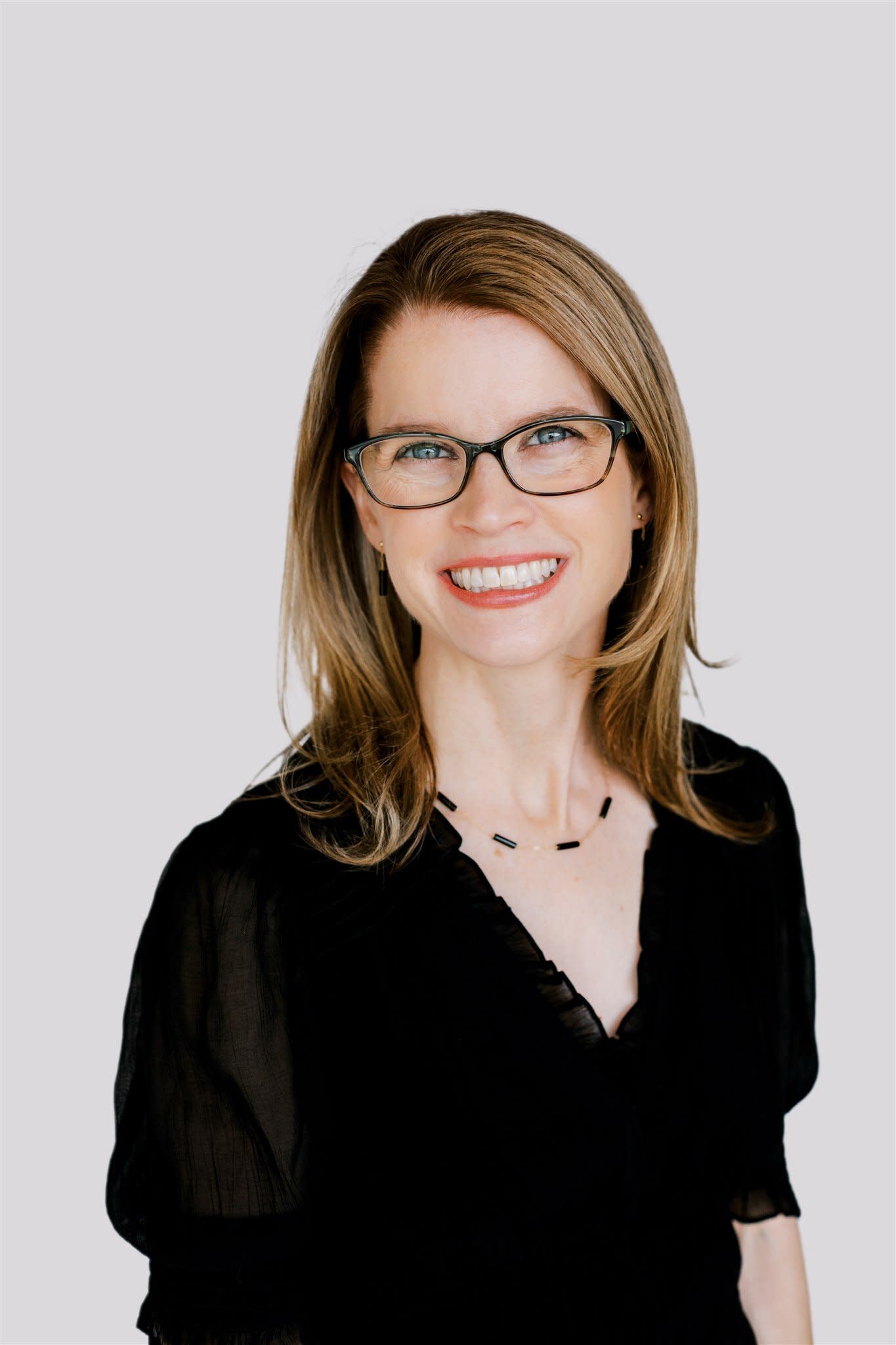 Dr. Lucy Smith Ph.D.
Dr. Lucy Smith received a Ph.D. in Clinical Psychology from the University of Colorado at Boulder in 2008, and she misses the Colorado mountains, especially during the steamy Texas summers. She works in private practice, specializing in the treatment of eating and weight related disorders. She is also an instructor for Good Grit Collective, teaching mindfulness and embodied practices (she is a recovering rigid-aholic and over-controller, so mindfulness and compassion have been life saving!).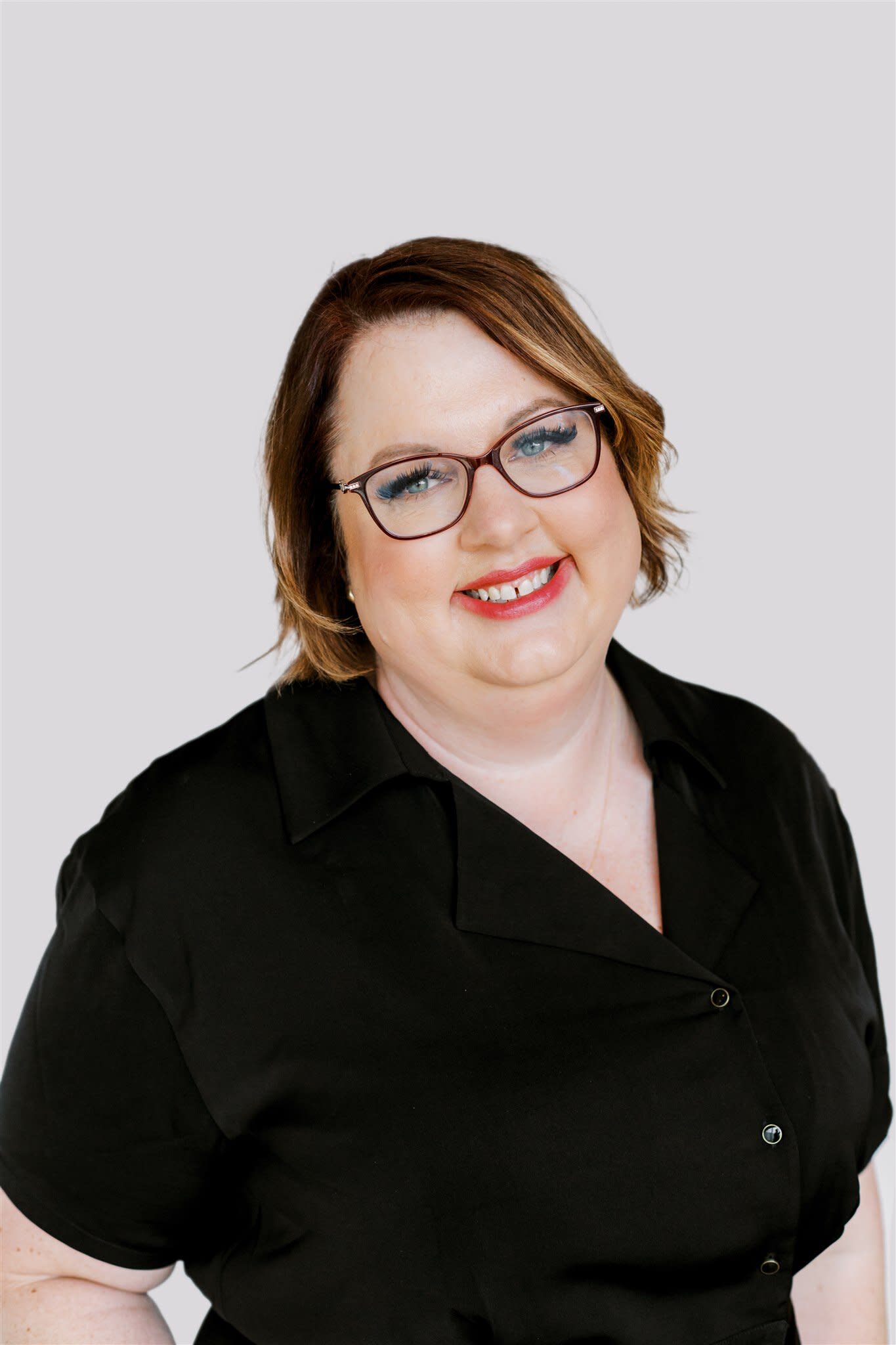 Dr. Jamie Wilson Ph.D.
Dr. Jamie Wilson received a Ph.D. in Counseling Psychology from the University of North Texas (UNT) in 2011. Jamie is a badass who works in both private practice, specializing in anxiety, trauma, infertility, and relationship concerns, and as an adjunct faculty member in the graduate psychology department at UNT, training future psychologists.
CTA Code of Conduct
We believe our community should be truly open for everyone and encourage a space that is proactively welcoming to all. As such, we are committed to providing a friendly, safe, and welcoming environment for all, regardless of age, color, ethnicity, family or marital status, gender identity or expression, language, national origin, differing physical and mental ability, political affiliation, race, religion, sexual orientation, socio-economic status, veteran status, background, and other characteristics that make our community exceptional.
We invite all sponsors, speakers, attendees, volunteers, media, and other participants to help us create a safe and positive event experience for everyone and we hold ourselves accountable for ensuring everyone belongs. This includes being considerate, respectful, and collaborative and refraining from unacceptable behaviors. Unacceptable behaviors, such as intimidating, harassing, abusive, discriminatory, derogatory, or demeaning materials or conduct or breaking any venue-imposed rules, will not be tolerated.
Virtual

Wednesday, February 1, 2023 (12:00 PM - 1:30 PM) (MST)