April Womenar | Women Entrepreneurs & Innovators: Accomplishments, Challenges & Resources
Wednesday, April 28, 2021 (12:00 PM - 1:30 PM) (MDT)
Description
Join us for a panel discussion with women entrepreneurs and innovators who are changing the Colorado tech landscape. We'll learn more about their career paths and what inspired them to take the leap to entrepreneurship, as well as any advice they would share with women considering doing the same or wanting to be more innovative within their current jobs. This dynamic discussion will dive deep into the challenges, as well as the rewards, of being a female-identifying innovator in the tech industry.
Panelists:
Shea Gerhardt, CEO, Buderflys
Shea Gerhardt found, inventor and CEO of Buderflys. Gerhardt has had a successful 18-year career in executive roles in the mobile, gaming and music industries. Worked with major music labels including Universal, Sony, EMI, and Warner Bros. As well as some of the world's largest mobile wireless companies including VZW, AT&T, Sprint, T-Mobile, and Vodafone. Managed brand and market strategy at TWBA/Chiat Day, one of the world's largest advertising agencies in the world. Gerhardt is known for her strong ability to develop features and functionality of products to meet our users' needs, and then then deliver on this clear insight to the right audience. And she's done exactly this with the design of Buderflys, a smart earbud built for long term comfort. It was on the slopes of Colorado that she made the painful realization that the constant friction with today's earbuds designed, was not a pleasant experience. It turns out that the uncomfortable aspect of today's earbuds is the top complaint in the industry. The Buderflys team spent the past 4 years solving for this systematic pain point with the current earbud design in this $30B industry. "Our earbuds are a high-end, premium sounding earbud made with a proprietary squishy next-gen putty like material that flexes with the ear, because the human ear continually moves when we talk, chew and exercise. Finally, an earbud you can wear for a long period of time, paired with crisp and clear sound profile for the long-form/spoken word vertical."
Helen Young Hayes, Founder/CEO, Activate Workforce Solutions
Helen Young Hayes is the founder and CEO of Activate Workforce Solutions PBC. Activate's mission is to help diverse individuals achieve their fullest potential through the dignity of work. Activate is the culmination of Helen's past for-profit and nonprofit experience – harnessing the power of the marketplace to achieve profound social impact. By moving individuals to sustained economic mobility and professional success, Activate creates triple wins for job seekers, employers, and the community.
Helen is a 20-year veteran of the financial industry. She was the portfolio manager of the flagship Janus Worldwide Fund, Janus Overseas Fund, and related assets totaling approximately $50 billion at Janus Capital, a mutual fund company headquartered in Denver, Colorado. She also served as Managing Director of Investments, heading up the 100-person research and investment arm of Janus Capital, encompassing equities, fixed income, money market, and trading.
In 2018, Helen was selected as one of the Denver Business Journal's Outstanding Women in Business for her leadership at Activate Workforce Solutions. And in 2021, she was awarded the Colorado Technology Association APEX Awards Talent Champion of the Year.
Timeri Tolnay, CEO, EdCuration
As a career educator, Timeri became an edupreneur in 2008 to help start a curriculum and professional development company which she launched, grew and exited from in 2014. In 2019 she launched EdCuration to bring a match-making marketplace to the education industry to help educators more easily identify the high-quality instructional resources that they need, and to get better learning materials into classrooms, faster.
Keller Anne Ruble, Founder and CEO, PS Post
Keller Anne Ruble, Founder and CEO of PS Post, is an artist and self-proclaimed "seriously-delayed-gift-giver" who created PS Post after searching for an easy and sustainable way to send thoughtful, personal sentiments and gifts. Her professional background spans impact investing, innovative social finance, philanthropic grant making, nonprofit finance, and public policy. She is a Phi Beta Kappa graduate of Clemson University and holds a Masters in Public Policy from Brown University.
Sponsored By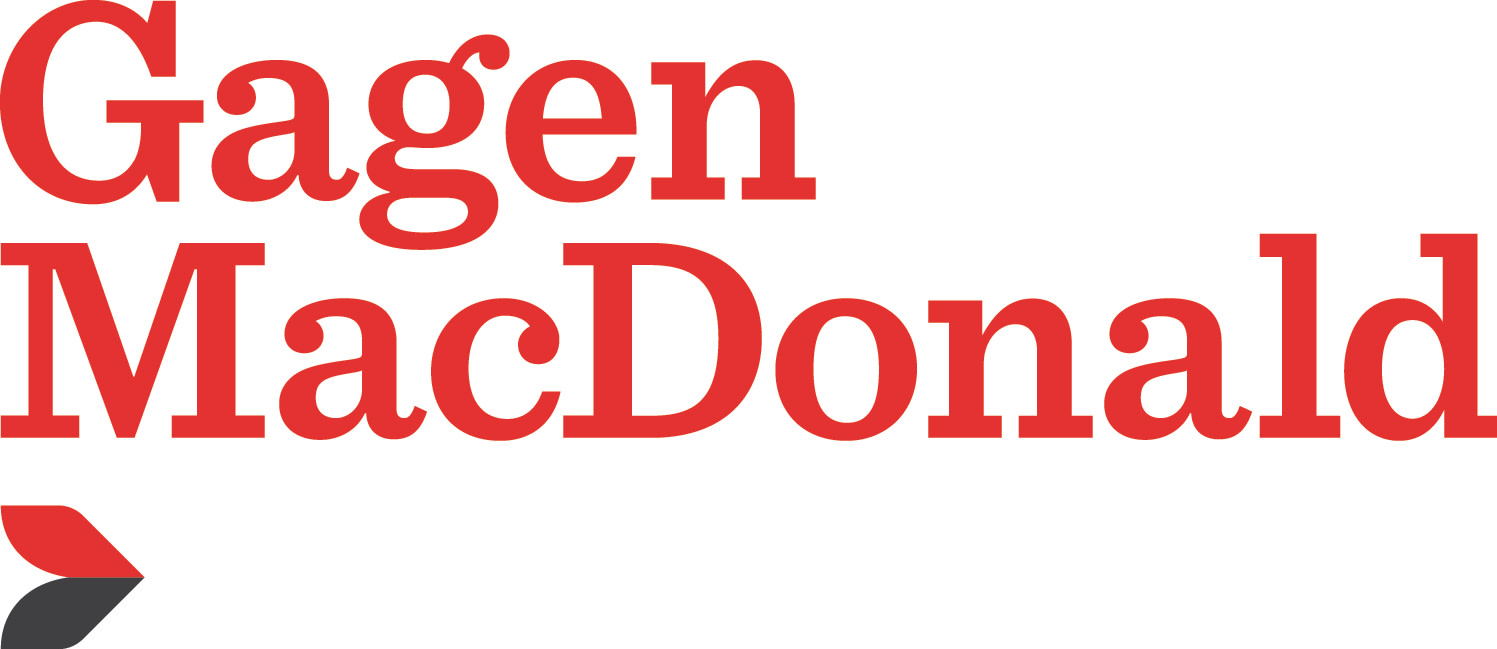 Wednesday, April 28, 2021 (12:00 PM - 1:30 PM) (MDT)